Underage driving remains a major menace on Indian roads. While the authorities do take action against the minors who illegally drive on public roads, the problem remains widespread. A 17-year old YouTuber from Kannur, Kerala had posted himself driving on the Beach Road in Alappuzha, the authorities have now announced strict actions against him.
The Kerala MVD has recommended the RTO not issue a driving license to the boy until the age of 25. The video was posted by another YouTuber – Saju T S on social media. After the officials saw the video, they have charged the parent of the boy and the YouTuber Saju T S, who owns the channel Sanju Techy.
Also read: Royal Enfield Classic 650: What it"ll look like
Alappuzha Motor Vehicle Inspector Jinson Xavier Paul submitted the report to Transport Commissioner M R Ajithkumar. In the report, Transport Commissioner says that the duo recorded the video at Alappuzha beach in November 2020.
The minor boy reached the area and drove the car owned by Saju T S. They both posted separate videos on their channels to get extra views. In the video, they both appreciate the fact that the boy is below 18 years old and he has done a great job.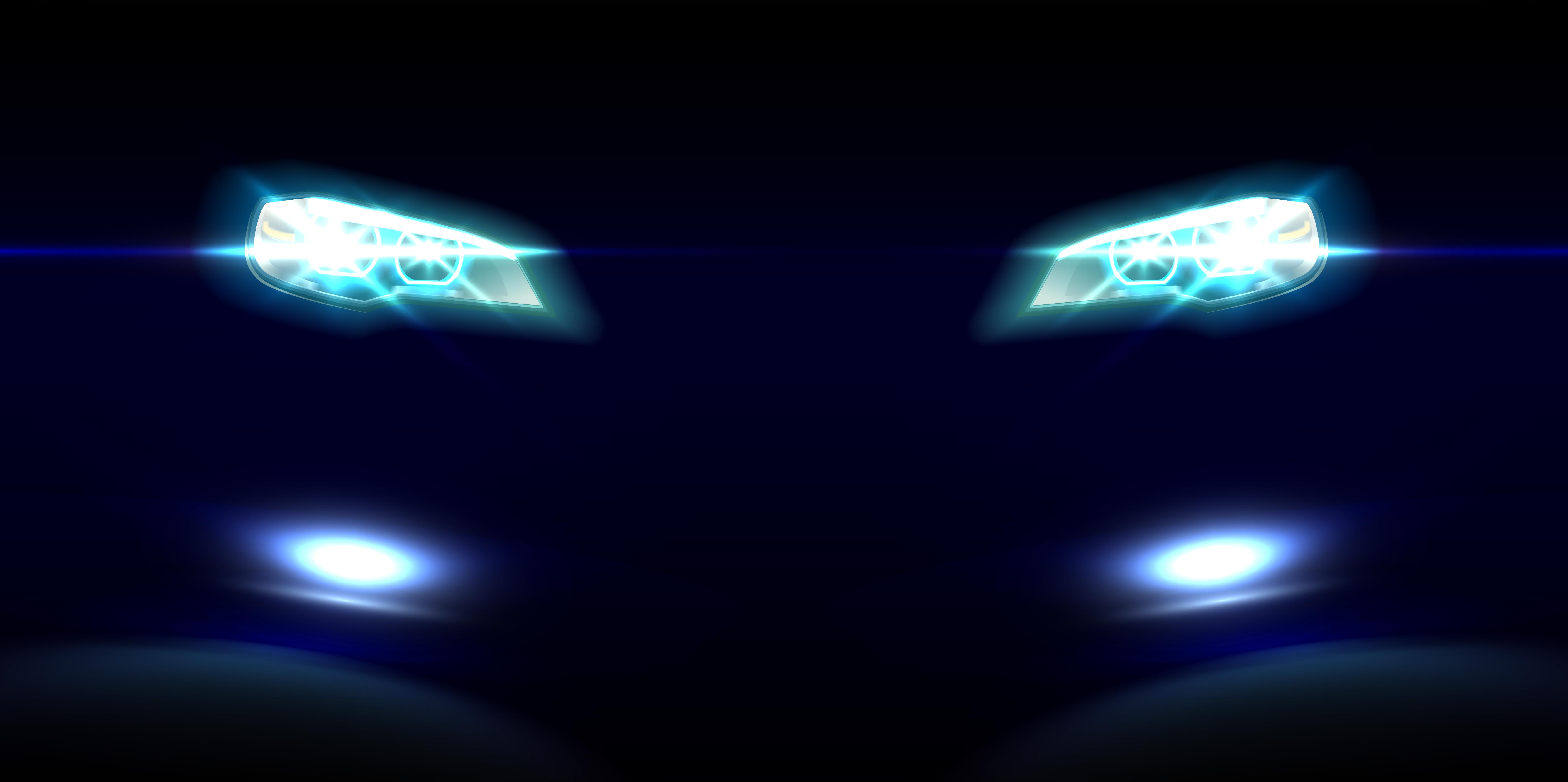 A viewer anonymously tipped the authorities about the video. In turn, the transport commissioner asked the Alappuzha unit of MVD to examine the incident. Later, a joint investigation by the department officials from Alappuzha and Kannur led to the punishment. After the investigation, the officials found out that the incident violated multiple sections of the amended Motor Vehicle Act of 2019.
No license till 25
In the new act, underage driving is a serious offence and is penalised by a hefty cash fine and punishment to the parents. It also says that a driving license will not be given to the violators till the age of 25. The parent of the owner and the owner of the vehicle can pay a fine of Rs 25,000 and the registration certificate of the vehicle will be cancelled for three years. The driving license of Saju T S can get cancelled too.
Earlier, Hyderabad Police issued a strict warning to the parents of the minor children who ride motorcycles. The cops even detained the parents of the minor children who were caught driving cars and motorcycles illegally and sent them to jail overnight. A court judgement earlier asked the cops to hold the parents responsible for allowing the minor children to ride or drive cars and two-wheelers.
The legal age of getting a driving license in India is 18 years old. One can learn to drive or ride before that but in private places like a race track or a private road.
Also read: Meet "Kush", a custom built, track-ready KTM RC390 from Rajputana Customs