The FASTags are now mandatory for four-wheelers on highways. However, the new law is causing some trouble on the toll plazas. The issue is that long queues are forming on the highways due to which people are frustrated. On many toll plazas, the sensors are not able to scan the FASTag, due to which the toll plaza executives have to manually scan the FASTag due to which it was taking a lot of time and people had to stand for long durations. To this NHAI or National Highway Authorities of India has prepared a plan which says that they will draw a distinct coloured line at every toll lane on national highways. When the queue of cars touch that line, the toll operator will have to open the toll gate for all the vehicles and that lane would travel free of cost.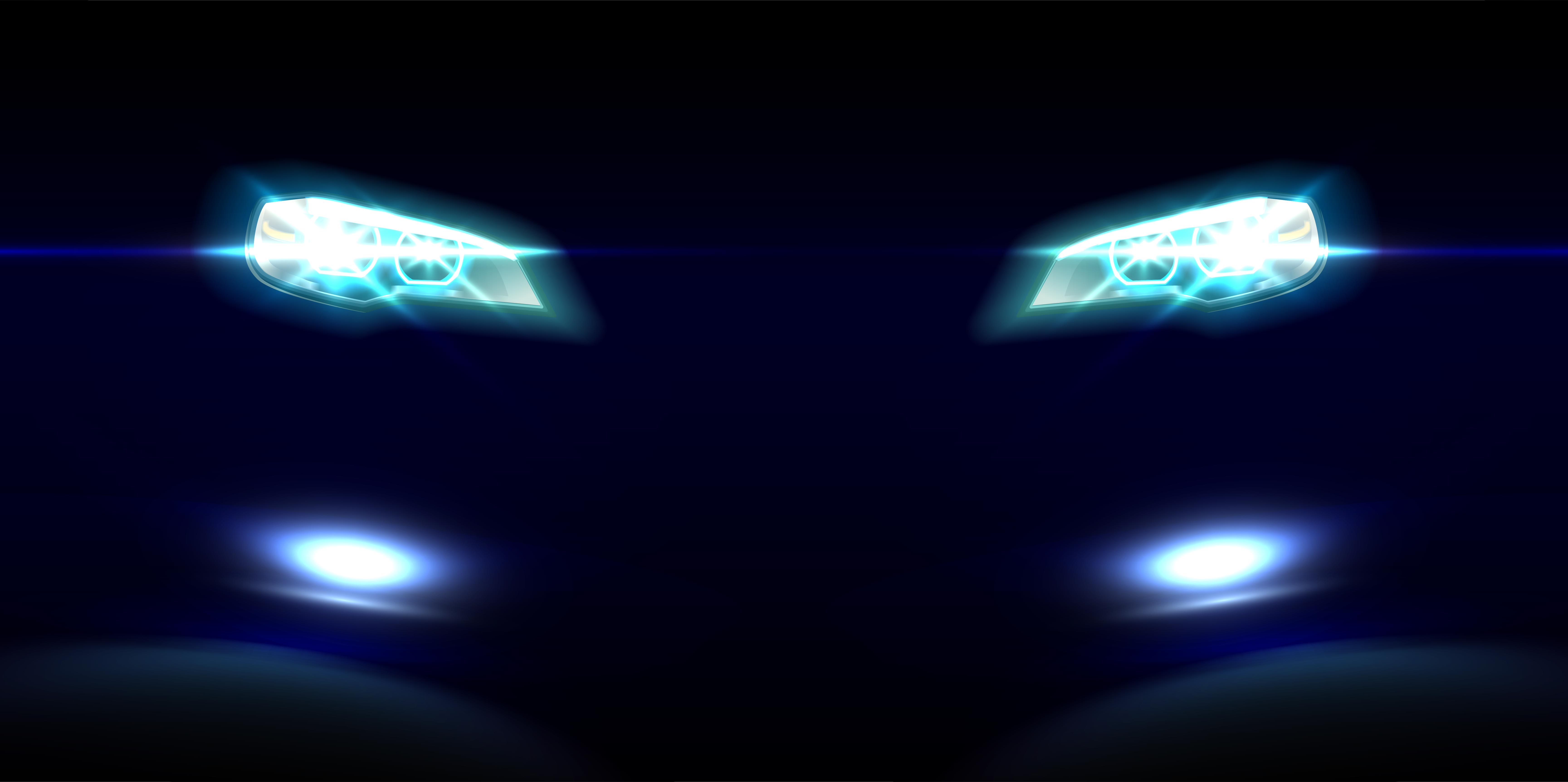 According to Times of India's sources, this plan is being prepared and this happened after road transport ministry started real-time monitoring of toll plazas and queues in its response to complaints of congestion despite people using FASTag to pay the toll charges.
An NHAI official said, "There is strict live monitoring at the top level and we have been directed to take all necessary steps to ensure commuters pass through toll plazas with the use of FASTag to pay tolls, which has been made mandatory."
Also read: All-new 2021 Mahindra XUV500: What it"ll look like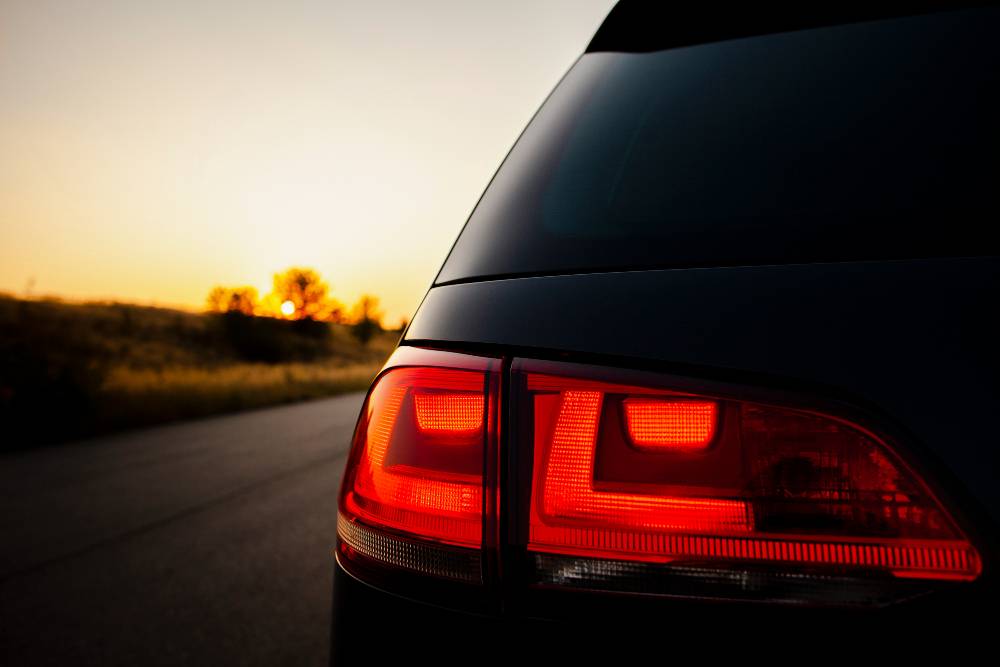 Senior officials, which include general managers, regional officers and chief general managers have been supervising the toll plazas for the past few days. One of the officials said, "The number of transactions through FASTag has increased to 90% from merely 60-70% even at toll plazas in remote areas. So, now we can't hide behind any excuse for congestion at toll plazas. Strict monitoring of live data through an IT platform has brought huge change in the past few days,"
According to the officials, the coloured line that will be put on every toll plaza will vary from the plaza to plaza. The placement of the line will depend on a number of factors such as traffic flow and the number of lanes a toll plaza has. Also, the toll operators have been given strict instructions that if their equipment is not working or fail to read the FASTag then they would have to allow people to cross the toll for free. This new rule should help in clearing up the traffic. We would need to wait and see when this new rule is implemented.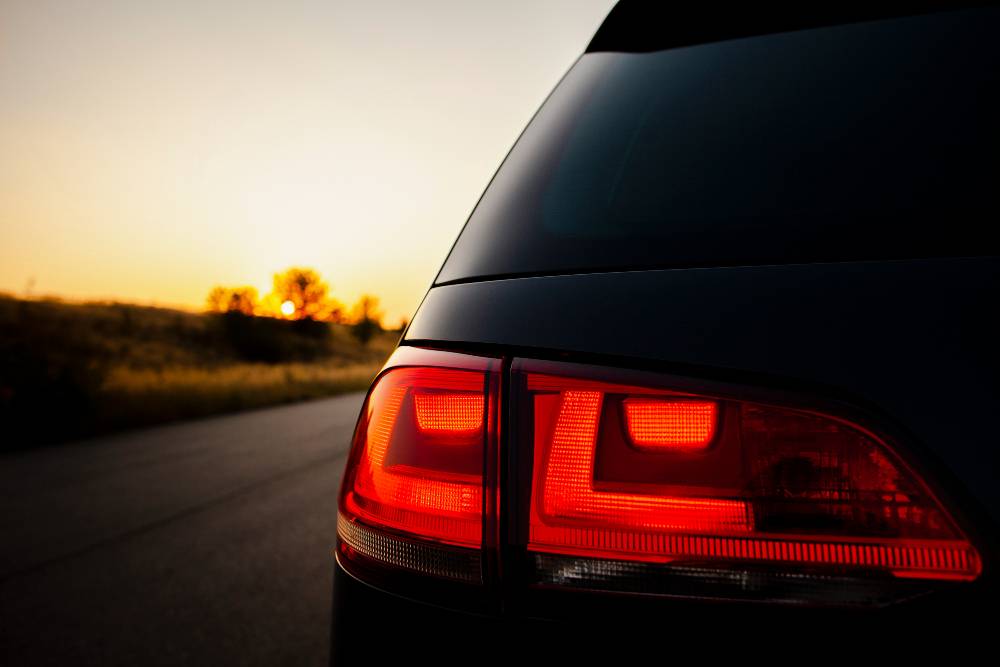 A notification that was published on 7th May 2018 clearly says "If a vehicle user with a valid, functional FASTag or any such device with sufficient balance in the linked account crossing a fee plaza installed with electronic toll collection infrastructure, is not able to pay user fee through FASTag or any such device owing to malfunctioning of electronic toll collection infrastructure, the vehicle user shall be permitted to pass the fee plaza without payment of any user fee. An appropriate zero transaction receipt shall be issued mandatorily for all such transactions."
Also read: Upcoming Tata Hornbill HBX micro SUV front & rear in new spy shots