Come June 1, two-wheeler riders in Noida and Greater Noida riding without helmets will not be allowed to fill their tanks at petrol stations. According to a report by News18, the district administration has issued an order at a meeting with the filling station owners. This move has been taken to promote road safety and curb helmetless two-wheeler riding, a practice that is widespread in the city. According to District Magistrate Brajesh Narain Singh, the order will be implemented initially in these 2 cities but will gradually expand to the rural areas of Gautam Buddh Nagar.
According to the administration, if the pillion is found without a helmet, even then the filling stations will not allow filling petrol. Regarding the order, the administration said:
"Those who reach your fuel stations without a helmet should be told that they will only get fuel if they wear a helmet. This practice will be implemented from June 1 in Noida and Greater Noida cities initially,"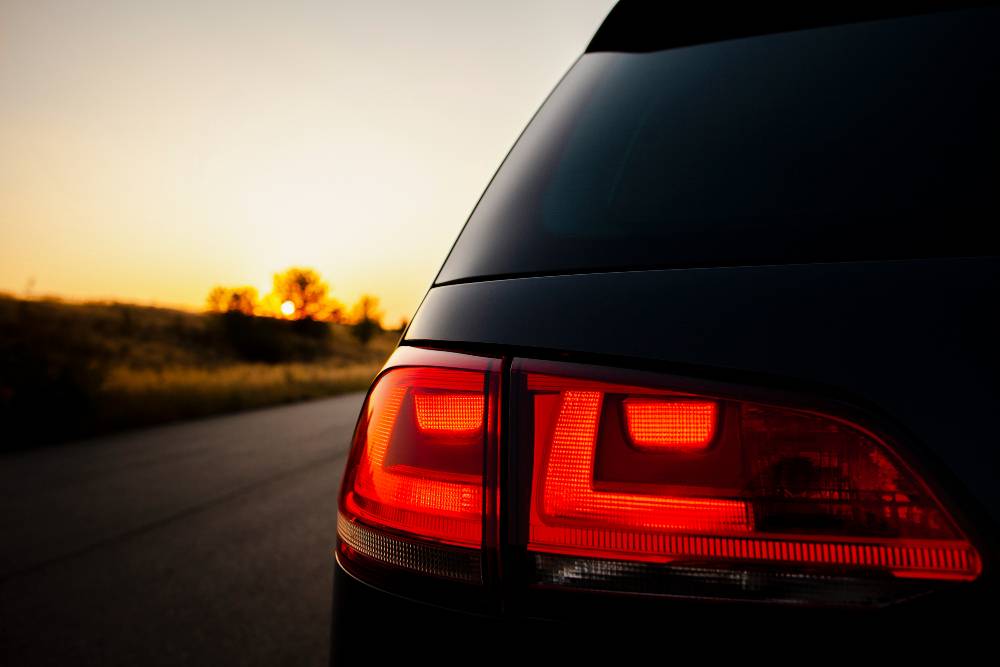 The district administration also warned legal action, including suspension of driving license for not wearing helmet and arrest if riders without helmet misbehave with staff at filling stations. The statement that has been issued read:
 "When those without helmet reach filling stations, their details and vehicle numbers would be traced through CCTV footage and legal action initiated against them. Their driving license can also be cancelled,"
While many of you might think of it as a harsh move, it is actually a much-needed reform that has the potential to improve road safety. Wearing a helmet can reduce the rate of deaths in two-wheeler accidents by a huge margin. According to the Section 129 of the Motor Vehicles Act, 1988, not wearing a helmet while riding a two-wheeler is a violation of the law and can draw imprisonment up to six months under Indian Penal Code section 188. However, people generally ride without wearing helmets and get away with paying bribes if caught. Similar rules have been implemented in various parts of the country previously too and strictly followed for some months but due to the lack of authority supervision, they weren't as successful as planned.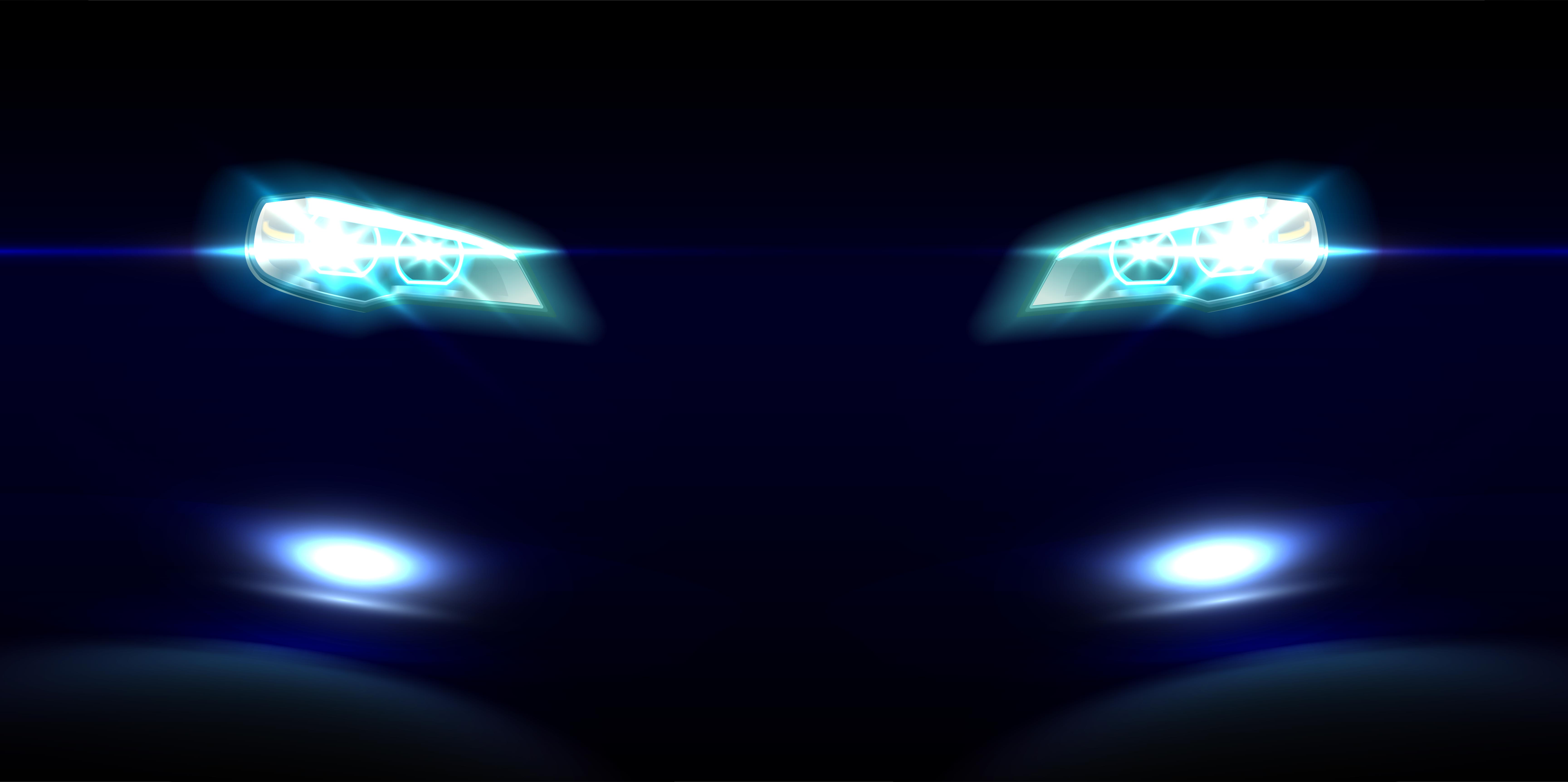 Apart from the issued statement regarding the distribution of petrol to only those with helmets, all filling stations in Gautam Buddh Nagar have been instructed to carry out massive publicity on their premises about the upcoming regulation and consequences of rule violation. Further, the administration has instructed all filling stations to install CCTV cameras at vital positions in order to record any type of antic two-wheelers may create. As mentioned already, if two-wheeler owners misbehave with the staff at the filling station, legal action may be taken against them and they could even be jailed in the worst case scenario.