Authorities of Yamuna Expressway have made it mandatory to install an app before they can travel on the expressway. The officials have made the 'Highway Saathi' app mandatory for the travellers to use the Yamuna Expressway anywhere between Greater Noida and Agra.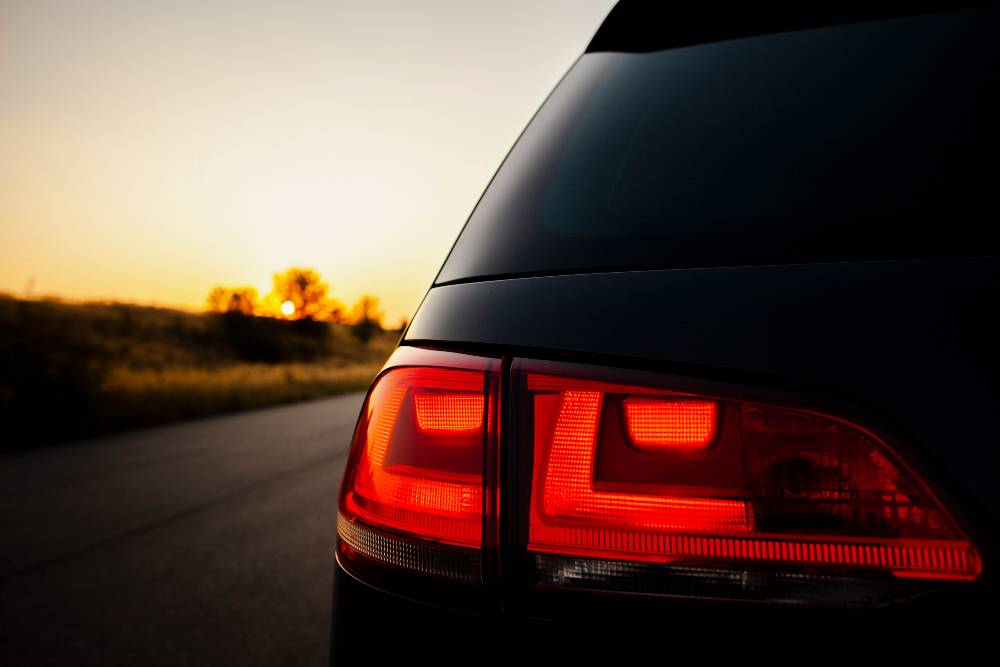 The officials now check the phones of the travellers to see if the application is installed. The check happens at the entry points to ensure that no one without the app is allowed to use the expressway. The app is only available with Android devices at the moment.
Also read: All-new 2021 Mahindra XUV500: What it"ll look like
Road safety officials of Yamuna Expressway decided to make the app a necessity to use the roads. It is to ensure that the drivers are more aware and take proper safety precautions while driving on the highway. While making the announcement, Dr Anuveer Singh, CEO of Yamuna Expressway authority said that they have made it mandatory for the security reasons and to make the expressway safer.
The Highway Saathi is a driving solutions app that offers various information including highway accidents, traffic jams and weather reports. The app also allows the user to pay the toll taxes digitally. The app accepts payments through banking cards including credit cards and also e-wallets like PayTM, Mobikwik, Google Pay, Airtel Money and more.
Travellers can retrieve various information regarding their journey too. The app offers journey time, contacts of emergency services, congestion sports, speed limit, road conditions and more. The app also allows fleet car owners to track their vehicles on the roads through "On Board Unit" option. The owners can check the speed and location of their car through the app.
Speed limit reduced
From this year, authorities of Yamuna Expressway reduced the speed limits during the winter months. The speed limit of the whole highway was reduced from 100 km/h to only 75 km/h due to low visibility. Every year due to the heavy fog, vehicles crash on the Yamuna Expressway. In most cases, multiple vehicles pile-up causing a lot of loss and even fatalities. The reduced speed limit is applicable from 15th December t0 15th February.
The Yamuna Expressway sees one of the highest numbers of accidents in the country. Between 2012 and 2018, as many as 4,900 accidents happened on the Yamuna Expressway. Out of these, 718 died and 7,671 people got injured. The high rate of accidents has made the Yamuna Expressway a death trap and to check the number of accidents, the government have developed the app. It was developed in 2016 but is now mandatory for anyone travelling on the expressway.
According to the data, most accidents happen on the Yamuna Expressway due to overspeeding and incorrect driving practices. Some also point to the design faults in the expressway.
Also read: Upcoming Tata Hornbill HBX micro SUV front & rear in new spy shots