Bengaluru police have said that they will start cracking down the vehicles that are running on public roads without functioning rearview mirrors as these vehicles do not meet the requirements stated by Motor Vehicles Act. The rearview mirror should be in functioning condition and the same goes for the turn indicators. The penalty for no mirrors or no working turn indicators has been set to Rs. 500 and the cases will be booked under Motor Vehicles Act.
The turn indicators and rearview mirrors are important as they can help in avoiding accidents. The majority of the accidents reported in Bengaluru could have prevented if the riders/drivers would have given a look in their rearview mirrors or they had switched on the turn indicators which could have alerted the other drivers about the turn that they were about to make. If the person does not use turn indicators and turns suddenly, the driver in another vehicle does not have enough time to make a quick reaction and could end up hitting the driver who is making a turn.
"A review of accidents reported across the city revealed that a majority of them could have been averted had riders/drivers taken a look into their rear-view mirrors or had switched on indicators while taking sudden turns" said joint commissioner of police (traffic) BR Ravikanthe Gowda."
Also read: Royal Enfield Classic 650: What it"ll look like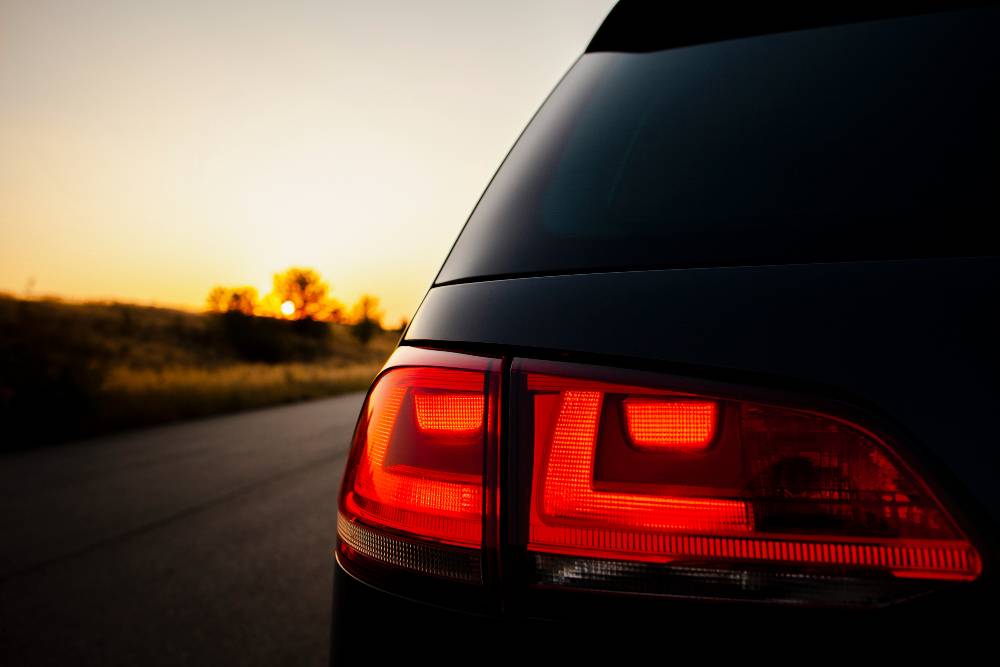 Many people remove the rearview mirrors because they increase the aesthetic looks of a motorcycle. This is not a good thing because a simple glance in the rearview mirrors can help you save from a big accident. One look in a rearview mirror and you know what is coming from behind. If you know that there is a vehicle that is coming from behind then you won't be changing lanes. Mirrors help you stay aware of the surroundings and the vehicles around you. Some people might think that they do not look good aesthetically but at the end of the day, they are there to protect you.
"A look into the rear-view mirror before taking a turn will help avoid accidents. Switching on indicators will alert other road users, signalling that you will be taking a turn. Not only moving vehicles, even the ones parked by the roadside such as trucks and cabs often fail to switch on parking lights or indicators. There are many examples of fatal accidents, where the rider or driver would have rammed into such parked vehicles. Again, switching on indicators or parking lights could have saved lives in such instances," BR Ravikanthe Gowda said.
Then there are the turn indicators that play a vital role when you have to make a turn. If you use a turn indicator then other driver knows that you are going to make a turn and they need to slow down for you. If you do not use the turn indicator then other people do not know that you will be turning and it would be a surprise for them. This reduces their reaction times as they will not be able to shed of speeds for you and there is a high chance that they will end up hitting you. So, the turn indicators and the rearview mirrors are for your own safety.
Also read: Meet "Kush", a custom built, track-ready KTM RC390 from Rajputana Customs