The Bombay High Court has stated in an order that it will not allow the Maharashtra Government to take up new projects if the state does not ensure that the road-widening project of the Mumbai-Goa National Highway is completed. The Maharashtra Government has ambitious projects like the coastal road through the three districts of the Konkan region.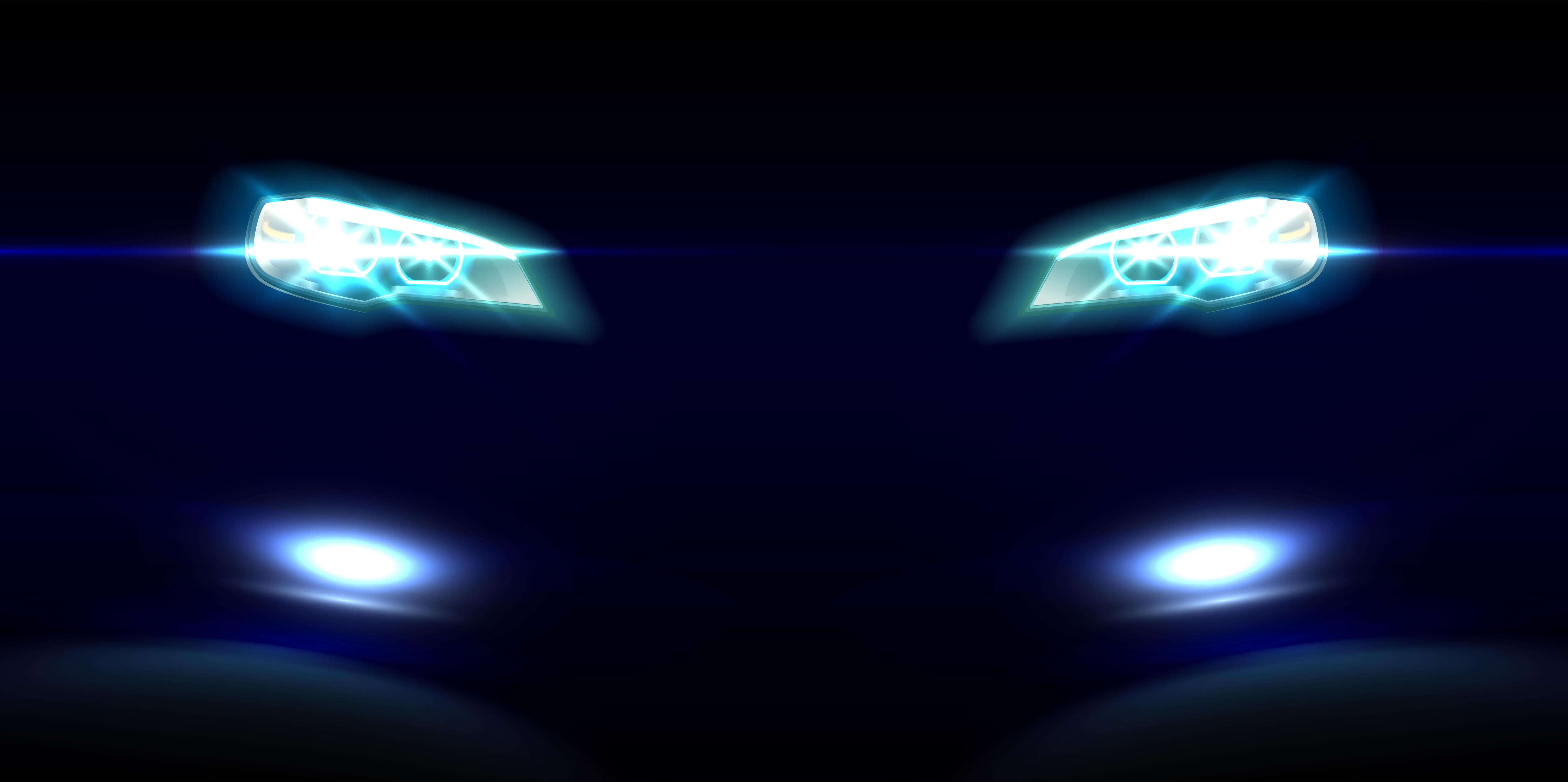 The High Court also took note of the complaints on the potholes on public roads and highways. It also asked the government to consider a state-wide policy with concrete measures to deal with the common issue of accidents and traffic jams that causes inconvenience to the citizens.
Also read: India"s first Maruti Baleno with "air suspension" looks gorgeous (Video)
The Bombay High Court on Monday pulled up the Maharashtra government for the slow pace of the lane widening process of the Mumbai-Goa stretch. The court directed the state to review the ongoing construction work by December and complete the project at the earliest.
"Unless you complete this project, we will not let you start any other project. Let the public reap the benefits of this project first," said Chief Justice Dipankar Datta and Justice GS Kulkarni to the state government while hearing public interest litigation (PIL) pointing to the dire condition of the Mumbai-Goa highway.
The work to widen the Mumbai-Goa stretch started over a decade ago. It is also called NH-66 and the widening work is still occurring on the highway. The high court also asked the government to divert the traffic to expedite the work as soon as possible.
More than 2,000 accidents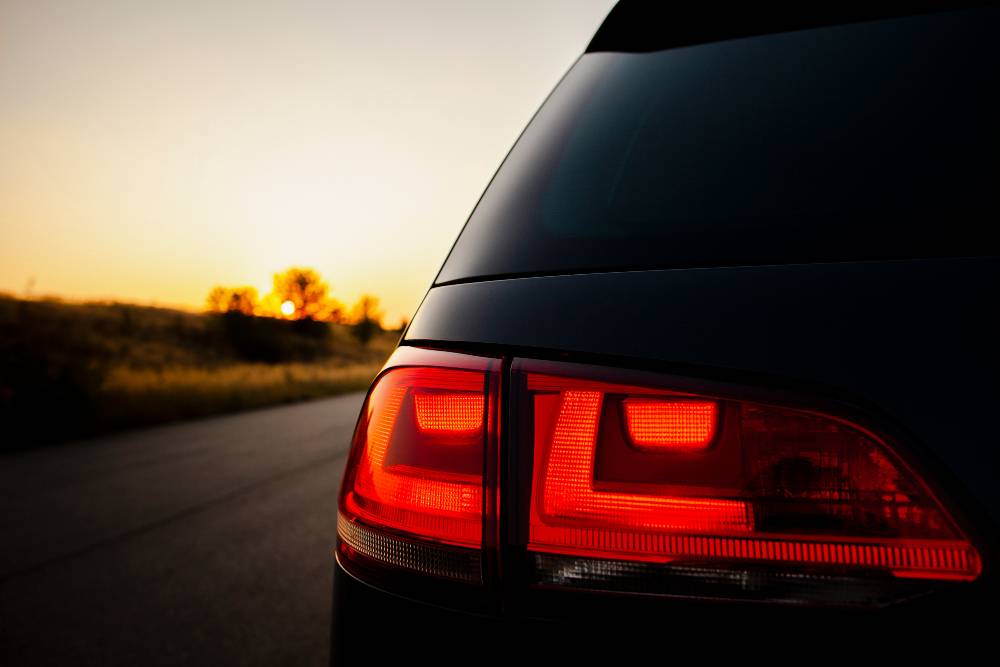 The PIL informed the court that about 2,442 official deaths have happened on this highway due to motor accidents. The record is from January 2010 when the government started the road widening project. Since then, the widening project has been delayed several times.
In the PIL, Owais Pechkar said that the road widening process is completed only in a few stretches. All the other parts are leading to accidents and deaths. The incomplete portion of the highway includes a 40km stretch that was allotted to a contractor in 2017 and is expected to get completed by December 2022. However, the work is yet to start on the same stretch.
Another stretch of 27.5 km was allotted to another contractor in 2018. However, the slow work translated into the completion of only 12 km of road.
The petitioner informed that the state plans to spend more than Rs 70,000 crore on the coaster road through three districts. The court has barred the government to start work on this project.
Also read: Tata Nexon goes off roading in the Himalayas (Video)