New Delhi has seen an exponential increase in the number of pollution under control (PUC) certificates in the past week only. The reason behind this is the Rs. 10,000 penalty for not having a PUC. On average, 6,000 pollution certificates were issued in Delhi daily. However, now the number has increased to 38,000 pollution certificates being issued every day.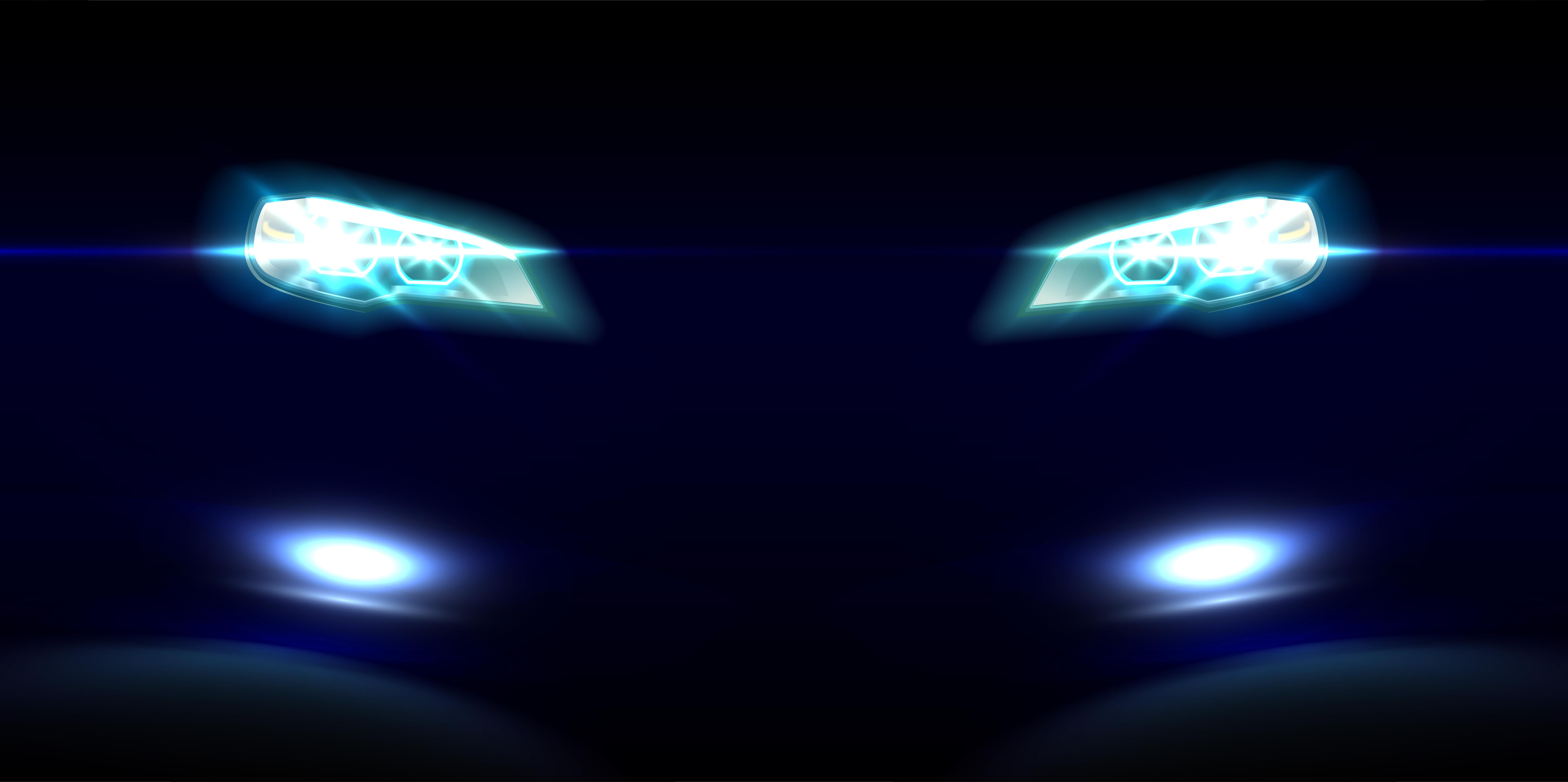 Usually, residents receive a SMS that notifies them about the pollution certificate getting expired soon. However, now the message always says that a penalty of Rs. 10,000 along with imprisonment of up to three months. According to government officials, a drive was conducted from 7th October to check the documents of the vehicles. In just three days, 16,494 vehicles were checked and 1,466 were issued challans. 10 vehicles were also booked for causing visible pollution.
Vinod Yadav, deputy commissioner, the transport department of Delhi said that they conduct random checks on PUC centres to ensure that they are issuing accurate pollution certificates. The checks are being performed by Pollution Level Test Inspectors. Delhi has 966 PUC centres that are spread over 10 zones.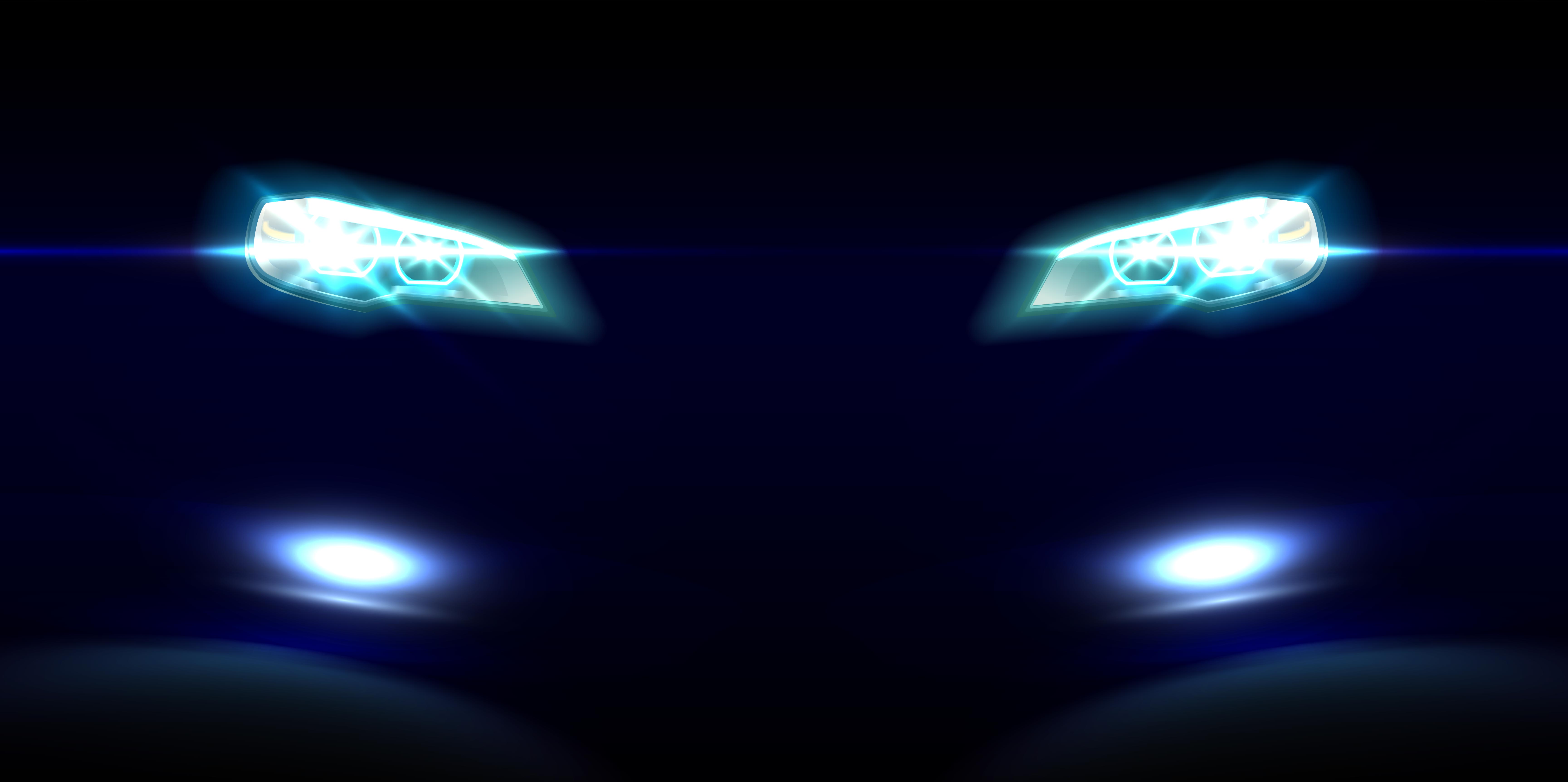 Also read: India"s first Maruti Baleno with "air suspension" looks gorgeous (Video)
It is mandatory for every vehicle to have a pollution certificate. That means BS1, BS2, BS3, BS4 and BS6 vehicles need to have a PUC. If your vehicle is equipped with CNG or LPG kits then also you would need to have a PUC certificate. As of now, the pollution certificate is renewed for one year for BS4 and BS6 vehicles whereas for BS1, BS2 and BS3 vehicles need to get their PUC renewed in three months.
Last year, India shifted to BS6 emission norms which are significantly stricter than the previous BS4 emission norms.  Most of the existing PUC centres are able to examine the pollution levels of the BS6 vehicles, according to Vinod Yadav. Having said that, there are very few BS6 vehicles on our Indian roads when compared to the BS4 vehicles. So, it will take some more time for the count of BS6 vehicles to increase.
Delhi NCR already has a restriction on the age of vehicles. Vehicles powered by petrol engines are allowed for 15 years, whereas diesel vehicles are only allowed for 10 years. Earlier, Delhi Government issued a notice that said the offenders would have to pay a fine of Rs. 10,000 along with a suspension of driving license for three months. The notice said,
"The Transport Department, Government of NCT of Delhi, in its ongoing efforts to control pollution and improve air quality in Delhi, requests all motor vehicle owners in Delhi to ply their vehicles only with valid pollution under control certificate. All registered vehicle owners are requested to get their vehicles checked from the pollution checking centres authorised by the Transport department to avoid any penalty/ imprisonment/ suspension of driving licence,"
Another issue that Delhi NCR faces is smoggy winters. Reducing pollution from vehicles can help to tackle this issue. Earlier, odd/even scheme was launched to tackle the issue. It was a simple scheme that said vehicles with odd number plates will be allowed to run on odd dates of the month, whereas the vehicles with even numbers will be allowed on even dates of the month.
Also read: Tata Nexon goes off roading in the Himalayas (Video)