In an attempt of easing the driving experience on Indian highways, the Union Minister of Road Transport and Highways, Nitin Gadkari, has announced the removal of toll collection booths which are active at a distance of 60 kilometres from another toll booth. The announcement was made by Gadkari in a recent assembly hearing at Lok Sabha while replying on the Demands for Grants for Road Transport and Highways Ministry for the financial year 2022-2023.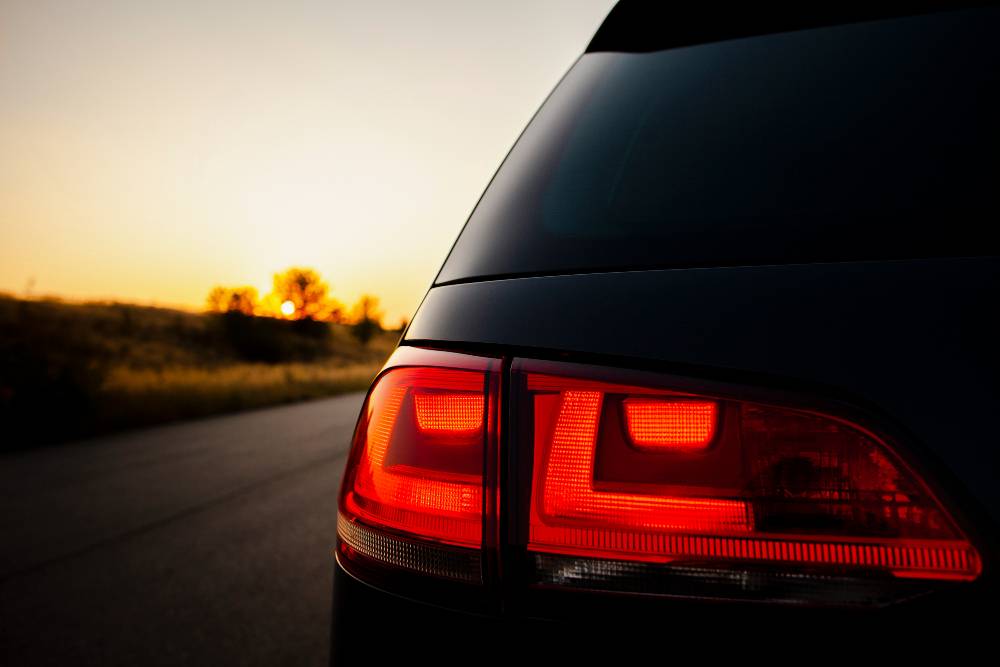 In his announcement, Gadkari claimed that the implication of this announcement will happen within the next three months. In his speech, Gadkari said that it is unethical for a toll collection booth to operate within a distance of 60 kilometres on a National Highway. For those booths which are still operating, Gadkari has ordered a gradual removal of such tolls. He also added that the toll collection through these booths is wrong and illegal. For this, the common people should not suffer, just because the government is earning revenue through these illegal toll booths.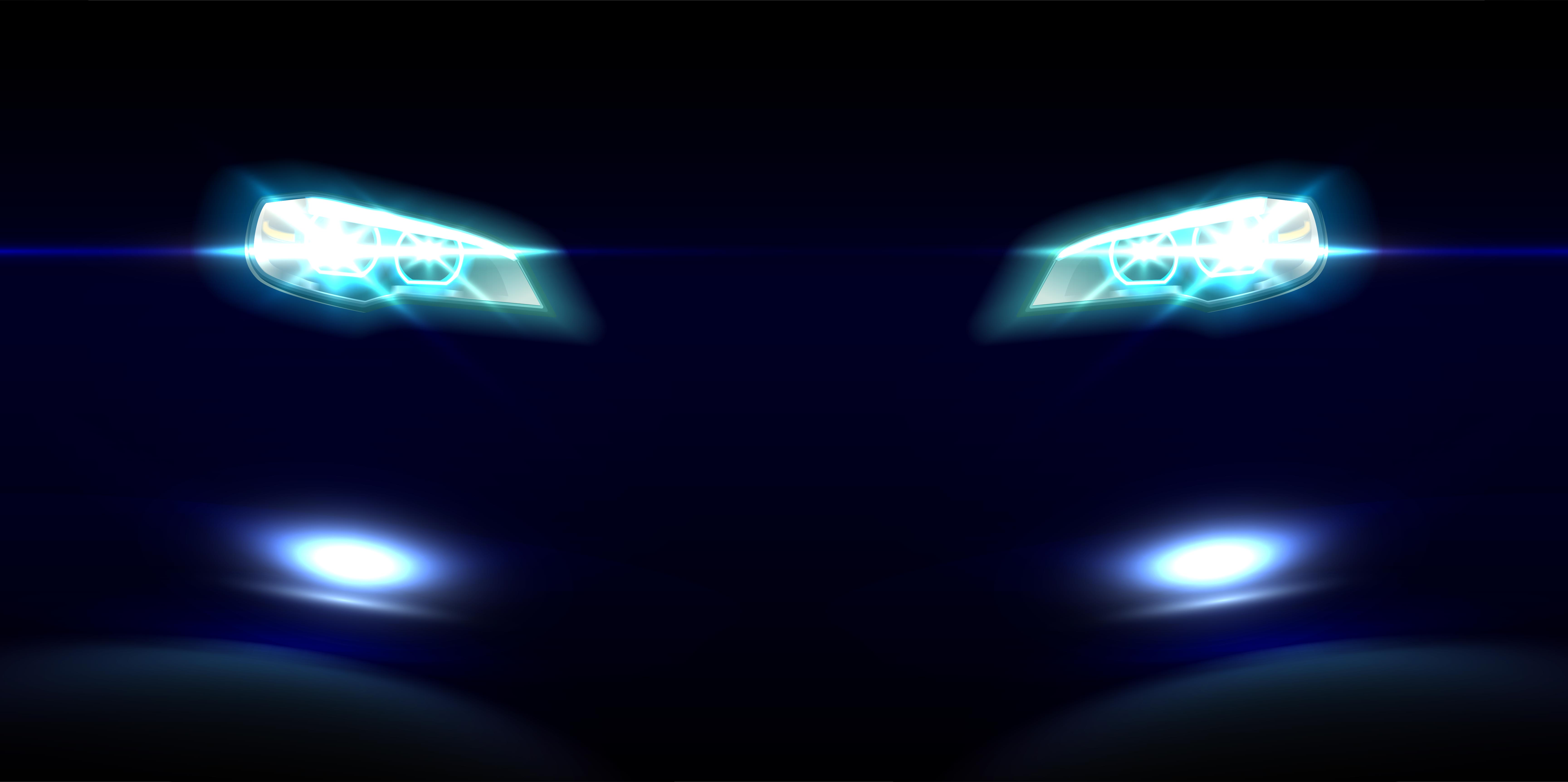 Also read: 10 DC Design cars & how they look in the REAL world: Maruti Swift to Mahindra XUV500
This move by the Ministry of Road Transport and Highways will ease the overall experience of seamless driving on National Highways. The removal of such toll booths means that people will now have to make fewer stops for toll payments. It also brings in an added benefit of paying a lesser amount as toll tax while driving on National Highways.
Removal of illegal tolls
The video footage of Nitin Gadkari speaking about the issue of the removal of illegal toll booths in the Lok Sabha soon went viral on the internet. In no time, netizens started putting their opinions, with many people even listing down the names of such illegal toll booths operating in and around their areas of residence. Many netizens jumped into the opportunity to reveal that many toll plazas are operational within a few kilometres to each other.
Apart from voicing their opinions on such toll plazas which are placed close to each other, some people who are residing near these toll plazas also demanded a monthly pass. These people are bound to pay toll taxes despite living only closer to the toll collection plazas and not using the highways wholly.
However, the Indian Government is already working on a structured plan in which people residing close to toll plazas will get monthly toll passes by showing their Aadhar cards. If the address in the Aadhar card is in closer proximity to the toll plazas, they will be issued monthly passes.
Also read: Upcoming 2022 Maruti Suzuki Vitara Brezza rendered