Earlier, there were reports that Bollywood Actress Nora Fatehi is being investigated by the Enforcement Directorate (ED) in the Rs. 200 Crore case against Sukesh Chandrasekhar. It was being said that Nora received luxury gift items from Sukesh which included the BMW 5 Series luxury sedan. However, now Nora Fatehi came forward and has said that the BMW was gifted by Leena Maria, Sukesh's wife for participating in an event in Chennai.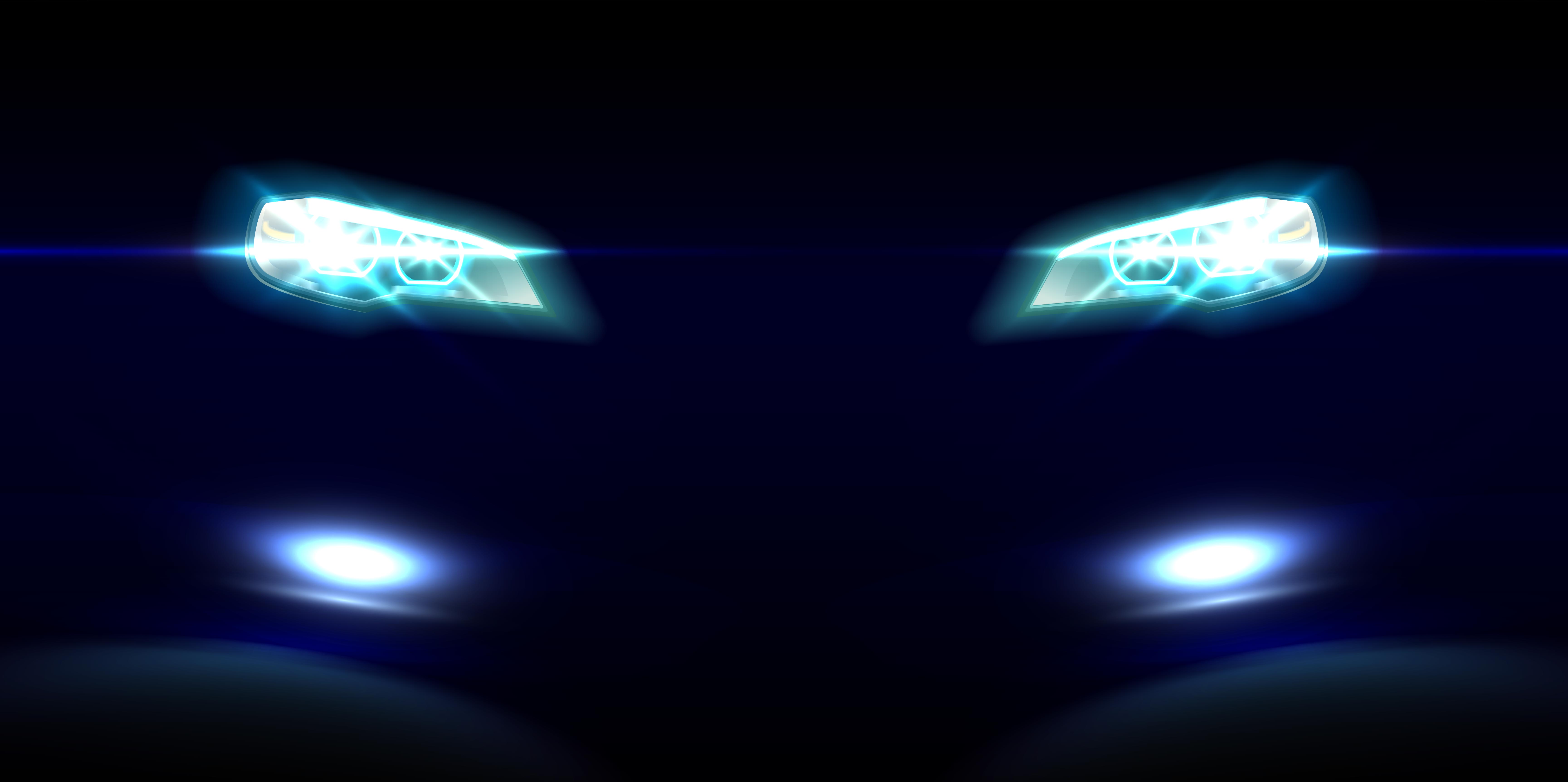 Earlier, Sukesh said that he called Nora on 20th December 2020 and told her that they will be gifting a car to her. Nora's response to this was that she did not know who Sukesh was nor had she ever spoken to him prior to the event. She also said that she never used the Signal application.
Nora Fatehi said, "Yes, when the event started, she(Leena) and a couple of other people along with two videographers came to the suite to gift me and to take pictures with me. They were shooting videos while they were handing me the big green Gucci box and the iPhone. She [Leena] then announced – We are gifting you a brand-new BMW car for yourself from our side as a token of love and generosity. Everyone in the room was pleasantly surprised. I remember also saying – wow thank you but that's too much. I can't, but I just went with the flow because I wasn't really sure if this was just for show in front of the cameras or if they really meant it. But they kept insisting,"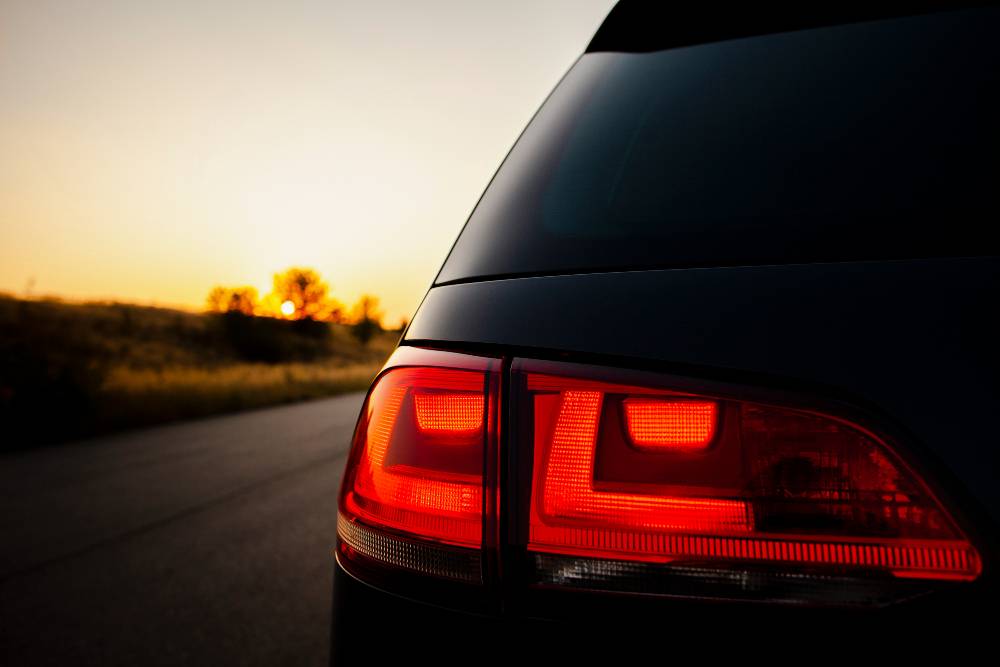 Also read: 10 DC Design cars & how they look in the REAL world: Maruti Swift to Mahindra XUV500
Nora also said that the BMW was never discussed separately before or after the event. The discussion only happened in front of people in her suite. She also said she never received any gifts from Sukesh. The only gifts she was given were during the event hosted by Leena.
The whole story
In August 2021, Enforcement Directorate filed a charge sheet against Sukesh Chandrashekar. They seized a sea-facing bungalow and cars worth Rs. 25 Crores. Jacqueline Fernandez and Nora Fatehi are currently being investigated for receiving luxury gifts bought using extortion money.
The BMW 5 Series received by Nora is registered to Mehboob Khan and it was bought from Infinity Cars Pvt Ltd for Rs. 63.94 lakhs. Leena Maria hosted an event for which Nora Fatehi was called and was gutted this BMW. Sukesh Chandrashekar in custody said that he gifted a BMW 5-Series sedan registered in Mehboob Khan's name to Nora Fatehi. He also said that he sent Rs. 75 lakhs to B Mohanraj through Deepak Ramnani. It was Mohanraj who arranged the RTGS fund transfer for the BMW.
Case already on Leena Paul and Sukesh Chandrashekar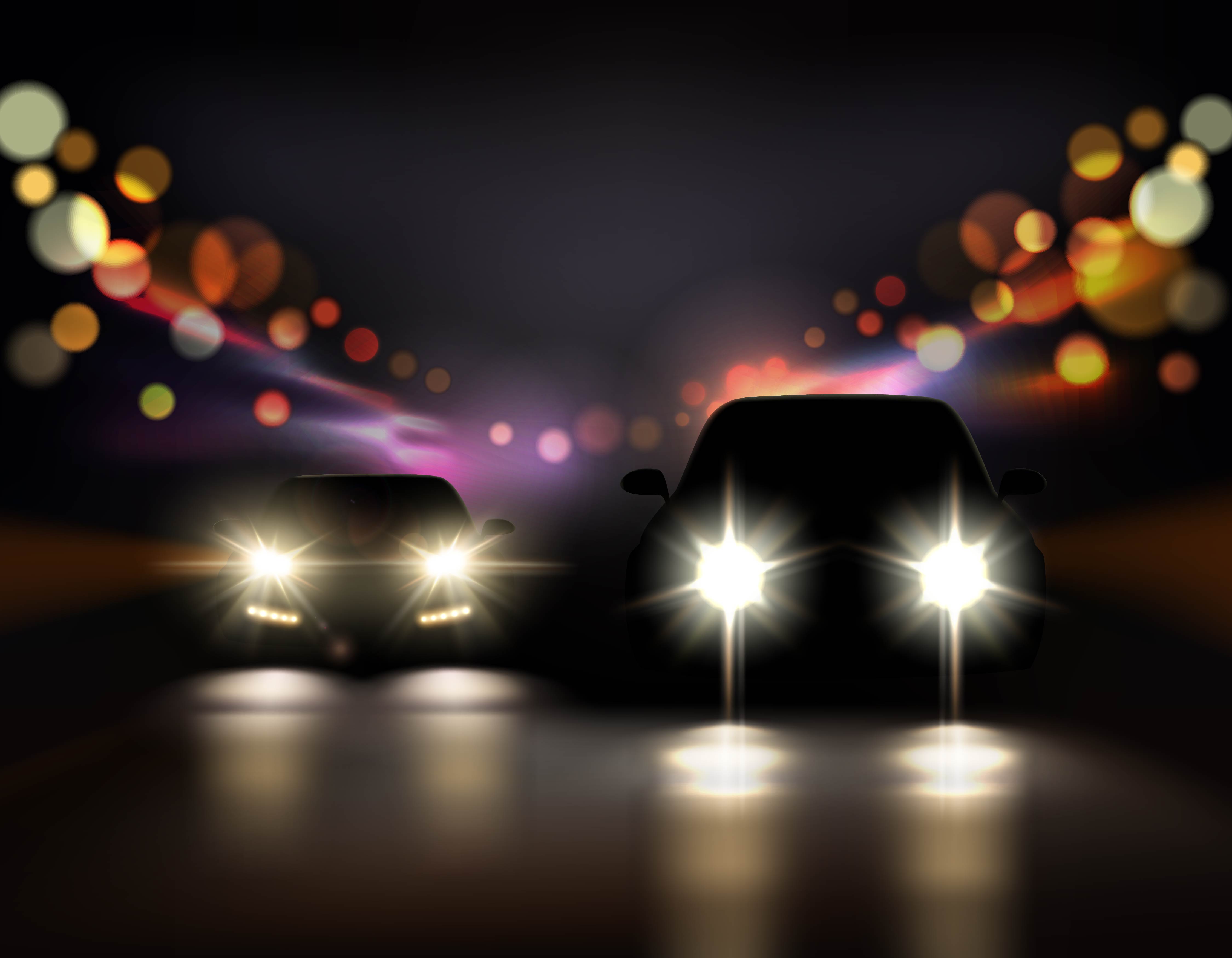 Delhi Police arrested Leena Paul in 2013 for a bank case fraud. Leena owned 9 luxury cars which included Nissan GT-R, Hummer, Rolls Royce Phantom etc. Even her husband, Sukesh Chandrashekar was involved in a scam back then. A number of stolen cars were recovered from the couple. During that time, Sukesh used to trick people by making them invest in various projects.
Also read: Upcoming 2022 Maruti Suzuki Vitara Brezza rendered