Bollywood actress Nora Fatehi has been embroiled in a controversy involving conman Sukesh Chandrashekar for a while now. It's alleged that conman Sukesh Chandrashekar gifted Nora Fatehi a BMW 5-Series luxury sedan in lieu of a payment for an event that the Bollywood actress had attended. The event was organized by Sukesh Chandrashekar's wife Leena Maria Paul, who is also in jail currently. The Delhi Police's economic offences wing recently interrogated Nora Fatehi over the BMW car gift.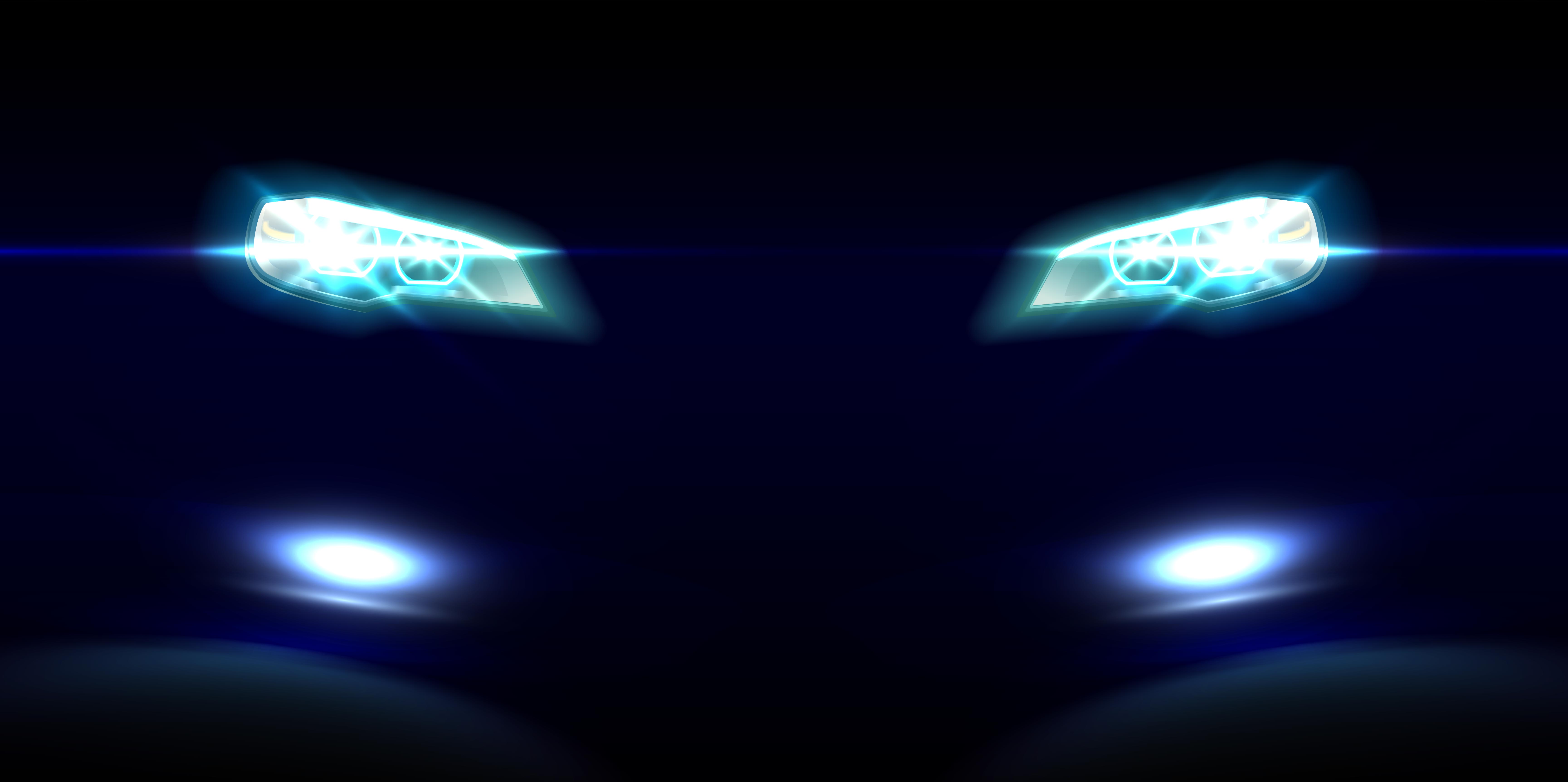 Ravindra Yadav, Special Commissioner of Delhi Police at the Crime/Economic Offenses Wing, had this to say,
Nora Fatehi was called today so that she could confront Pinky (Pinky Irani who introduced Nora Fatehi and Jacqueline Fernandez to Sukesh Chandrashekhar). We cleared the contradictions today after both of them were called together. Nora's brother-in-law, who is her cousin's husband, had received the vehicle that was given to Nora. Sukesh Chandrashekhar's wife has a studio in Chennai, Nora Fatehi was called for its function and was told to not take a fee and that they're gifting her a car instead. She says she was suspicious when he called her repeatedly and broke all contact with him. 

Also read: 10 DC Design cars & how they look in the REAL world: Maruti Swift to Mahindra XUV500
Here is Nora Fatehi's past statement on this matter,
Yes, when the event started, she (Leena) and a couple of other people along with two videographers came to the suite to gift me and to take pictures with me. They were shooting videos while they were handing me the big green Gucci box and the iPhone. She [Leena] then announced – We are gifting you a brand-new BMW car for yourself from our side as a token of love and generosity. Everyone in the room was pleasantly surprised. I remember also saying – wow thank you but that's too much. I can't, but I just went with the flow because I wasn't really sure if this was just for show in front of the cameras or if they really meant it. But they kept insisting.
The Enforcement Directorate of the Indian government has alleged that the car that was gifted to Nora Fatehi was bought from money that Sukesh Chandrashekar extorted from his victims. The BMW 5-Series luxury sedan gifted to Nora Fatehi is registered in the name of one Mr. Mehboob Khan and it was bought from Infinity Cars Pvt Ltd, Mumbai, for Rs. 63.94 lakhs.
Jacqueline Fernandez also under investigation
Apart from Nora Fatehi, another Bollywood actress, Jacqueline Fernandez, is also under investigation by the Enforcement Directorate over the various gifts she's alleged to have received from the conman. The actress reportedly received a Mini Cooper as a gift from Mr. Chandrashekar, which she claims to have returned. The actress' brother has allegedly received a BMW luxury car from the conman. The current status of this BMW car remains unknown for now. There are multiple reports alleging that Sukesh Chandrashekar has gifted many Bollywood actresses expensive gifts, and that some actresses even met the conman in Tihar jail, where he introduced himself to them as a produces who works in the South Indian movie business.
Cars worth over Rs. 20 crore seized from Sukesh Chandrashekar's house last year
Last year, the Enforcement Directorate seized 16 luxury cars from conman Sukesh Chandrashekar's beachfront residence. The high-end cars included a Bentley Bentayga, a Bentley Flying Spur, a Mercedes Benz G63 AMG, a Mercedes Maybach and other luxury cars, whose total value is said to worth over Rs. 20 crore.
Also read: Upcoming 2022 Maruti Suzuki Vitara Brezza rendered