Back in August this year, we reported how the Enforcement Directorate (ED) raided the sea-facing bungalow of Sukesh Chandrashekar and seized cars worth Rs 25 crore among many other things. ED has finally filed the charge sheet against the conman. It revealed in the charge sheet that Sukesh used extortion money to buy expensive gifts for Bollywood actress Nora Fatehi.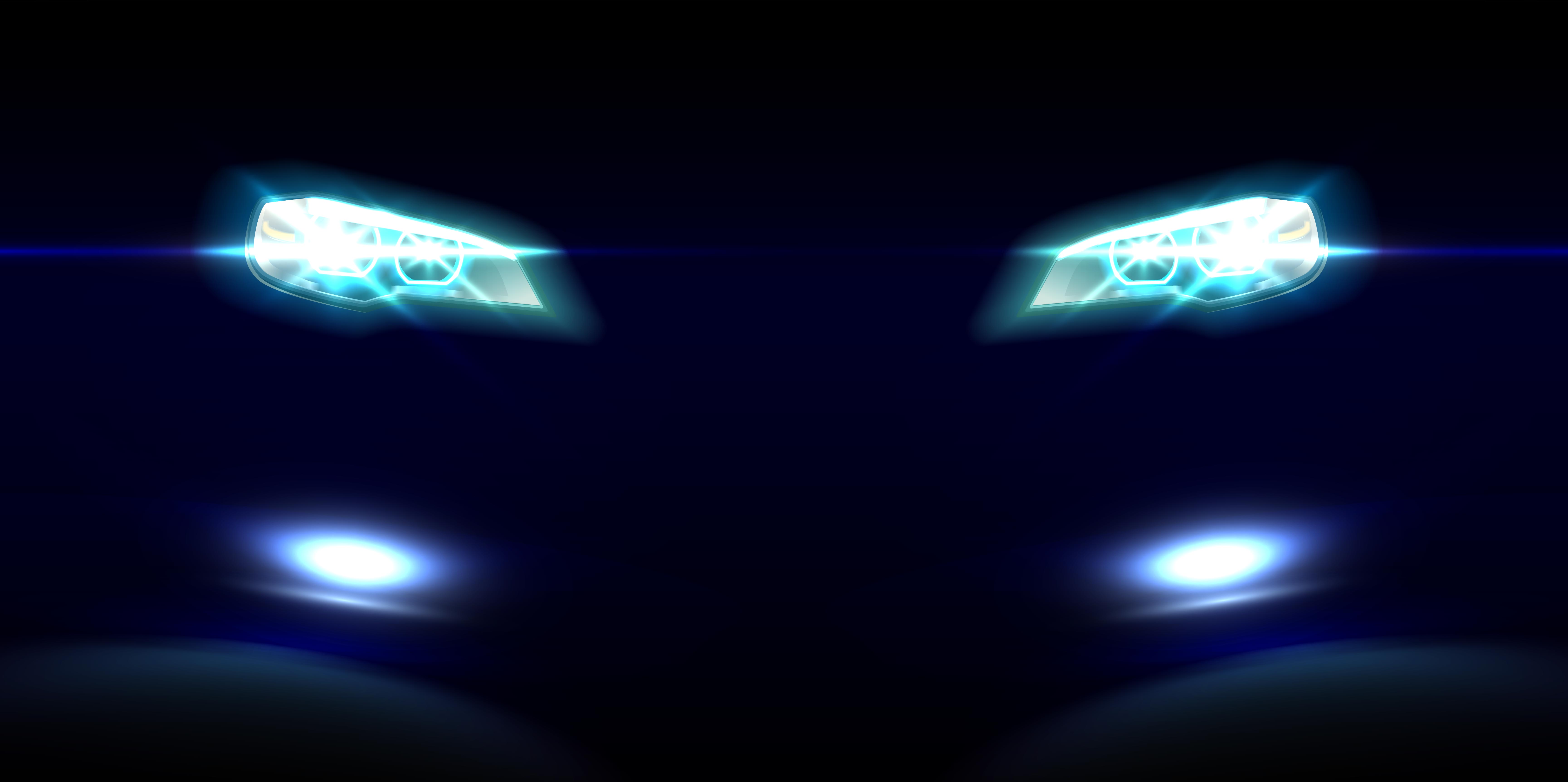 ED also claims in the charge sheet that Nora Fatehi BMW 5-Series is bought using the extortion money of Sukesh Chandrashekar. Spilling the details, ED said that Sukesh gifted the car to Nora in December 2020. The car is registered in the name of Mehboob Khan and was bought from Infinity Cars Pvt Ltd. The car is bought for Rs 63.94 lakh.
Also read: 10 DC Design cars & how they look in the REAL world: Maruti Swift to Mahindra XUV500
After investigating the source of the funds, ED said that the payment of Rs 63,94,726 was made on December 22, 2020, and Rs 50,000 was transferred in two tranches of Rs 25,000 on 21st December. On 22nd December, Rs 63,69,726 were transferred online.
Afsar Zaidi, promoter of Exceed Entertainment Private Limited approached Nora Fatehi for an event organised by Leena Paul. During the custody of Sukesh Chandrashekar, he admitted that he gave the BMW 5-Series sedan registered in Mehboob Khan's name to Nora Fatehi. He also admitted that he sent Rs 75 lakh to B Mohanraj through Deepak Ramnani and Mohanraj had arranged the RTGS fund transfer for Nora's car.
Sukesh's wife Leena Paul was involved in a similar case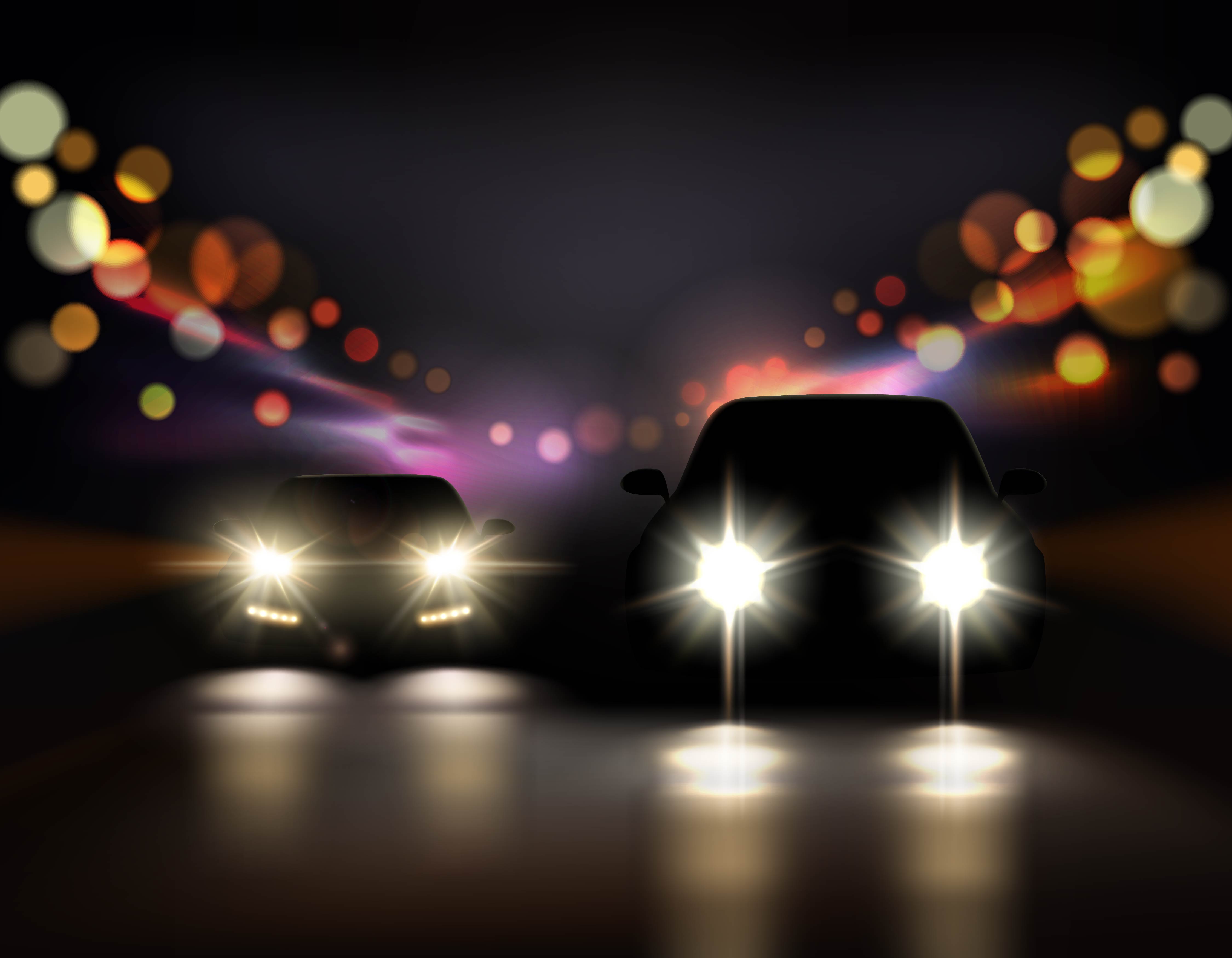 Way back in 2013, Leena Maria Paul, who is a south Indian actress was arrested by Delhi Police after a bank fraud case came to light. Leena Maria Paul had nine luxury cars at that moment including a Hummer H2, Rolls Royce Phantom and Nissan GT-R.
Even Sukesh Chandrashekar was involved in the scam back then. Many of the stolen cars were also recovered from the duo back then. Back then, the conman used to dupe people by making them invest in various projects. He posed as M. Karunanidhi's son and also as an IAS officer. The scam was unearthed after years.
Cars worth Rs 20 crore were seized earlier this year
When the ED raided the house of Sukesh Chandrashekar in Chennai, they seized a large number of items including 16 cars worth Rs 20 crore. The Enforcement Directorate seized the Mercedes-AMG G63, Bentley Bentayga, Mercedes-Maybach S-Class, Land Rover Range Rover, Bentley Flying Spur, Toyota Fortuner, Isuzu D-Max V-Cross. The officials also seized Lamborghini and an imported Cadillac Escalade SUV.
Adding the price of all these seized vehicles, we reach a total amount of around Rs 25 crore. The Mercedes Maybach S-Class costs Rs 2 crore, Range Rover – Rs 2 crore, Flying Spur – Rs 3.5 crore, Bentley Bentayga – Rs 4.5 crore, G-Wagen – Rs 3 crore, Range Rover – Rs 2 crore, Lamborghini – unknown, Ferrari – unknown, 2 Toyota Fortuner – Rs 80 lakh and an Isuzu D-Max V-Cross – Rs 20 lakh.
Also read: Mahindra Bolero beautifully modified to look like Jeep Wrangler Rubicon