While there are a lot of ways to enjoy topless motoring (without the roof, don't get ideas!), more of which you can read here, we look at everyday cars that have been modified for the same. Let's have a quick look and see if they seem as interesting to you as well.
Starting with the best one of the lot:
Maruti Swift Convertible
The Swift is one of the best handling cars in MSIL's line-up, and despite its age, it still looks good. The convertible conversion just makes it all the more beautiful, and there's a lot going for it. First, the chop-job looks decent, and the lack of rear doors makes it look unique — justifying the 'Limited' badging.
Second, the addition of a roll-bar means it has some protection in case of a roll-over. Slightly better wheels would have made it a proper looker, don't you think?
Tata Nano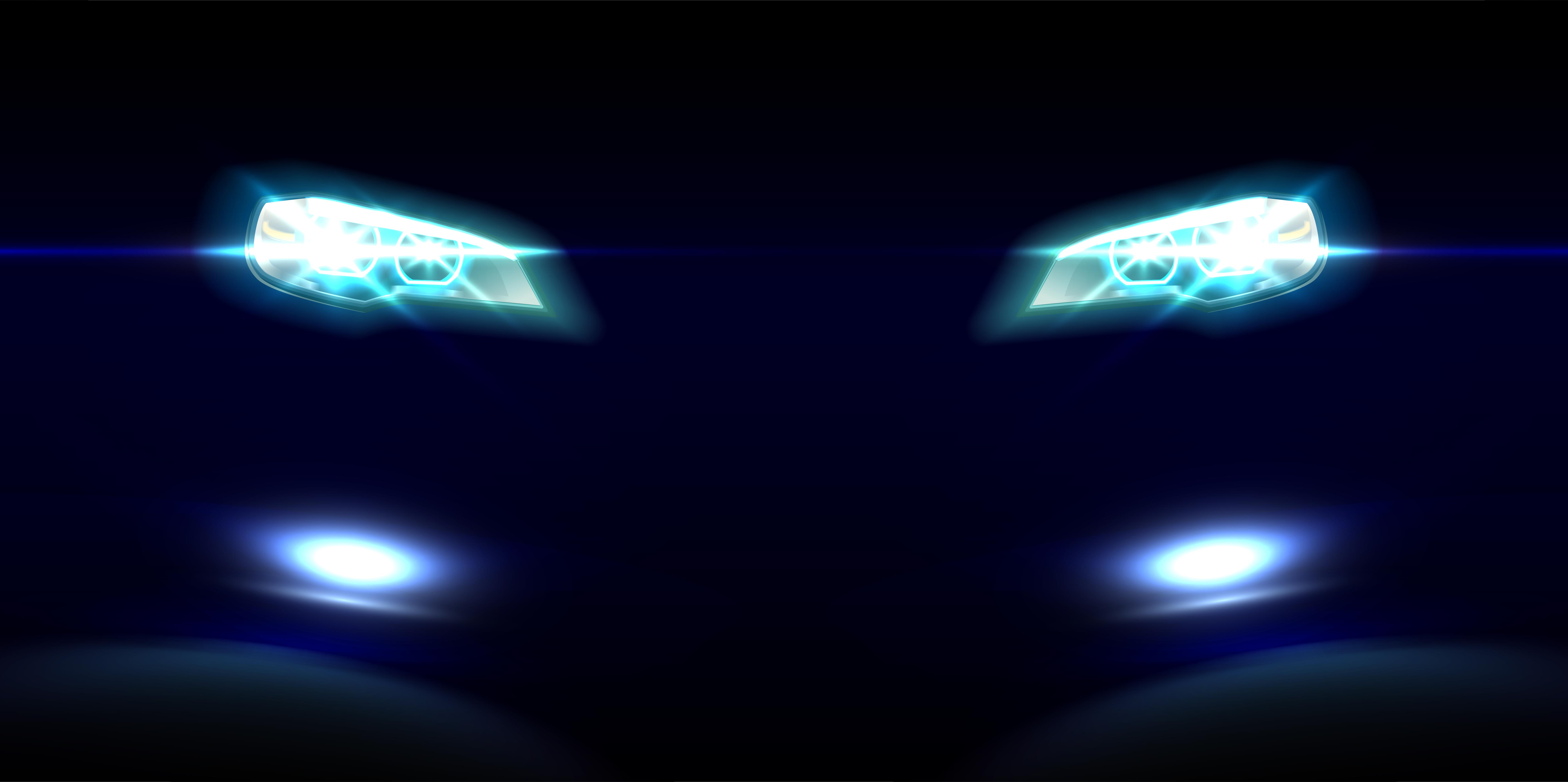 The good guys at Tata Motors use roofless Nanos to ferry factory officials in the premises, and that to us looks like a great mode of transport. There are no visual modifications made to the vehicle, apart from added side steps. The workmanship looks good, and the edges are finished in a way that you might have not be able to make out that roof/pillars once sat where the body work ends. By retaining the rear doors the car is perfectly useable unlike the Nano pick-up we saw yesterday.
Daewoo Cielo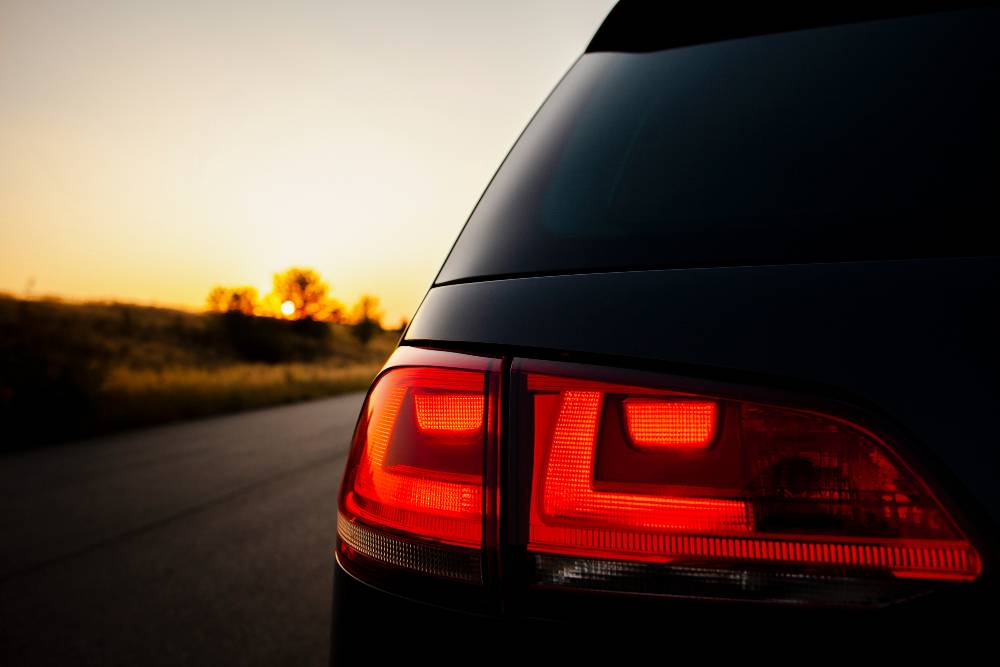 It's been quite some time since the brand Daewoo vanished from the automotive industry, but that doesn't mean its fans don't exist. Finding and running a Cielo now is difficult — given that there's no sales and service support — but it's a nicely done conversion is a good sight. Finished in red, and with two doors fewer than in the original, the Cielo convertible looks neat.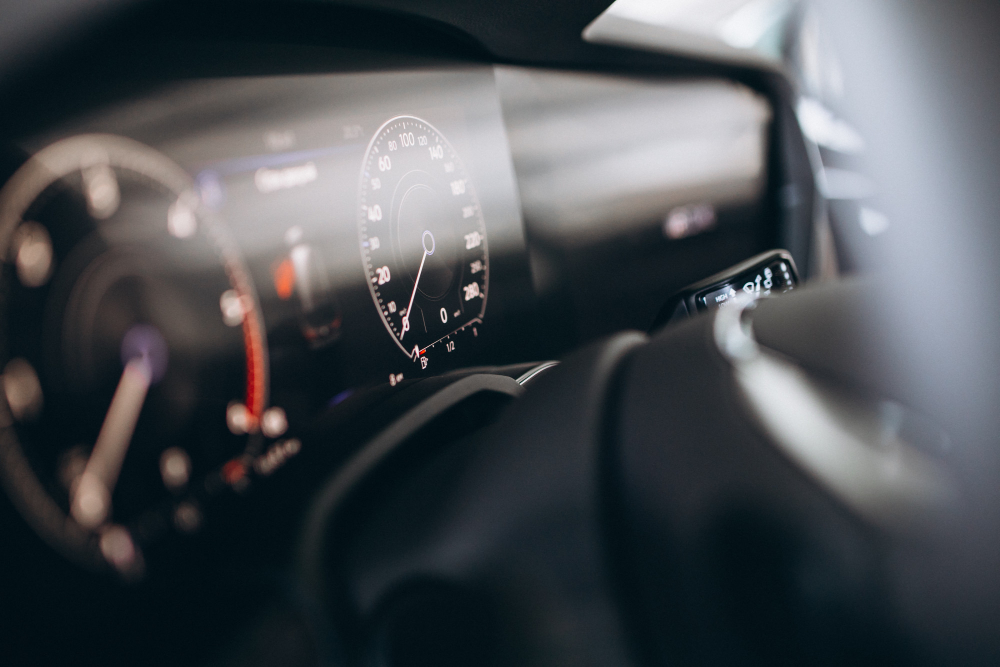 The boot-mounted spoiler adds to the look, but we still yearn for better wheels and an original radiator grille.
Ford Ikon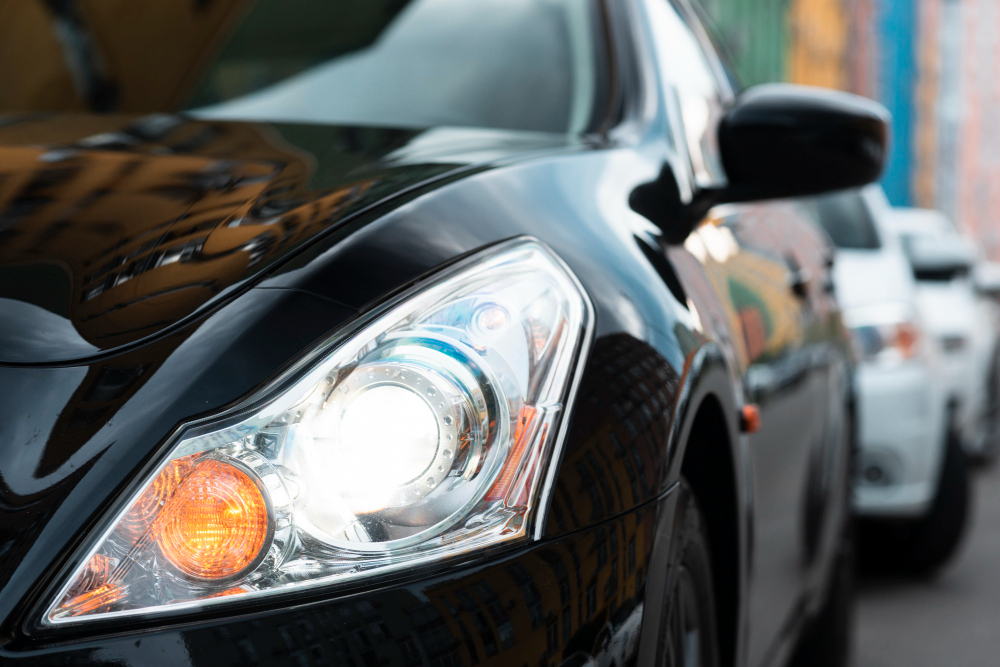 Made by DC Design, the Ikon-based Ikoncept is one of the more interesting projects by the famous designer. Gone are the rear doors and the roof, and in comes a sporty styling, which of course works really well in this case.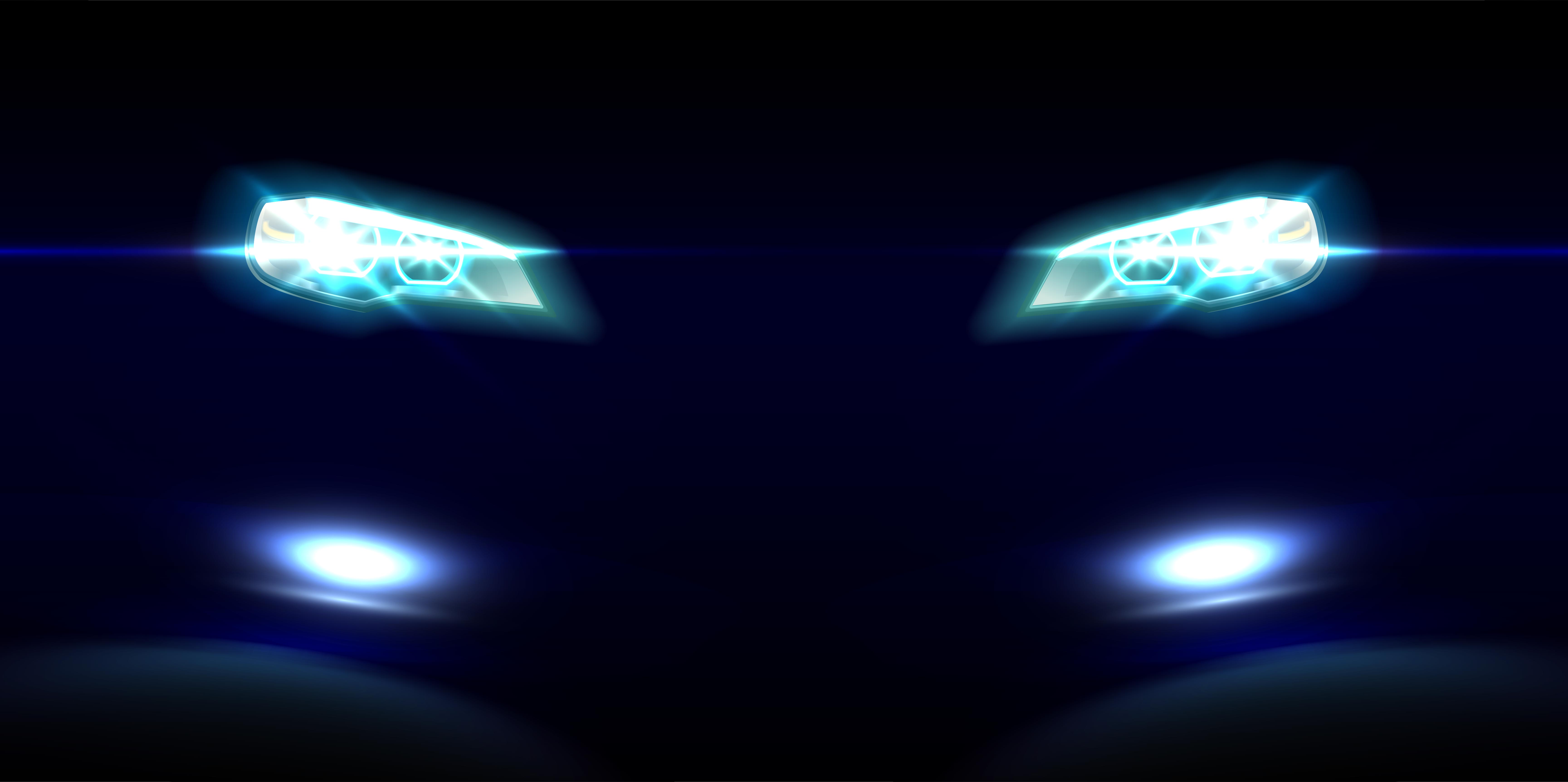 Same goes for the bright yellow paintjob. A tad lower at the rear and it would have been perfect.
Maruti 800
This Maruti 800 convertible is slightly different from the more popular JS Design's version. To start with there are the nice Corsa headlamps and a totally custom-made rear-end.
The side profile looks better, thanks to the absence of the rear doors, while the small footprint of the 800 ensures that driving one in India is as practical.
And of course there's always the foldable soft-top for when the Rain Gods want to bless you.
[Unless one gets an RTO approval, the modifications can lead to the vehicle being seized and the owner fined. The major reason behind this is that such conversions can reduce the vehicle's structural rigidity.]