Norton Motorcycles will soon start selling the Commando 961 range of retro-bikes in India. The British company has tied up with Kinetic Engineering of India to assemble and localize these bikes for the South East Asian markets. What's even more interesting is the fact that Norton has signed an agreement with Chinese engine builder Zongshen to build a 650cc parallel twin engine.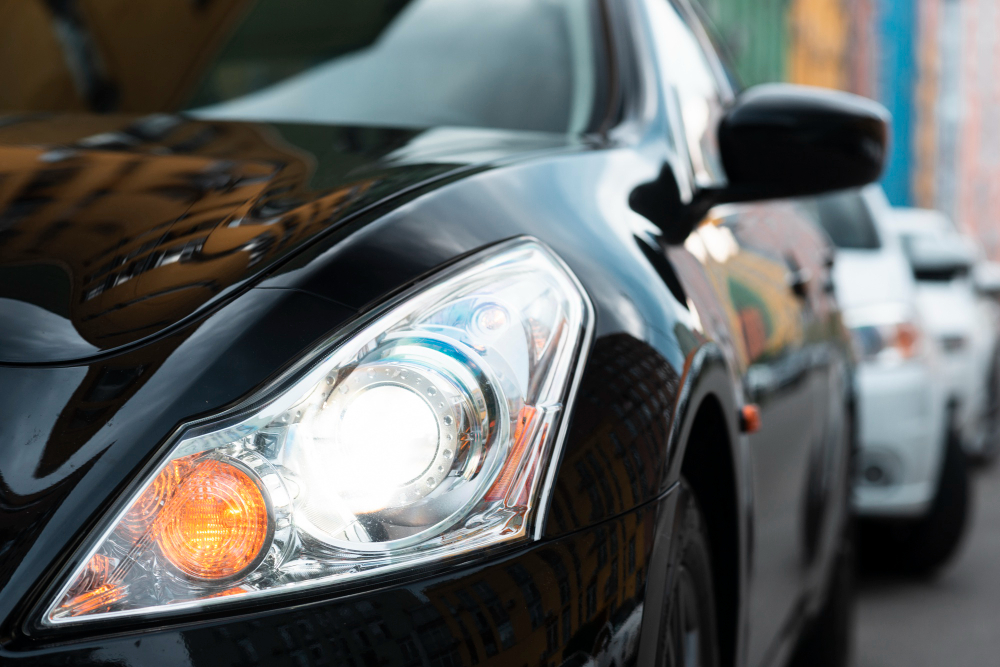 French company Ricardo will help the Chinese company develop and build this engine. The engine-building agreement is a long-term, 20 year old contract, which means that Norton is really betting big on this engine. This engine will be used in a new range of mass produced Norton bikes. These bikes are expected to be challengers of the Royal Enfield Interceptor & Continental GT 650.
Here is an official statement regarding the same from Norton CEO, Stuart Garner, who also owns the motorcycle maker,
The next engine to come from Norton is the 650cc, twin-cylinder for India and the Asian territories, be it Malaysia, Singapore, Thailand or Taiwan. We see the start of this relationship (with India's Kinetic Group) with the 961 but we think the volumes and a lot of commercial sense will come from the 650s (650cc models). The 650cc, twin-cylinder bike is still under development. It will commercialise the whole venture. It's going to be a very good engine, very compact and I think it will be a very suitable bike for the partnership.
The mid-sized Norton bikes with the 650cc parallel twin engine will not only be sold in India but also in other parts of the world. Norton's tie-up with Kinetic Engineering will play a critical role in this. The assembly facility that Kinetic has in Ahmednagar is expected to be developed to manufacture the new, 650cc bikes. These bikes are expected to take Norton from a small, boutique firm to a mass maker of mid-sized motorcycles. The number of bikes Norton sells each year is expected to dramatically increase after this arrangement comes into play.
Via AutocarPro