Topgear-BBC has come up with a list of 20 world changing cars. An Indian car features in that list, but it a slightly funny/negative way. Instead of choosing the Nano, which is the modern day equivalent of the Volkswagen Beetle, the BBC has chosen to highlight a little known Indian car, which has never been popular in India as well.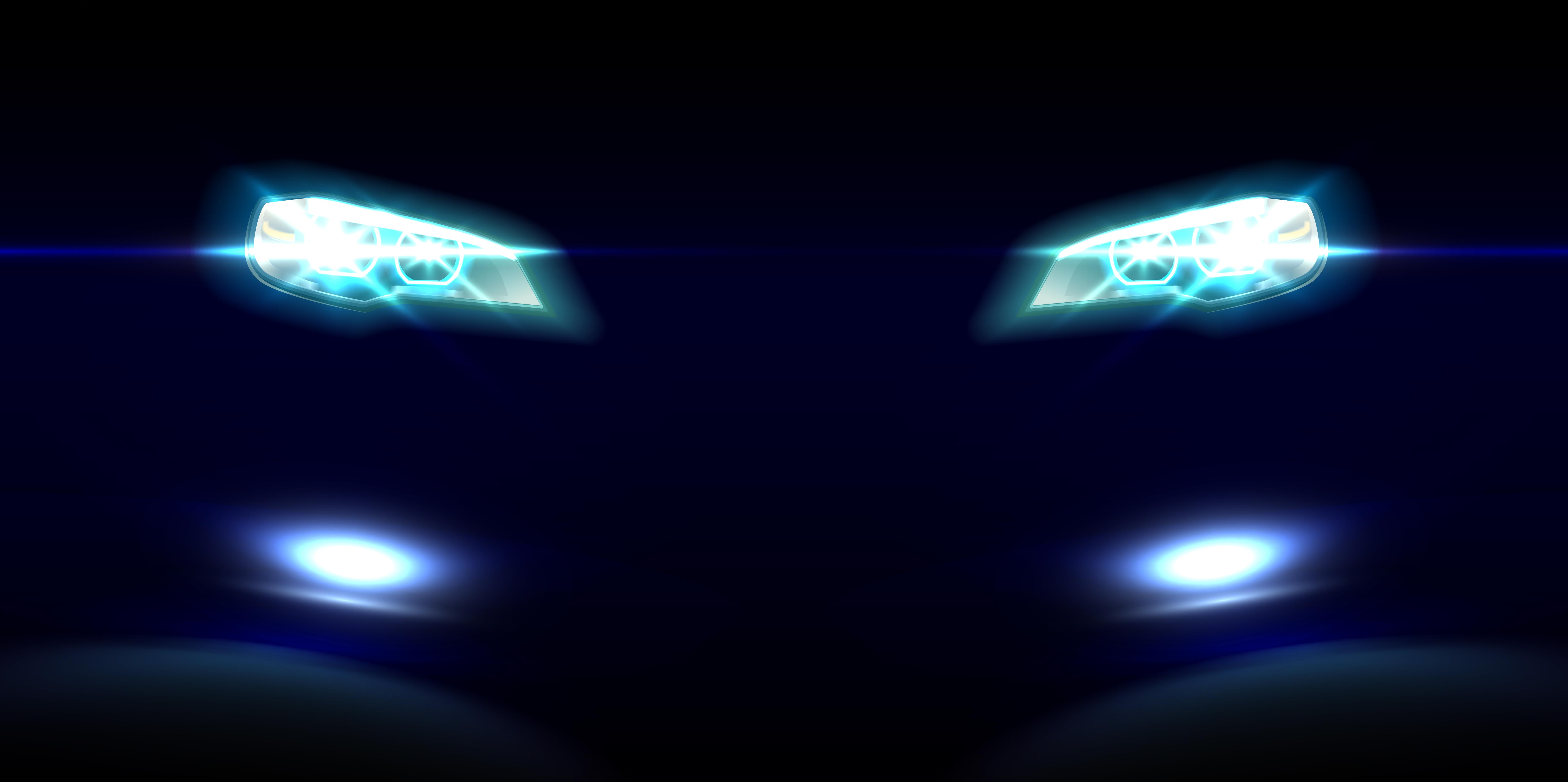 That's right, Topgear-BBC have chosen the Reva electric car, known as the G-Wiz in the UK, as one of the 20 cars that changed the world. The BBC has said that the G-Wiz makes it to the list as it's exactly what a small car should not be.
While the Mini demonstrated all that was good about small cars, the G-Wiz did precisely the opposite. Ugly, poorly made and badly designed.
The Reva that was exported to the UK was made by Reva Electric (Now Mahindra Electric). It was India's first electric car. In the UK and European Union, the car managed to get tax breaks as it was a zero-emission, pure-electric car.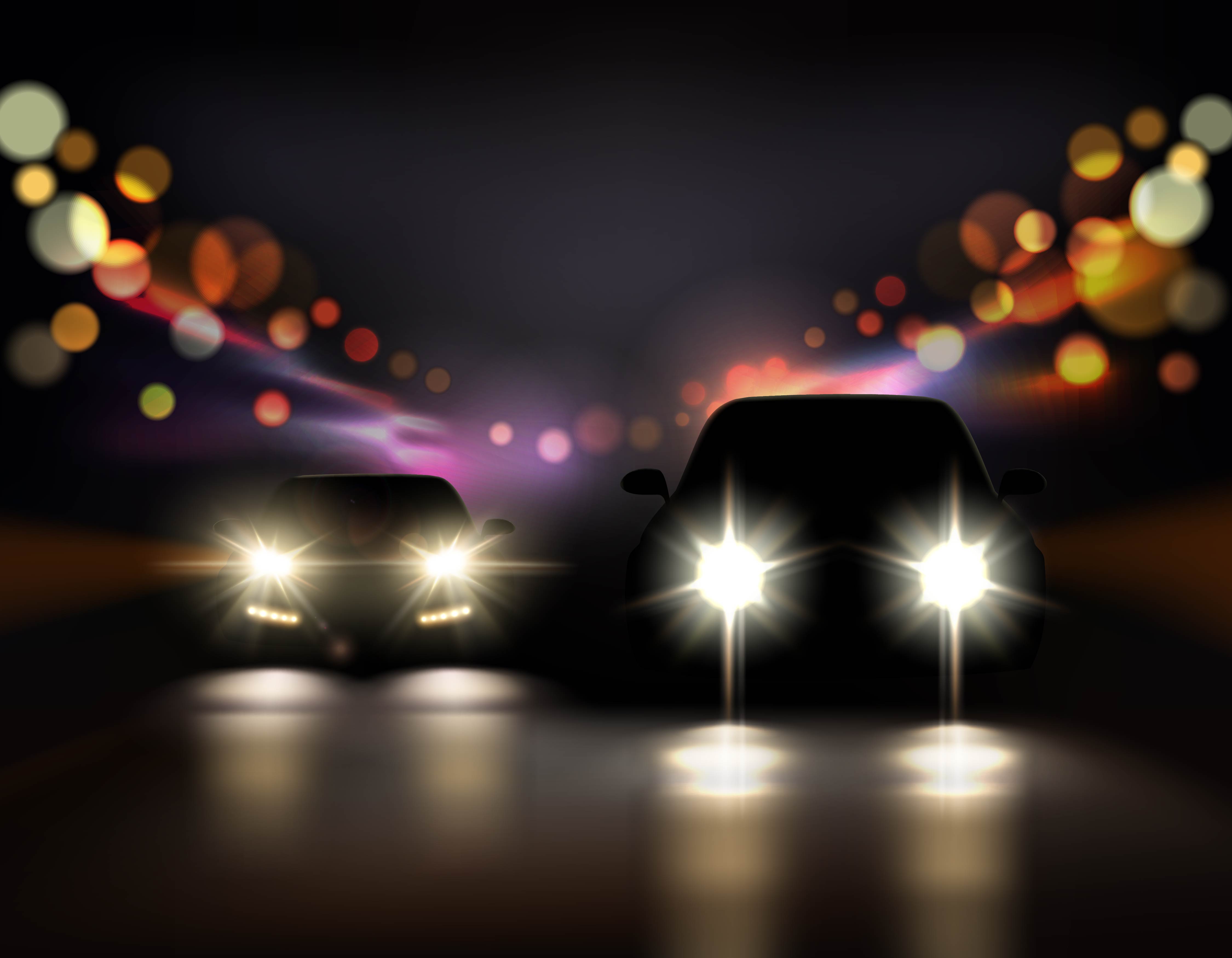 However, it suffered from a few issues such as a poor range of about 60 kilometers/charge, cramped interiors, no active/passive safety features such as ABS/airbags and poor build quality. Jeremy Clarkson of Topgear has poked fun at the car on multiple occasions.
Even in India, the Reva found few takers as it was 1. Overpriced and 2. Suffered from lack of charging infrastructure. Reva Electric came up with a revised version called the Reva-i/G-Wiz i, which offered better range through lithium ion batteries, air conditioning and a few other creature comforts. That car didn't do well either.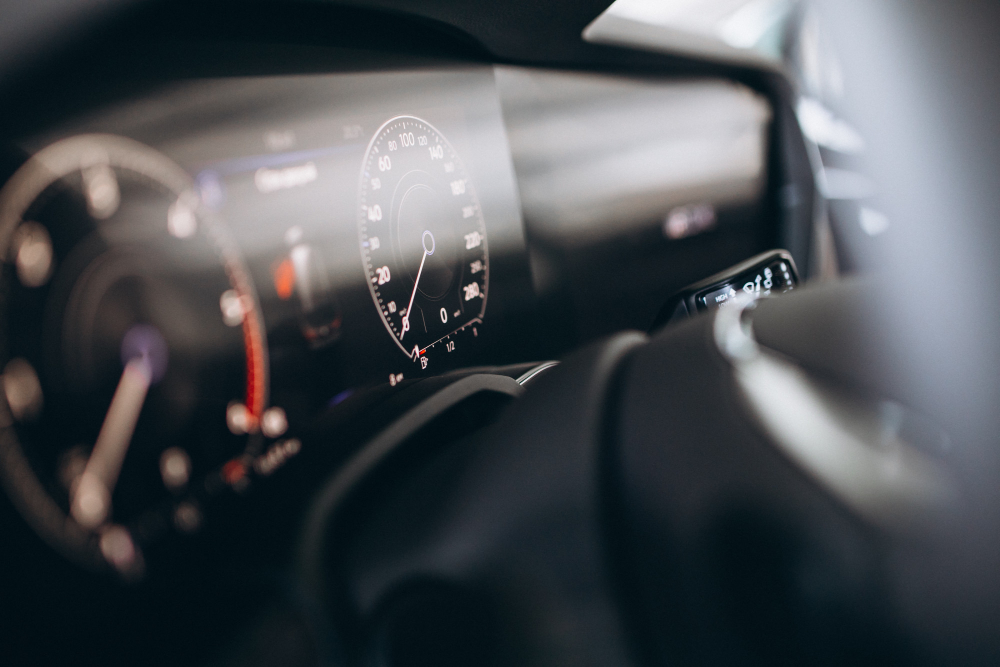 In the meantime, Mahindra & Mahindra, a leading tractor and passenger vehicle maker, took over Reva Electric. The second generation Reva, known as the E2O was launched. The car, which while much improved when compared to the the Reva, still offers a poor range and can't comfortably accommodate four adults.
Mahindra is working on a slightly larger, 5 door version of the E2O, which should hit Indian and export markets within the next year. The 5 door E2O is likely to offer safety features such as ABS and Airbags, a longer wheelbase and also better range/charge. Here's hoping that the 5 door E2O fares better than its predecessors.