The ban on 500 and 1,000 rupee notes (demonetisation) undertaken by the Indian government has hit car sales badly. Dealers say that people have begun cancelling their bookings. More than 20 people are said to have cancelled bookings for the new Toyota Fortuner at a leading Kochi dealership. The story is similar across many big Indian cities.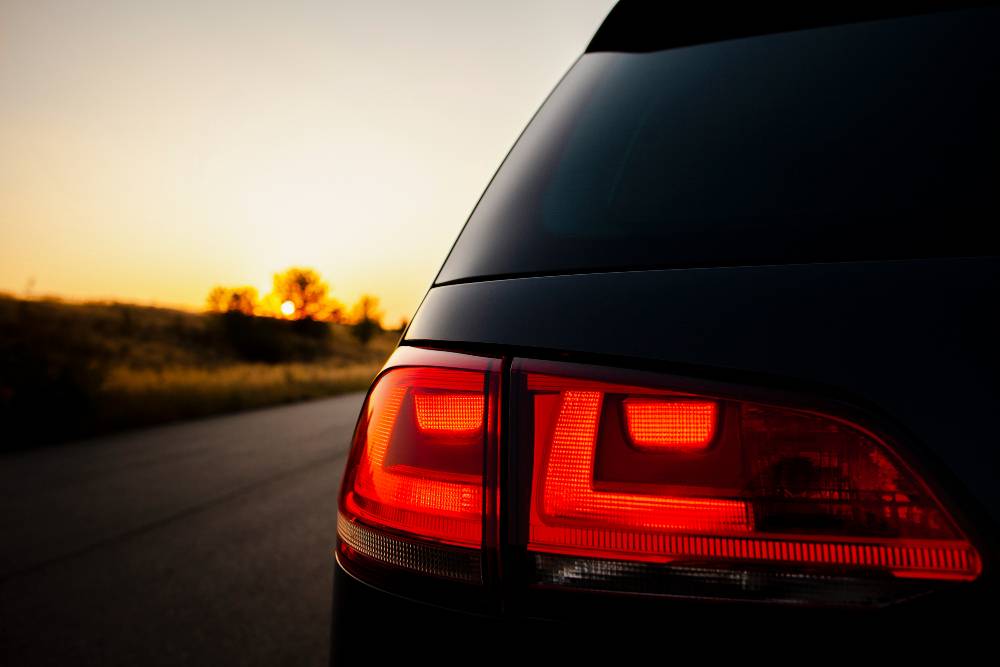 So, why aren't people buying cars?
It's simple. Cars aren't priority purchases. When there's a cash crunch, people tend to defer all their priority purchases, and instead conserve money or invest in India's favourite appreciating asset: Gold. Moreover, a large proportion of bookings and down-payments happens in cash, which is scarce now.
What about used cars?
The used car market is hit even more badly as most transactions happen in cash. Fearing a drop in value of used cars, many people are now unwilling to sell their older cars. This means that business is slow for used car dealers. Buyers, for their part, will see fewer choices in the used car market, and that isn't good for sales.
November and December are traditionally slow months for the new car market as people defer purchases to the new year. The note ban comes as an added threat to car sales. Discount hunters take note. December promises to bring in massive discounts as dealers need to clear inventory before the new year. If you do have cash in hand, and can secure a loan quickly, it's perhaps the best time to go car shopping.
Mr Sanni Babu, a general manager at a car dealership, says,
The market has totally changed. Almost 60 per cent of the enquiries have vanished. After the currency change announcement, people are standing in banks and ATMs. There are restrictions on withdrawals due to which there is an impact on the car segment as well. I think the impact will be felt till the end of November.
Hyundai India's head of sales and marketing, Mr Rakesh Srivastava, has this to say about sales tanking due to demonetisation,
People will hold back from selling their old vehicles. Drop in sales could be as high as 50% in the short term, till cash is infused into the system. 
A used car dealer from Delhi adds,
Everyone is bothered about withdrawing money…no one is thinking of buying a car. The cash they had stored is useless for me as well. 
And it's not cars alone that are facing the brunt of demonetisation. Even two wheeler sales are said to be hit badly as the middle and lower income classes (the major share of two wheeler buyers) are deferring purchases due to lack of liquid cash. Even service is said to be hit, with many two wheeler owner deferring periodic service of their vehicles.
However, Maruti Suzuki, the country's largest car maker, disagrees. A company spokesperson said,
The impact will be negligible. About 75% of our sales are through loans … it is the same with used cars.