In a rather interesting way to market and sell its electric scooters, the Bengaluru-based EV two-wheeler manufacturer Bounce Infinity recently announced that it is ready to start selling its E1 model on the e-commerce site Flipkart to customers in Telangana, Gujarat, Maharashtra, Karnataka, and New Delhi. The company stated that the e-scooter will become available on Flipkart in July, and Bounce has already posted prices on the marketplace. On the e-commerce platform, buyers will only be required to pay the scooter's ex-showroom price; all additional fees, including those for registration, accessories, and value-added services, must be paid to the dealer said the company.
Speaking on this announcement, Vivekananda Hallekere, CEO & Co-founder, Bounce said, "The electric vehicle industry in India is at the cusp of an innovation and we've been at the forefront of offering customers the best-in-class EV solution in the form of Infinity E1. We firmly believe that electric scooter distribution will be an omni channel play and e-commerce will play a crucial role in its geographical expansion and bringing customer delight. We are delighted to make our products available on Flipkart as we find synergies in our vision of fulfilling customers' evolving requirements in a seamless manner."
Meanwhile, Rakesh Krishnan, senior director, electronics at Flipkart said, "In this endeavour, we are delighted to work with Bounce Infinity to enable them to offer their electric scooter to millions of customers through our platform. Through this first of its kind initiative which we are exploring in five cities to begin with, customers will be able to seamlessly place an order on Flipkart and the vehicle will be delivered by Bounce Infinity's dealer network,"
Also read: 10 DC Design cars & how they look in the REAL world: Maruti Swift to Mahindra XUV500
Earlier this year, Bounce Infinity commenced the test drives for its first EV scooter the E1 in four major Indian cities. These cities include Mumbai, Pune, Hyderabad and Ahmedabad. Prior to these cities, the company offered test rides to interested buyers in the city of Bengaluru. The scooters were made available across multiple touchpoints in these cities, along with an option to book the smart scooter on the spot. Interested consumers could also reserve their test ride slots on the Bounce Infinity website.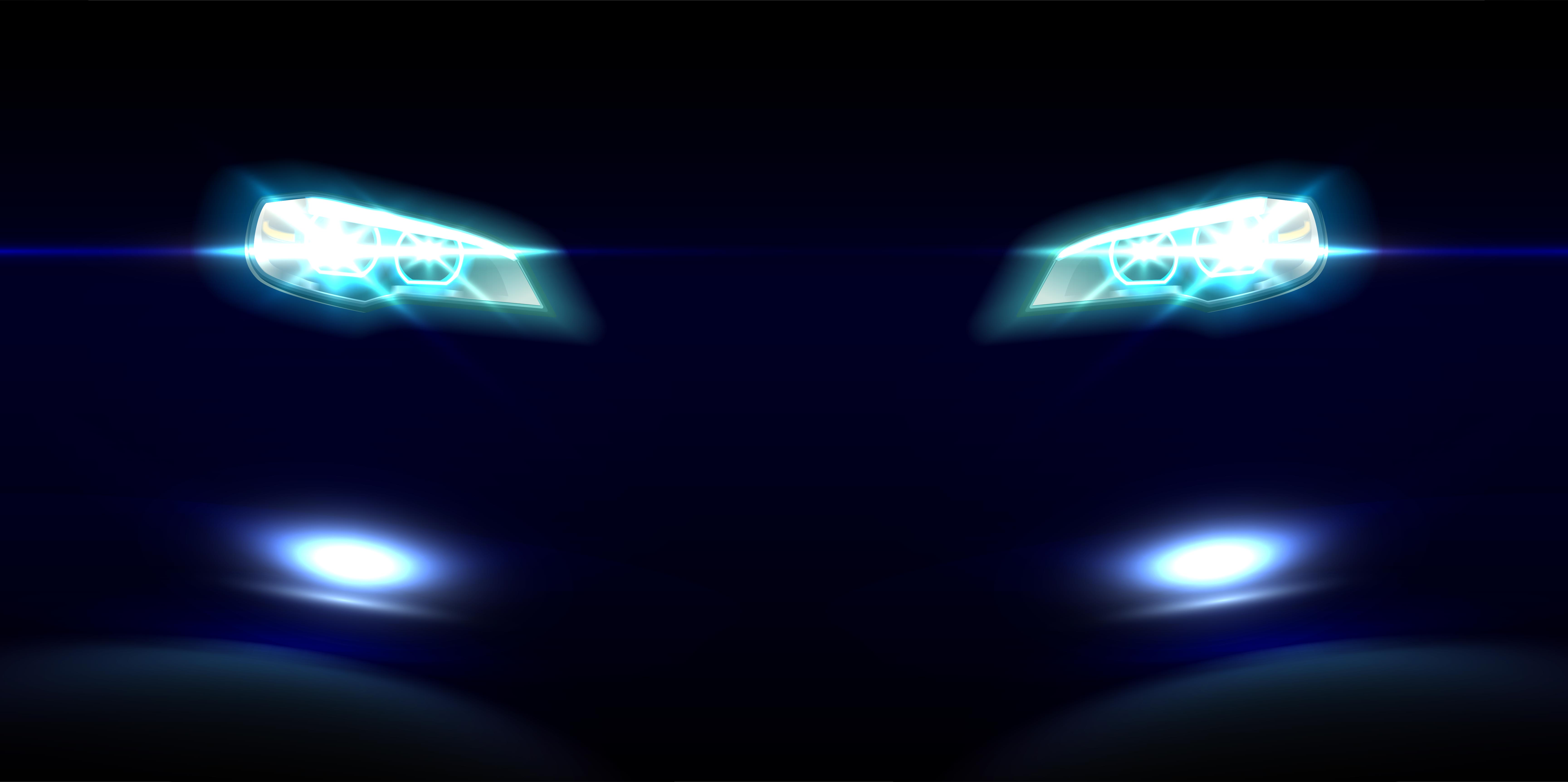 By providing the first of its kind special "battery as a service" option, Bounce Infinity has built a name for itself with Indian EV consumers. The Bounce Infinity E1 scooter will be provided to a customer who chooses this model of the scooter without a proper battery and a charger. Instead, consumers will have access to the company's extensive battery-swapping network, where they may exchange an empty battery for a fully charged one and pay the appropriate fee. The business also asserts that the Infinity E1 can operate at up to 40% of the expense of typical petrol-powered scooters. In addition, the more expensive model comes with a regular lithium-ion battery that is detachable and can be charged anywhere.
A BLDC motor with a max torque of 83 Nm powers the Bounce Infinity E1. The scooter has an 8-second 0 to 40 km/h acceleration time and a 65 km/h top speed. There are two distinct riding modes on the scooter: Eco and Power. A 48V 39 Ah lithium-ion battery that powers the scooter offers a typical riding distance of 85 kilometres. The chassis of the Bounce Infinity E1 is made of a tubular frame, which is attached to telescoping hydraulic forks up front and double hydraulic coil springs at the back. Both ends of the vehicle have disc brakes, and an electronic braking system that comes standard with brake energy regeneration completes the braking system.
Also read: Upcoming 2022 Maruti Suzuki Vitara Brezza rendered