Earlier this year, the national capital saw a unique way of reducing vehicular pollution – the Odd-Even rule – in which cars with registration numbers ending with an odd digit were allowed to ply on odd dates while the ones with an even registration allowed on even dates. There were a lot of exemptions, but on the whole, the 'Aam Aadmi' (and not only the ruling party with the same name) appreciated the move. And if you weren't one of the naysayers, then it's time to welcome the rule again. Delhi's CM Arvind Kejriwal has announce the second coming of the 'Odd-Even' rule. It will run for another 15 days, from April 15th to the 30th of that month.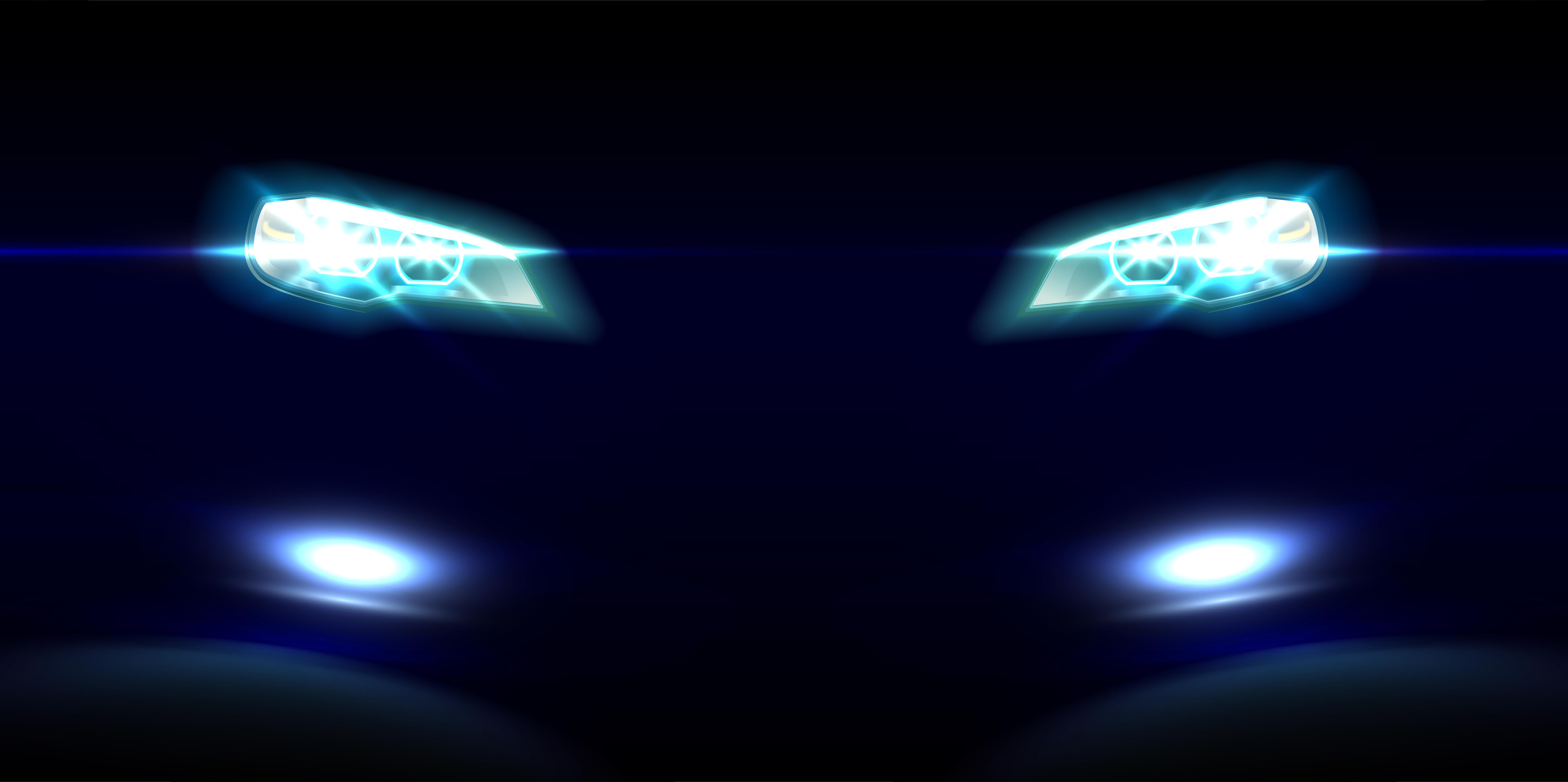 Women, CNG powered vehicle and two wheelers continue to be exempt from the odd-even scheme.
81 % of Delhi citizens who responded to the state government's survey are in favour of the odd-even scheme.
60 % of the citizens want it to be implemented permanently.
The Delhi government has urged VIPs to follow this scheme as well, although they're officially exempt from doing so.
The Delhi government has also announced that the scheme will not be made permanent until public transport in the city is improved.
Here are some sections we feel should not be exempted from the odd-even scheme:
Two-wheelers
Ah, those super agile, often overloaded automobiles that most car drivers frown at, the two-wheelers were exempted from the first innings of 'Odd-Even' rule. Now of course two wheelers are smaller engined, and thus use less fuel and emit less pollutants, but there are far more unhealthy two-wheelers on the roads than cars, aren't there?
So if we are experimenting it again, why not include two-wheelers as well? Will that be a bit too harsh for us commuters? Maybe yes, but if we're actually looking at reducing pollution, then let's put in an extra effort.
Interstate buses
While Delhi's intra-city transport relies on CNG, the interstate buses (to and fro Delhi) do not. And while the honourable Supreme Court might have banned the sales of diesel vehicles (with engines larger than 2,000 cc) till March, it's the commercial vehicles and public transport (mostly state-run) that need to be kept a check on.
Their health can't gauged without disrupting the normal functioning, hence moving the bus stop slightly towards the city boundaries might be of great help.
Women and VIP exemptions
Women drivers (the ones travelling alone or with a child under 12 onboard) were also exempted from the odd-even rule. That might be a bit too partial, and like other exemptions, this should also be dropped. Talking of others exempted from the rule, VIPs – a long list was shared the last time – should also be included in the ban.
What the government needs to do?
Stricter pollution checks
While police did a good job of catching those flouting the rules in the first fifteen days of January, it would be nice if PUC certificate and real-time pollution checks are done on-spot, too. Also, while clicking a picture of a vehicle emitting black smoke isn't the smartest thing to do, there should be stricter fines (including confiscation of vehicles) on them.
This should be valid on all vehicles, including CNG ones and auto-rickshaws.
And a few things that should be encouraged a little more:
Carpooling
The concept of sharing a ride with a stranger isn't the safest or the most lucrative, but carpooling with neighbours, coworkers, or even friends is something we need to take seriously. The government could in turn encourage the concept by reducing tolls for carpools or shared taxis.
If the DND (Delhi Noida Direct Flyway) toll could be waivered off for an automotive exhibition (the 2016 Auto Expo in this case), then why not do it for commuters. In fact, just reducing it will do the job well.
Reduce surge pricing
The two most popular taxi aggregators, Ola and Uber, get increased business due to the rule, so why not reduce or remove the increased surge pricing. An insight into the cabwallah's pricing strategy will show how incentives are awarded for rides during peak hours. Offer day-long incentives for drivers, and they'll work more efficiently, too.
And let's not forget, Delhi needs a better public transport system, too.
Reports suggest that the government could wait till the completion of school examinations in April before reapplying the 'Odd-Even' rule. While we'll get to know about it in a day, there's a lot that can be done to curb pollution (the reason why the rule came into beign) and traffic congestion. We would love to hear from you about possible solutions to make Delhi's air and roads cleaner and clearer respectively.
The government invited Delhiwallahs' opinion through various channels. And if AAP is to be believed, the consensus — they garnered over 11 lakh responses — is in favour of the rule.
Brilliant image courtesy of Ingram Pinn.