Air pollution levels in Delhi and the NCR have crossed measurable limits. This has resulted in the Arvind Kejriwal-led Delhi government taking emergency measures to improve air quality levels. One such measure that will affect car owners will be the odd-even traffic rule in Delhi. It will restart on the 13th of November, and will continue till 17th November. Particulate matter (PM) 2.5 levels in Delhi's air have risen to 420 while the acceptable level is 60. PM 10 levels are now at 986, with the acceptable level being 100.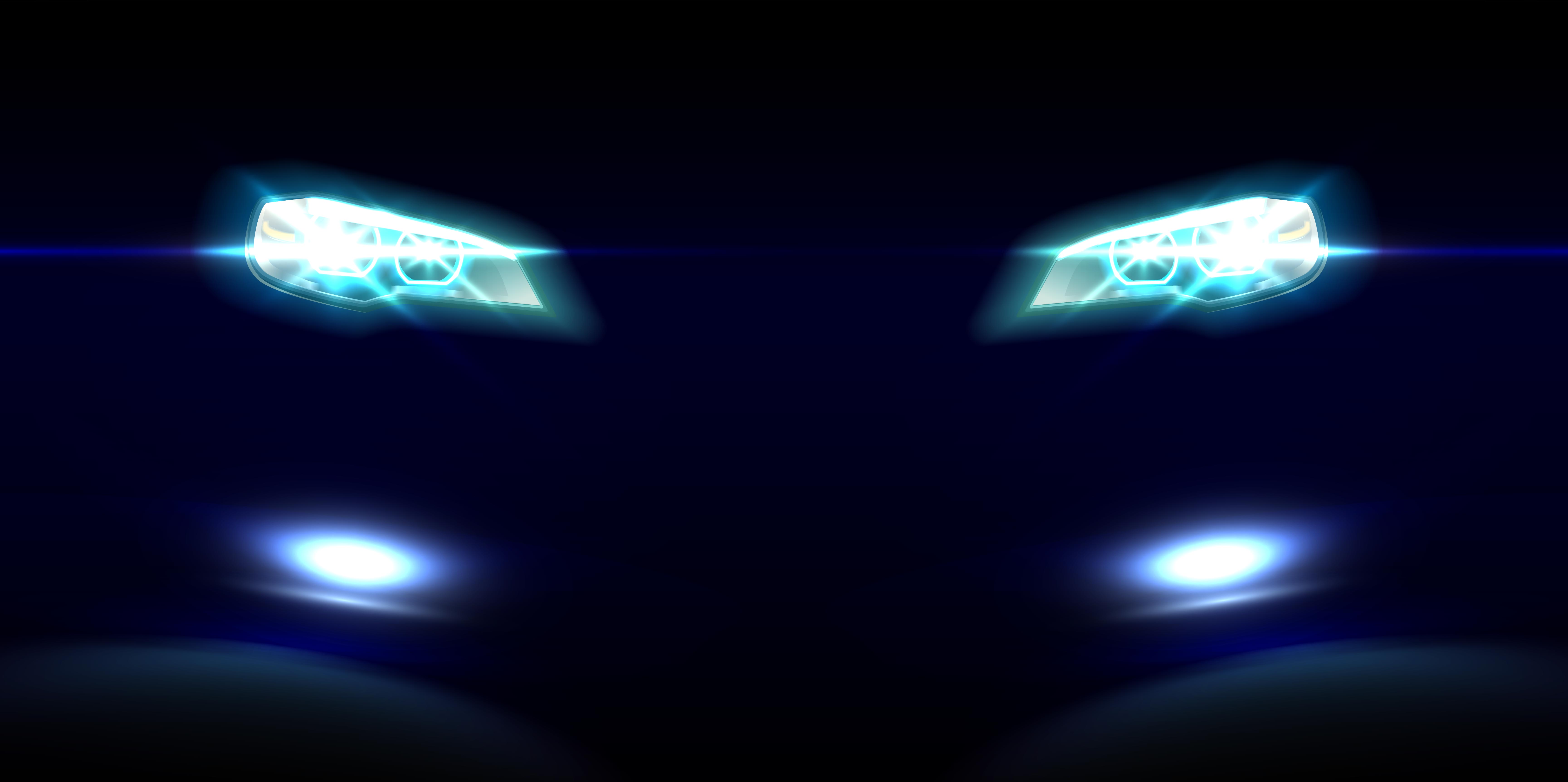 On 17th, the government will take a decision on whether to extend the scheme depending on the air quality level. This is the 3rd time that this scheme has been rolled out in Delhi. The previous two occasions were in 2016. The latest odd-even scheme, like previous editions, will ban all even numbered cars from roads on one day and odd numbered cars on the other day, and the process will continue.
Emergency vehicles will be exempted from this scheme. In the previous editions, two wheeler riders, cars driven by women, hybrid cars and electric cars were exempt from this scheme. We are yet to receive details on the exemption list for the 3rd phase of odd-even. However, Delhi government have mentioned that the latest scheme will be stricter than before as pollution levels have really hit the roof.
In fact, schools have been closed for multiple days in Delhi due to the smog, and doctors are advising people to stay indoors or leave the city. Flights and trains have been delayed, and road accidents have increased due to the visibility levels dropping drastically.
There have been other measures that have already been taken to improve air quality levels in Delhi. Parking fee has been increased to discourage people from using vehicles and metro train trips have been increased. The NGT has banned construction activities till the 19th of November. But the biggest problem – crop burning in Punjab and Haryana – is yet to be addressed. Crop burning is said to be the reason for the severe increase in smog during winters in the NCR.
Via IndiaToday