It's official. Nissan India will launch the Datsun Go+ MPV in early 2015. The Datsun Go+ is an extended, seven seat version of the Go hatchback. Apart from the new MPV/station wagon body style and the additional space, the Go+ is expected to retain the mechanicals of the Go hatchback, including the 1.2 liter-3 cylinder petrol engine and the 5 speed manual gearbox.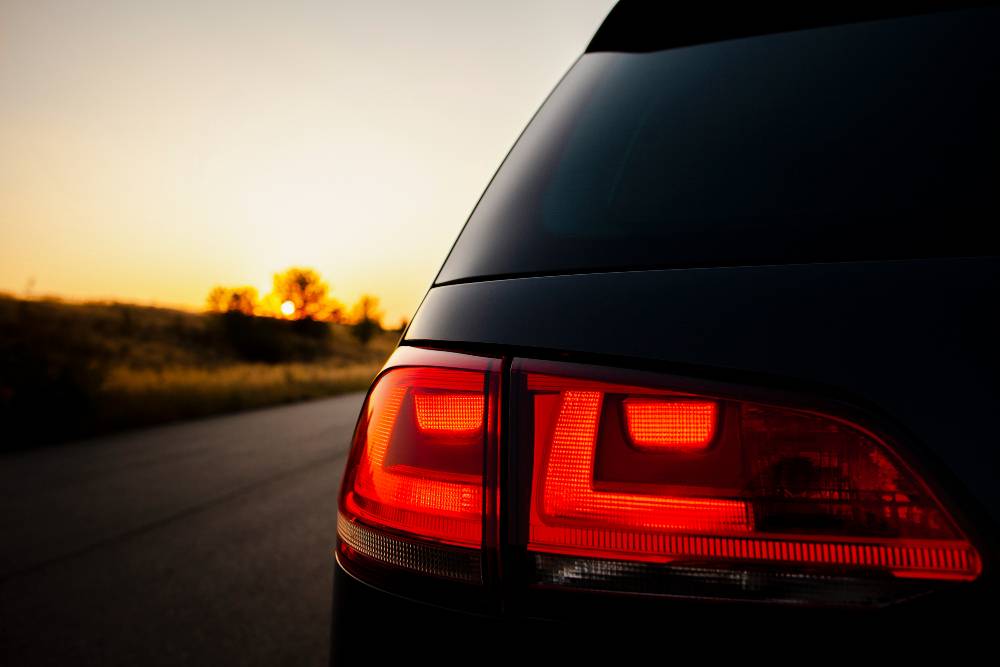 The Go+ is likely to be pitched to buyers as a low cost MPV, at a price that is less than a lakh rupees higher than equivalent Go hatchback variants. With the Datsun Go hatchback's prices starting from 3.12 lakh rupees for the base, petrol variant, the Go+ MPV's prices are expected to be pegged at a little over 4 lakh rupees.
Apart from the Maruti Suzuki Omni and Eeco – which are both sub-4 meter, 7 seat offering but more of panel vans than MPVs – a 7 seat MPV at the price of about 4 lakh rupees will be quite attractive to family car buyers looking for the versatility of a compact, 7 seat car, at a very affordable price. This is the positioning that Nissan is likely to consider for the Datsun Go+.
The Datsun brand entered India last year, amid much fanfare. However, the affordably priced Go hatchback – which offers much more space and performance and the competition – has found the going rough. Sales of the Go hatchback are nothing to write home about, especially seen in light of the numbers that the Maruti Alto and Hyundai Eon have managed.
Faced with poor sales, Nissan India has begun rolling out discounts to the tune of about 38,000 rupees – which is very chunky in the entry-level segment – on the Go hatchback. Obviously, the Japanese automaker will be hoping that things turn out differently for the Datsun Go+, which is the second Datsun badged vehicle for India.
Via TheEconomicTimes