The Korean automaker Kia recently affirmed that they are planning to set up a used car venture in India by 2022. This confirmation came from Hardeep Singh Brar, vice president and head of Marketing and Sales of Kia India. In the recent OLX Autos' used cars panel discussion, the Kia representative said, "We are also planning to get into the used car market. Come 2022, when our cars will turn about three years old, it'll be the right time to start [with our used car business], especially in the bigger towns."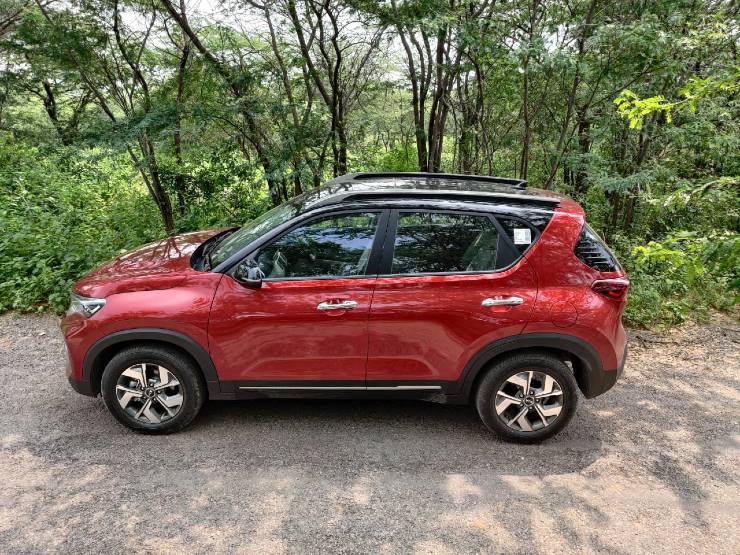 Currently, the demand for automobiles in the nation is skyrocketing. However, despite this increasing demand, manufacturers aren't able to sell a lot of new vehicles because of inadequate production. Every manufacturer's production line is running slowly because of the global semiconductor shortage. So owing to this deficit the demand for the used models has also shot up.
Also read: Well-maintained Kia Seltos SUV available for sale
Kia India has now noticed the potential in the used car market and now they are looking to enter it to bank on the increasing demand. The Vice President added to this by saying, "If you look at the scenario today, what I understand is that the used car market is about 1.4 times the new car market and, come 2025, this is projected to be almost two times the new car market. So there is tremendous potential that we can see in this area."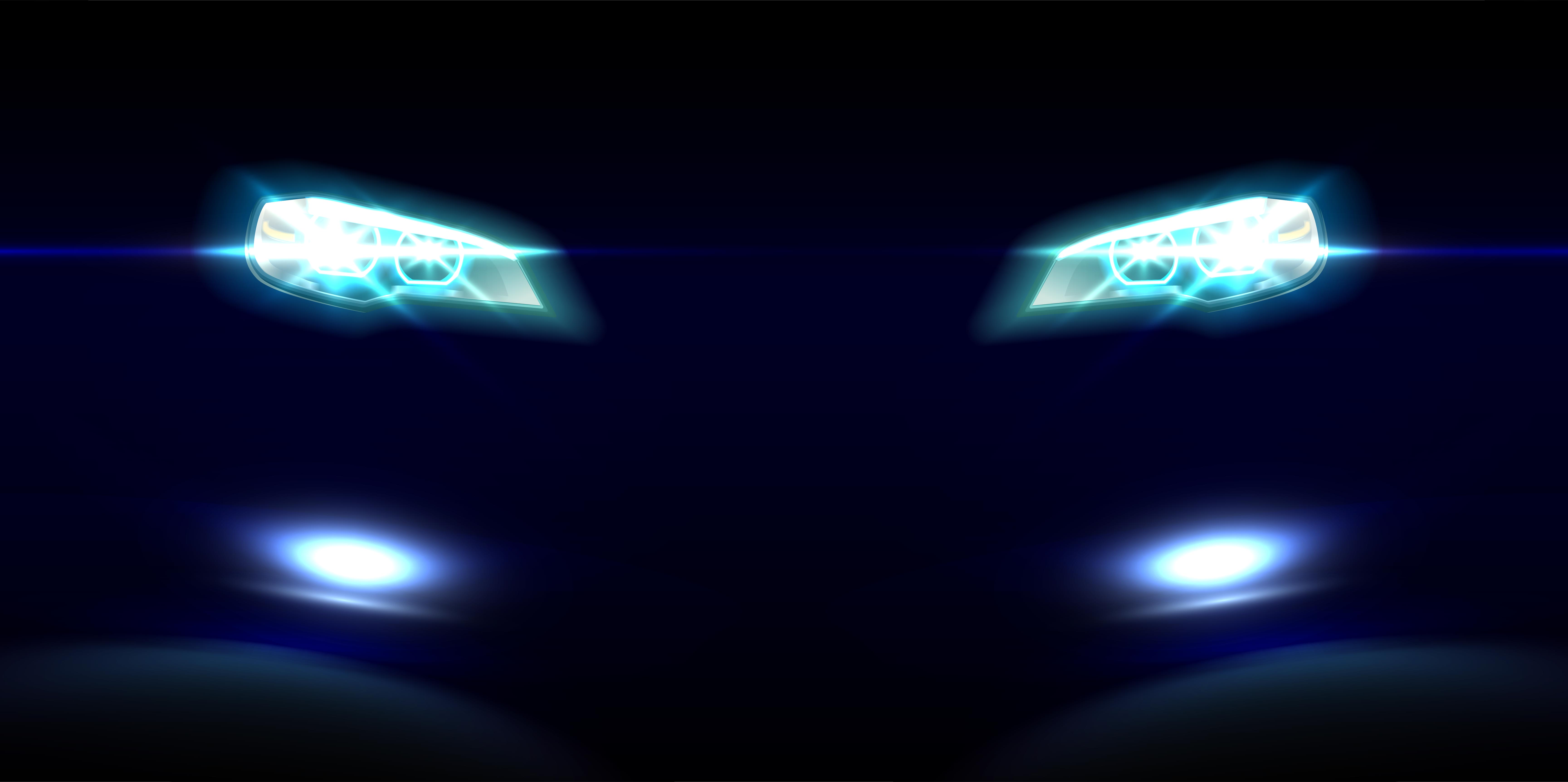 Referring to the used car market in the country Brar commented, "Currently the supply of the used car market is a big concern. So, when there is a concern on the supply of new cars, people hold on to the cars which they want to exchange and hence, I think, it has impacted the supply side of the used car," He also added that this has resulted in a hike in prices of the used cars, since the demand is greater than the supply. "It has actually gone up [prices for used cars], I would say, anywhere between five to 10 percent versus what it was earlier," he added.
Kia Seltos will be celebrating its third year anniversary in 2022. So Kia India wants to start their used cars operations in order to try to stop their existing customers from setting off to their competitors. The company is looking to start this business in the bigger cities of the nation in the beginning and will eventually expand its operations to smaller cities.
The Seltos has been a huge hit for the Korean manufacturer. And in a recent study conducted by Autocar India and OLX Autos, it has been found out that the Seltos has the highest resale price than any of its competitors. Brar was asked to comment on it so he said, "I would say there are three factors [for high residual value]. One is as the prices of the new cars go up, it also has a direct impact on the prices of the used cars. Second, the availability of a new car in the market. When you have a lengthy waiting period, it definitely impacts the overall pricing of the used car, which is probably why we have the best residual value in the marketplace. And third is the product itself. I think people are loving it [the Seltos] and they are willing to pay the price."
Also read: Almost-new 2021 Tata Safari SUVs for sale