Italian supercar maker Lamborghini will officially launch the 2015 Huracan supercar in India on the 22nd of September, 2014. The supercar replaces the best selling Gallardo worldwide and the same will apply to the Indian car market as well. Available only in all wheel drive guise, the Huracan features a 5.2 liter petrol motor in a V10 layout. The mid-mounted motor outputs a peak power of 610 Bhp generated at 8,250 rpm while peak is rated at 560 Nm, churned out at 6,500 rpm. The high strung V10 motor uses a 7 speed dual clutch automatic gearbox that transmits torque to all four wheels of the supercar.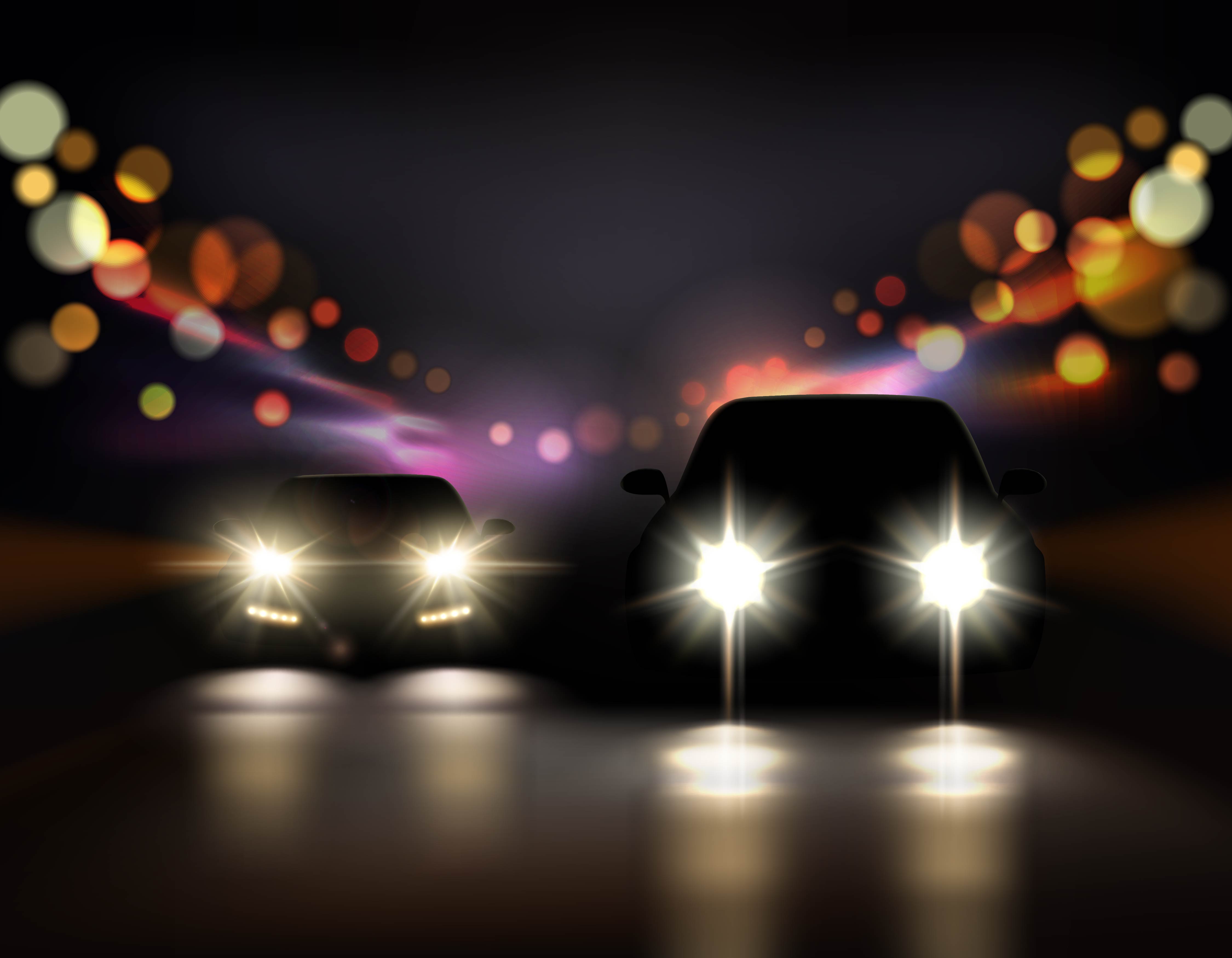 In terms of performance, the Huracan blasts past the 100 Kph mark in 3.2 seconds while the 200 Kph mark is dispatched in 9.9 seconds. Top speed is rated at 325 Kph. Interesting features on the Huracan's V10 engine include a combination of direct and indirect injection, designed to maximize fuel efficiency. A start-stop system also boosts the supercar's fuel efficiency in traffic heavy conditions and Lamborghini claims a fuel economy of 8 Kmpl for the Huracan, an exemplary figure by supercar standards. Tail pipe emissions too, have been cut down and the Huracan is 11 % cleaner than the outgoing Gallardo.
The Huracan weighs 1,422 kilograms and the supercar uses an all-new architecture that is a combination of carbon fiber and aluminum. The car uses carbon ceramic brakes and gets a multi-mode drive system as standard. The multi-mode drive system allows the driver to choose between three modes, Strada, Sport and Corsa. These modes vary suspension, throttle response and other settings to deliver different drive experiences. The Huracan can also be specified with a magneto-rheological suspension system that allows a driver to control damping levels for different road conditions.
This variable suspension setting also allows the Huracan's ride height to be raised from 135 mm to 175 mm, aiding bad road handling ability at speeds of up to 70 Kph. In India, the Huracan supercar carries a sticker price of 3.43 crore rupees, ex-showroom Delhi and bookings for the car have already commenced. In this light, the September 22nd launch date for the Huracan is more of a marker that announces the official arrival of the supercar into India. In terms of price and positioning, the Huracan sits under the flagship Aventador.
[Edit] Lamborghini India has just launched the Huracan supercar here.