Maruti Suzuki has just launched the Ciaz Diesel Mild Hybrid, which is India's most fuel efficient mass market car with an ARAI certified mileage figure of 28.09 Kmpl. The Ciaz Diesel SHVS, in mild hybrid guise, beats the Celerio Diesel (27.62 Kmpl) and the Honda Jazz Diesel (27.3 Kmpl), the former fuel efficiency champion cars of the country.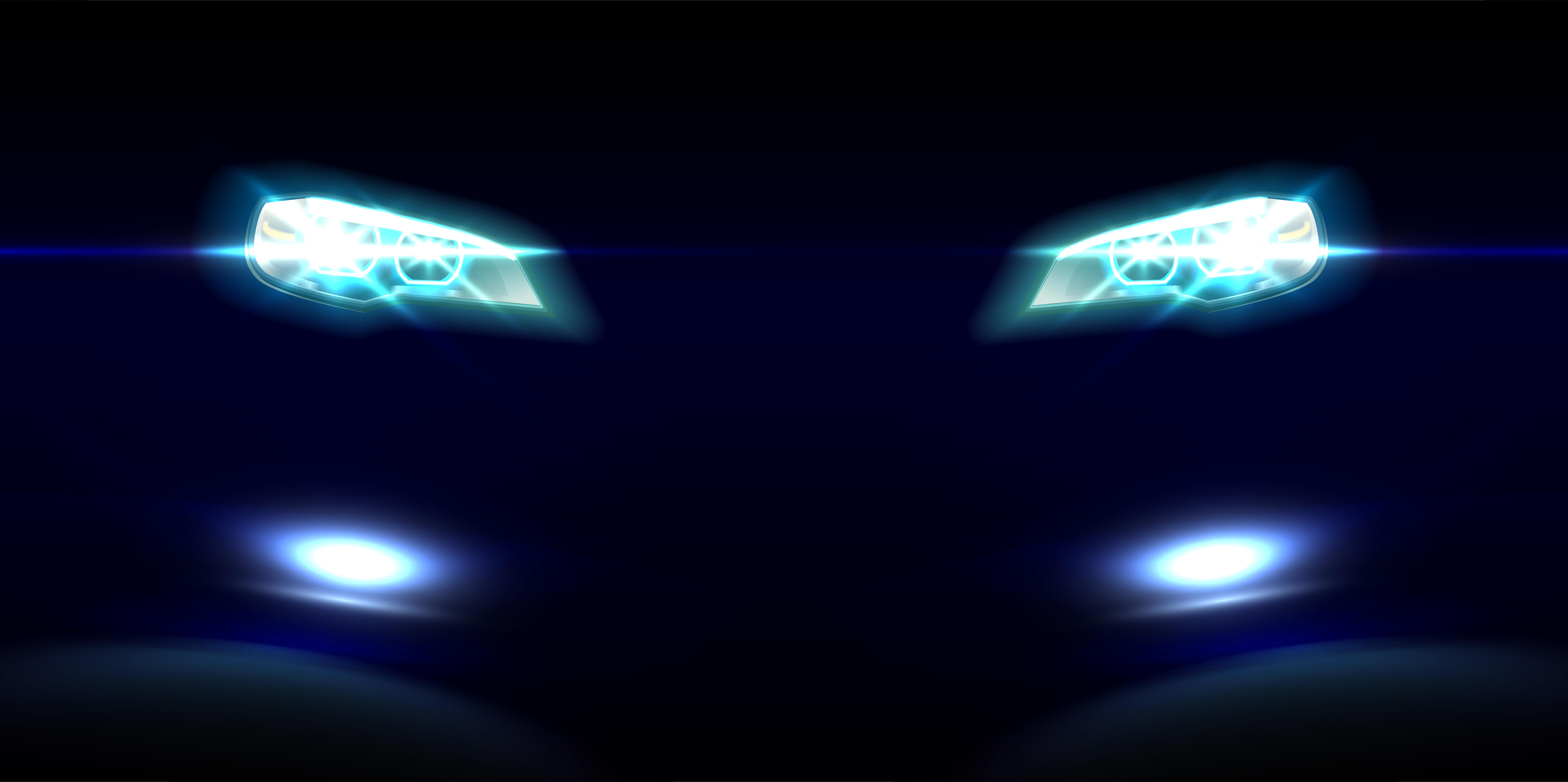 Priced slightly lower than over their outgoing diesel variants, the mild hybrid variants of the Ciaz Diesel start from 8.23 lakh rupees, ex-showroom Delhi. Notably, Maruti Suzuki has mild hybridized the entire variant line up of the diesel Ciaz line up. In the coming months, more budget cars with the Maruti Suzuki badge are expected to take this route.
Variant wise prices are, VDi – 8.23 lakh rupees, VDi (O) – 8.37 lakh rupees, VDi+ – 8.81 lakh rupees, ZDi – 9.52 lakh rupees and ZDi+ – 10.17 lakh rupees. Notably, Maruti Suzuki gets big incentives from the government of India for the Ciaz's Hybrid credentials under the FAME (Faster Adoption and Manufacturing of Hybrid and Electric vehicles) program. The Ciaz is taxed lower, at 12.5 % instead of the regulation 24 %, and also gets a cash subsidy of 13,000 rupees.
What's the mild hybrid system all about?
SHVS, which expands to Smart Hybrid Vehicle by Suzuki, refers to an on-board electric generator and an idle stop system on the Ciaz Diesel. This electric generator derives power from brake energy regeneration. Every time you brake the Ciaz, the resultant deceleration turns a flywheel that in turn recharges the electric generator.
This electric generator assists the diesel engine of the Ciaz during acceleration. Also, it results in lesser load on the alternator, which again translates to lower fuel consumption. This entire process reduces the fuel consumed by the Ciaz during acceleration.
Secondly, the idle stop system comes into play in high traffic, stop and go conditions. The idle stop system allows the engine to switch off during extended idling. This cuts fuel consumption and tail pipe emissions. The engine seamlessly restarts upon the driver pressing the accelerator pedal.
The Ciaz Diesel's previous ARAI rated fuel efficiency was 26.2 Kmpl. The Smart Hybrid Vehicle by Suzuki boosts fuel efficiency by about 7 %, pushing it northwards to 28.09 Kmpl. Notably, the Ciaz Diesel is the first hybrid car in the mass market segment.
Does anything else change on the Ciaz Diesel?
The only changes on the Ciaz SHVS Diesel Hybrid has to do with the instrument cluster of the car, which gets a SHVS indicator bang in the middle, and a dashboard mounted button to turn the idle stop system on and off. On the outside, the boot lid gets SHVS badging. Apart from these minor changes, the Ciaz SHVS Diesel variants are bog similar to the outgoing non-SHVS diesel variants in terms of features and safety equipment. The top end variant features ABS and twin airbags.