Oil minister S Jaipal Reddy has sent a letter to the Finance Minister Pranab Mukherjee, asking him to increase excise duty on diesel cars. Reddy wants a very steep hike in duty to discourage use of diesel cars over petrol.
In the letter, Reddy has demanded an excise duty hike of Rs. 1.70 lakh for small cars (less than 4 meters) and Rs. 2.55 lakh for sedans and utility vehicles (more than 4 meters in length). Imagine, if the proposal is implemented, a Nissan Sunny diesel which costs Rs.8.9 lakh (ex-showroom) would cost more than Rs.11 lakh (ex-showroom) in Delhi.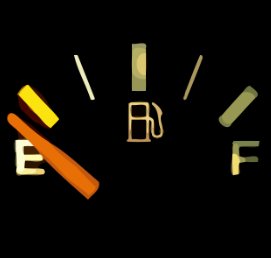 Reddy has mentioned that imposing additional excise duty on diesel cars would discourage dieselization of the economy and hence will bring in additional revenue, which can be used to meet the under-recoveries of oil companies. He added that diesel consumption grew by 7.2% in 2011-2012 as against the 6.2% in 2012-2011 while the petrol consumption has declined from 10.7% in 2012-2011 to 5.6% in 2011-2012.
However, it is not clear whether the entire diesel consumption growth (7.2%) is the overall consumption (trucks, buses, private cars) or it is only because of private diesel cars.
The under recoveries on diesel are estimated to increase from Rs. 81,000 crore in 2011-2012 to over Rs. 1 lakh crore in 2012-2013. At present, the under-recovery on diesel is Rs. 12.53 per litre while the excise duty differential between petrol and diesel is Rs. 12.72 per litre. Therefore, the minister said that the government needs to impose additional duty to equalize these two elements.
What do you think of the oil minister's additional excise duty proposal on diesel cars? Will it bring about parity or just be a huge burden to you, the car buyer.
Source: NDTV