To give a push to the sales of electric vehicles in India, the government of India has introduced the FAME-II plan. It is an improved version of the original FAME project and customers who buy electric vehicles receive subsidies depending on the type of vehicle and battery capacity. Okinawa, which offers a range of electric scooters in India has become the first two-wheeler brand to offer the FAME-II subsidies to the customers.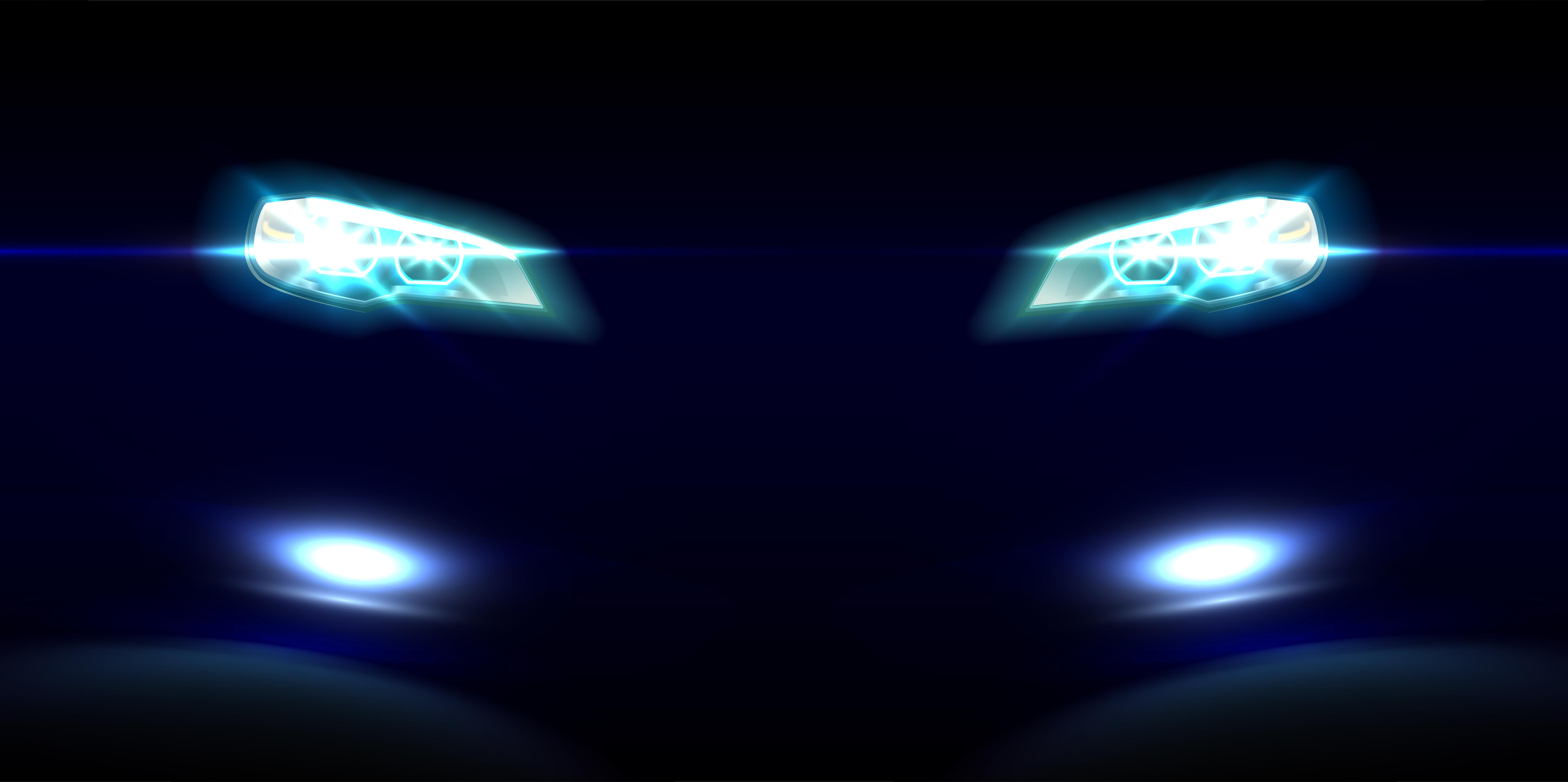 With the new subsidies in place, two Okinawa scooters now get up to Rs 26,000 subsidies. Okinawa i-Praise gets Rs 17,000 subsidy while the Okinawa Ridge+ gets a subsidy of Rs 26,000. The difference in the subsidies is because of the capacity of the battery powering both the scooters. Vehicles with larger battery get more subsidies while smaller capacity battery powered vehicles get lower subsidies.
Mr Jeetender Sharma, Founder & Managing Director, Okinawa Autotech Pvt. Ltd. said,
With eligibility under Fame-II, our customers will be able to enjoy standard subsidy depending upon the model battery kwh. For Okinawa Ridge+ & i-Praise the subsidy would be between Rs 17000 – Rs 26000 based on KWH. We are confident that this will motivate more environmentally conscious customers to become a part of the Okinawa family to enjoy not only the benefits of e-scooters but also the advanced features offered in the Okinawa range."
The ex-showroom price of the Okinawa Ridge+ with GPS is Rs 79,290 including the subsidy of Rs 17,000, which keeps it more expensive than the Honda Activa 125 disc brake variant, which gets a price tag of Rs 64,838, ex-showroom. The Okinawa i-Praise gets an ex-showroom price of Rs 1,14,920 after the subsidy of Rs 26,000. Even though it is not cheaper than the Activa, it sure is cheaper to operate and maintain than any of the petrol-powered scooters. There are various other benefits under the FAME-II scheme including free parking spots and toll-free journeys on the highways.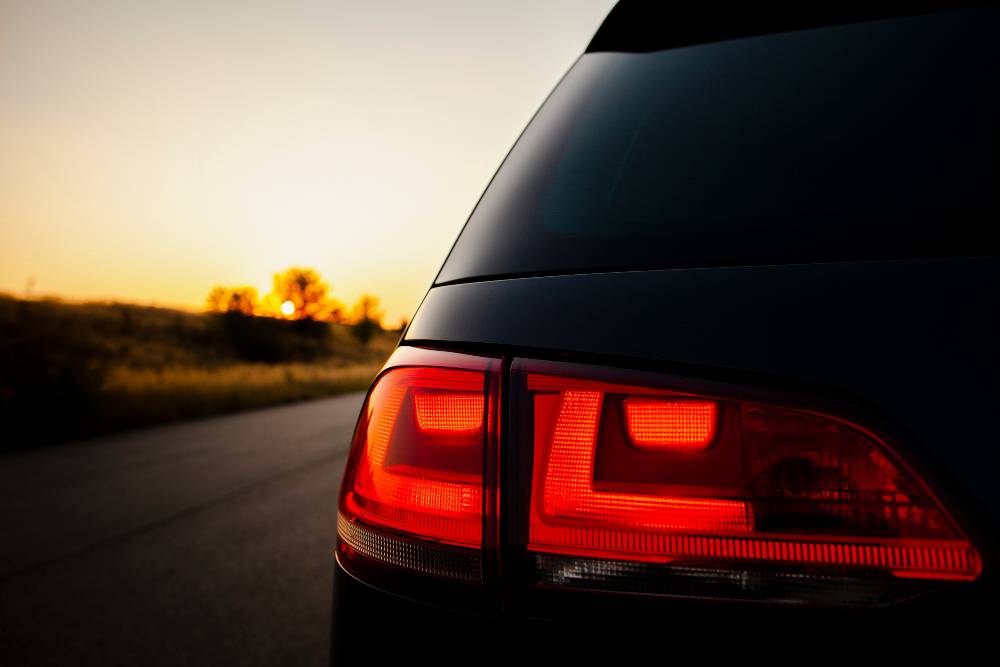 The Okinawa I-Praise is powered by BLDC waterproof 2500 watt, 72V motor. It can do a maximum of 180 km per charge and comes with a detachable 2.9 kwh lithium-ion battery. To make the charging convenient, the battery can be taken out and charged and then it can be re-fitted to the scooter. It can charge completely in 2-3 hours and also gets a regenerative braking system that charges the battery whenever the brakes are used. The I-Praise comes with an integrated GPS system that can be used to geo-fence the scooter, live tracking, battery information, speed alert and get driver score.
The Okinawa Ridge+ is also a GPS-enabled, cloud-connected scooter. It gets a 1200watt BLDC waterproof motor that can reach a top speed of 55 km/h. The scooter gets 1.75 kwh Lithium-ion battery, which is also detachable and can be taken out. Even this battery takes about 2-3 hours to charge completely and it can be connected to a smartphone to get vital statistics too.
Sign Up for CarToq Plus - India's first membership program for car and bike enthusiasts, where adventure trips and hotel stays are available to members at unbeatable prices from our partners.