The government of Karnataka has just banned taxi-aggregating app Ola, from one of its biggest markets in the country, for a period of six months. The ban comes after Karnataka government officials found Ola flouting norms to illegally run a bike-taxi service.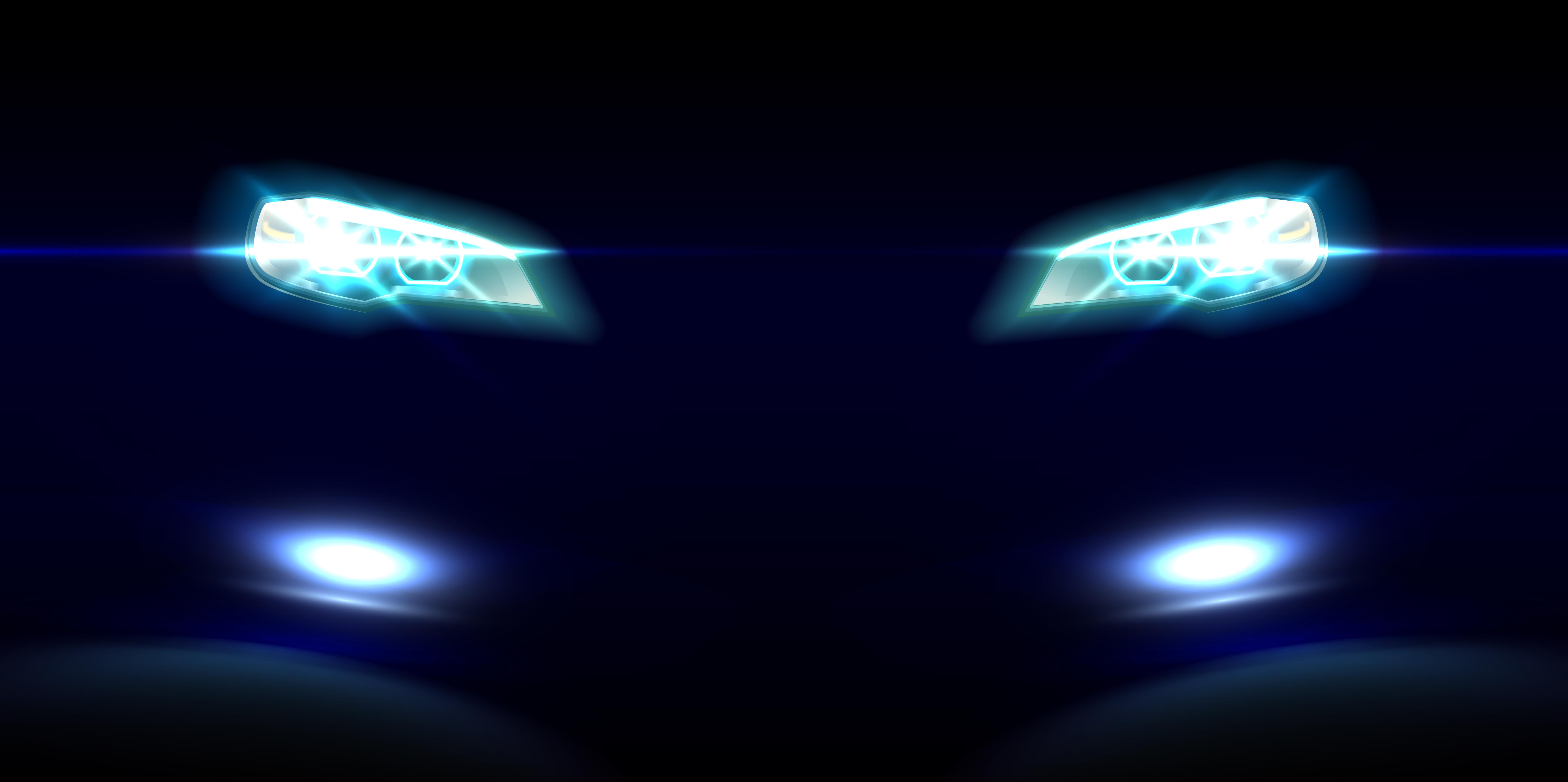 The order was issued on the 18th of March, 2019, and Ola's license to operate in Bengaluru until the 19th of June,  2021, has been suspended. The order has also noted that Ola cease all operations within three days of receiving it.  Ola stands to lose revenue of Rs. 8 crores per day due to the ban.
It's advantage Uber – another big aggregator which operates in Bengaluru, and most other parts of India where Ola  also has a presence. In the coming days, Ola is likely to appeal the ban either with the government, or in court. Tanveer Pasha, President of the Ola Uber Drivers and Owners Association, said,
We noticed that Ola was clearly flouting the law by running illegal bike-taxi services since the last two months,  and provided the Transport Department with evidence of the same, following which the Department seized over 200  vehicles of Ola and other illegal bike-taxi operators. Despite chargesheets being filed against Ola by the  Department, Ola continued with its illegal bike-taxi operations. Therefore, the Transport Department has acted upon  it.
Ola issued the following statement after the ban,
We have been closely working with the authorities on this topic, responding to queries and making proactive  representations to the ministry. Despite other companies continuing to operate illegally, Ola halted its bike-taxi  experiment weeks ago, instead seeking the State's cooperation to develop a legal framework for a pilot that will  continue to take advantage of emerging opportunities in the mobility economy.
The immediate aftermath of the Ola ban in Karnataka, particularly in Bengaluru, may be felt by commuters in the form of steep surge pricing by Uber. On the other hand, Uber may use this opportunity to do away with surge pricing temporarily, in a bid to wean away Ola customers. Most cab drivers have accounts with both Ola and Uber. Most of these drivers are likely to simply switch to Uber until Ola is back.
The emergence of cab aggregating services such as Ola and Uber has dramatically changed the taxi landscape in India. Many traditional cab operators have either been put out of business due to these technologically driven apps, or have been forced to cut fares drastically. This has led to opposition from many taxi unions across the country. In most cases, Ola and Uber have prevailed. It'll be interesting to see what turn the ban on Ola will take in the coming  days.