Ola Electric might not have had a great start in terms of sales which match the tall claims set by the company. However, the India-based electric vehicle manufacturer is gradually picking up the pace. In February 2022, Ola Electric has sold more S1 Pro scooters than its direct rivals, Ather Energy and Revolt Motors.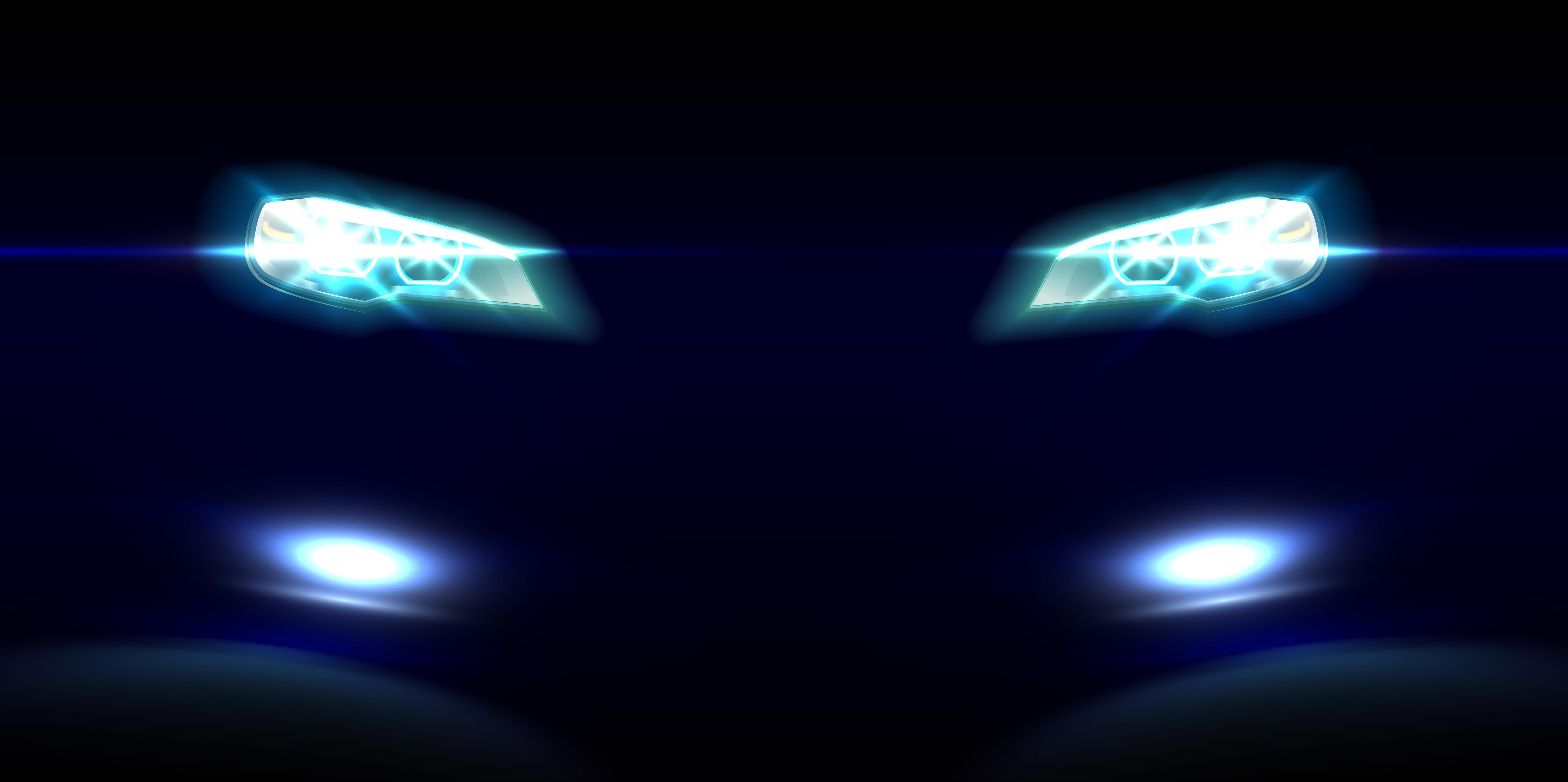 The data released by the Federation of Automobile Dealers Association for February 2022 reveal that Ola Electric sold 3,904 units of the S1 Pro. In comparison to this, while Ather Energy's sales stood at 2,229 units, that of Revolt Motors was 1,128 units. With this, Ola Electric sold more scooters than the combined sales of Ather Energy and Revolt Motors.
Also read: Ola Electric Scooter Purchase Window delayed again
Ola does not share sales data
However, this data is the number of scooters registered on the Vahan portal. Contrary to this, Bhavish Aggarwal, Founder of Ola Electric claims that the company has delivered 7,000 units of the S1 Pro to its customers. But given that Ola Electric doesn't share its monthly production numbers with the Society of Indian Automotive Manufacturers (SIAM), the claim made by Aggarwal cannot be verified.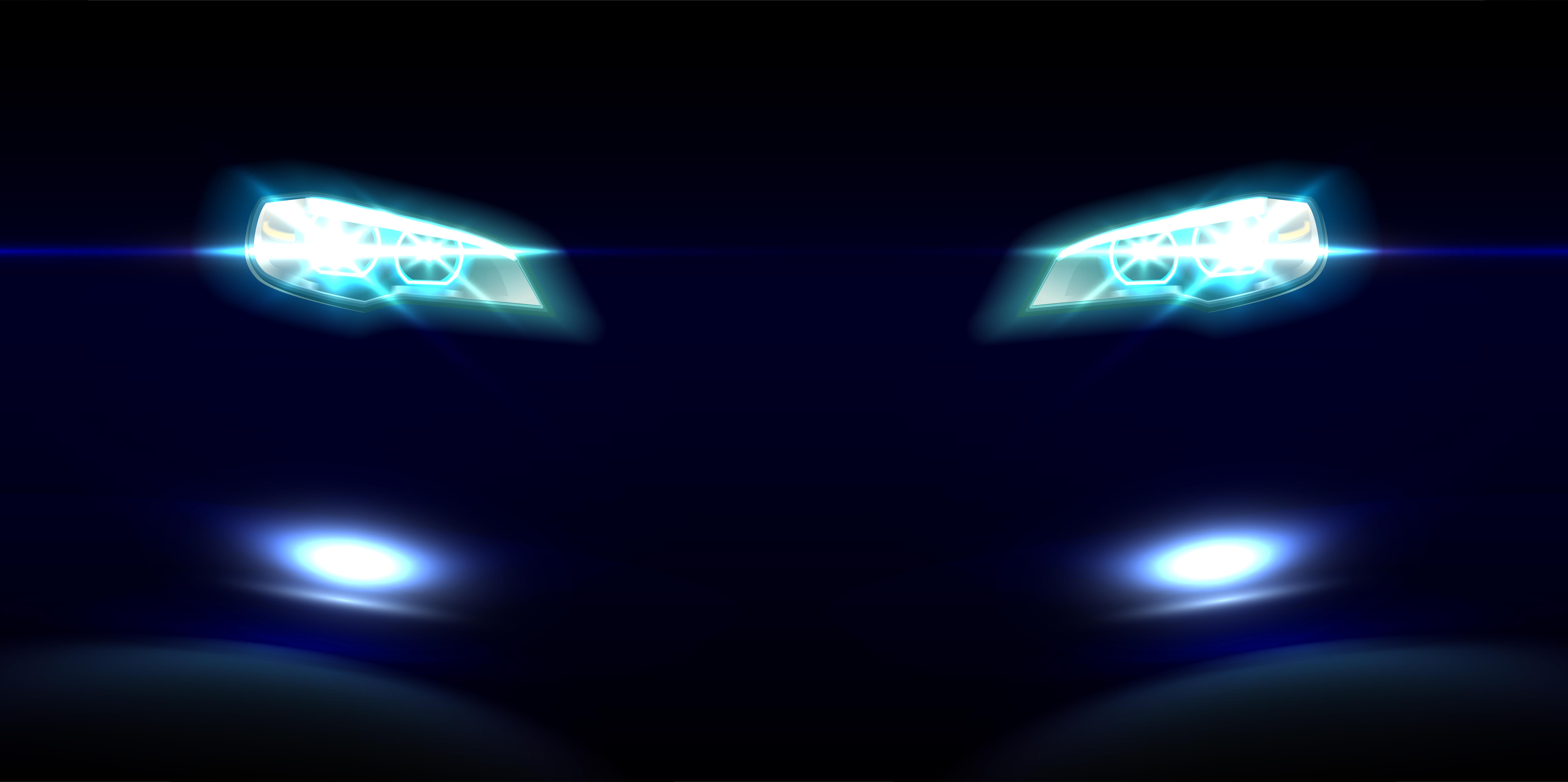 Ola Electric has been under scrutiny in recent times, as the new electric vehicle manufacturer has not been able to deliver the scooters on time to those customers who had booked the scooters on priority. Despite having one of the world's biggest scooter manufacturing plants and customers making bookings much before the S1 Pro's official launch, Ola Electric has delayed the deliveries of the scooter. The S1 Pro still has a troublesome waiting period, which is much longer than initially promised.
Success despite numerous complaints
In addition to the issue of long waiting periods, the customers of the first batch of Ola S1 Pro have complained about the quality issues and below-average fit and finish levels. However, Ola Electric firmly believes that the demand for the Ola S1 Pro hasn't fizzled out and the scooter has generated a good initial response. The Indian startup is all set to reopen the booking window for the next batch of S1 Pro very soon.
Priced at Rs 1,29,999, the Ola S1 Pro sources its power from an 8.5 kW motor, which delivers 58 Nm of torque output and enables the scooter to reach a top speed of 115 km/h. It also has a 3.97 kWh lithium-ion battery, for which Ola Electric claims a maximum riding range of 181 km and a charging time of six and a half hours using a 750W portable charger provided with the scooter.
Also read: Modified Royal Enfield Thunderbird 500 motorcycle from Eimor Customs look beautiful