The ban on Ola cabs has been lifted by the Karnataka government effective from Sunday (24th March 2019). The ban, which took effect from (18th March), lasted less than a week, which saw representatives of Ola meet the Karnataka government, and come to an agreement regarding its bike taxi services. The Karnataka government's Regional Transport Office (RTO) had banned Ola for six months following the cab aggregating service allegedly running a bike taxi service in contravention of rules.
Karnataka's Social Welfare minister Priyank Kharge tweeted the following on Sunday morning, confirming that the ban on Ola cabs had been lifted.
. @Olacabs will run their business as usual from today. However there is an urgent need for policies to catch-up with new technologies & also industries too should work closer with Govt to help evolve policies for innovations.

— Priyank Kharge / ಪ್ರಿಯಾಂಕ್ ಖರ್ಗೆ (@PriyankKharge) March 24, 2019
The minister went on to say the following about the impasse that put thousands of Ola cabs off the road,
I've had a meeting with the transport department. The transport officials have also met the chief secretary. It'll  be resolved, it should not be a problem. There are new technologies that are being introduced. Policy in any part of  the world, not only in Bengaluru, is always playing catch-up with technology. Innovation happens faster than policy.  That is why we had suggested that any innovation that needs to be evaluated by government, we will come up with an innovation authority which will be headed by the CM. Any innovation, as long as it is legal in the nature of its  business, it should be allowed. Even the private sector should understand this and they should also come and seek the right permissions from the government saying, 'Look, we're going to pilot this in a sandbox environment and it is going to happen from such and such date and we would require permission'. Because at the end of the day when somebody raises a concern from the public perspective, we are answerable.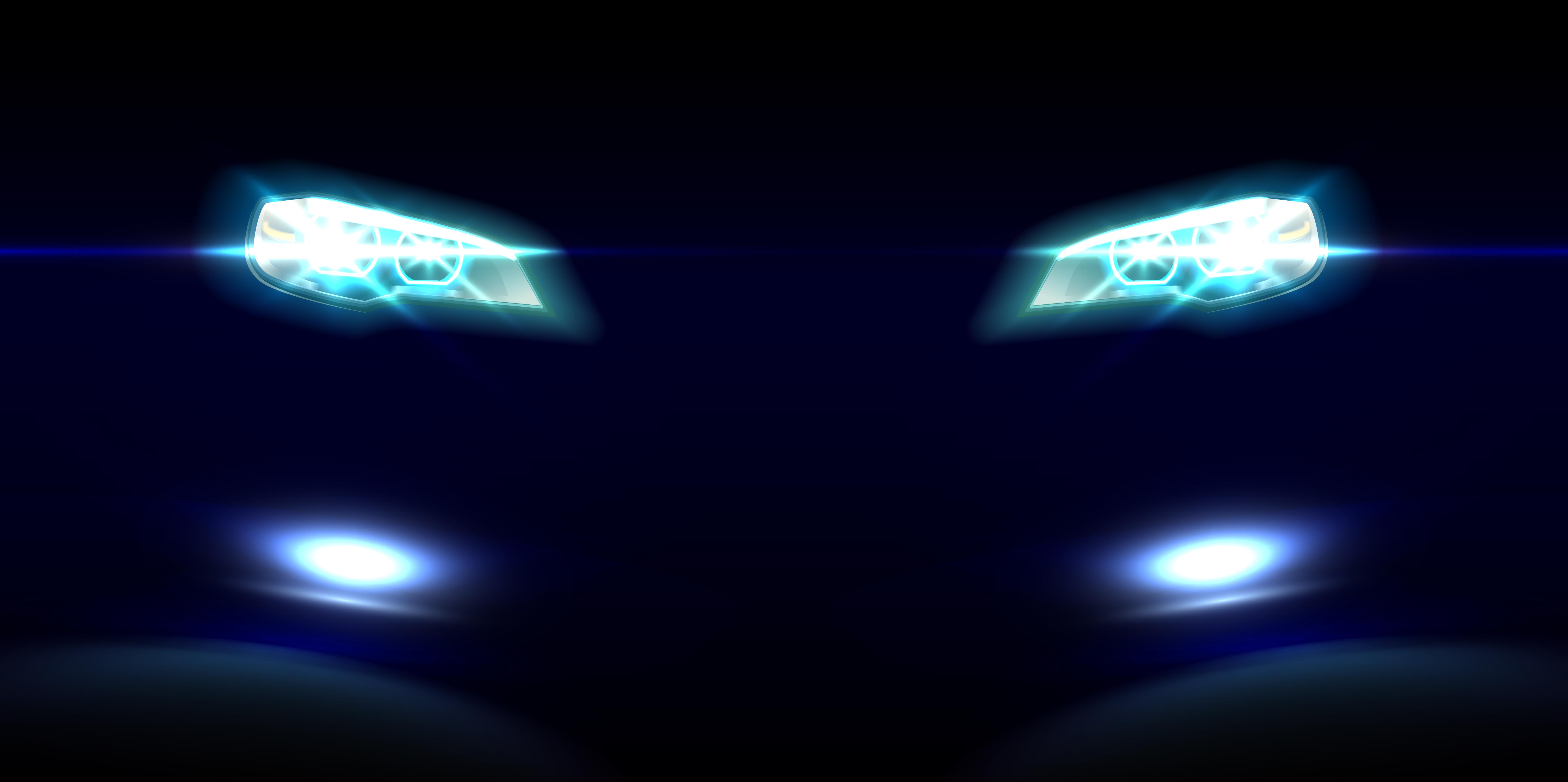 Ola cabs are now operating on Bengaluru roads without any issue. Bengaluru is one of the biggest markets for Ola in India, and also happens to be the home city of the app. Ola is one of the many cab aggregating apps in India, and is an arch-rival of Uber. While Ola is an Indian app, Uber is an American app, founded in San Francisco. Ola and Uber  are locked in a tight battle in the Indian market.
Apart from cab aggregating, Ola has expanded its offerings to out  station taxis, shared intra-city cabs, autorickshaw hailing service and also bike taxis. The bike taxi operation in  Bengaluru is what attracted attention of authorities, leading to a ban on Ola. Ola has now begun expanding to other  countries around the world but is still behind Uber in the sheer number of markets it operates in.
Via NewsMinute