There might have never been a year more significant than 2022 in terms of electric vehicle adoption in India and also the entire globe. The number of EVs launched and sold in 2022 has been astronomical when compared to years prior to this. We have seen the launches of numerous electric two-wheelers and four-wheelers from multiple brands in the country in 2022 although one of the most talked about happens to be Ola Electric. The sister brand of the ride-hailing firm Ola Cabs led by Bhavish Aggarwal despite some initial criticism has come on top of every other EV two-wheeler manufacturer in the country.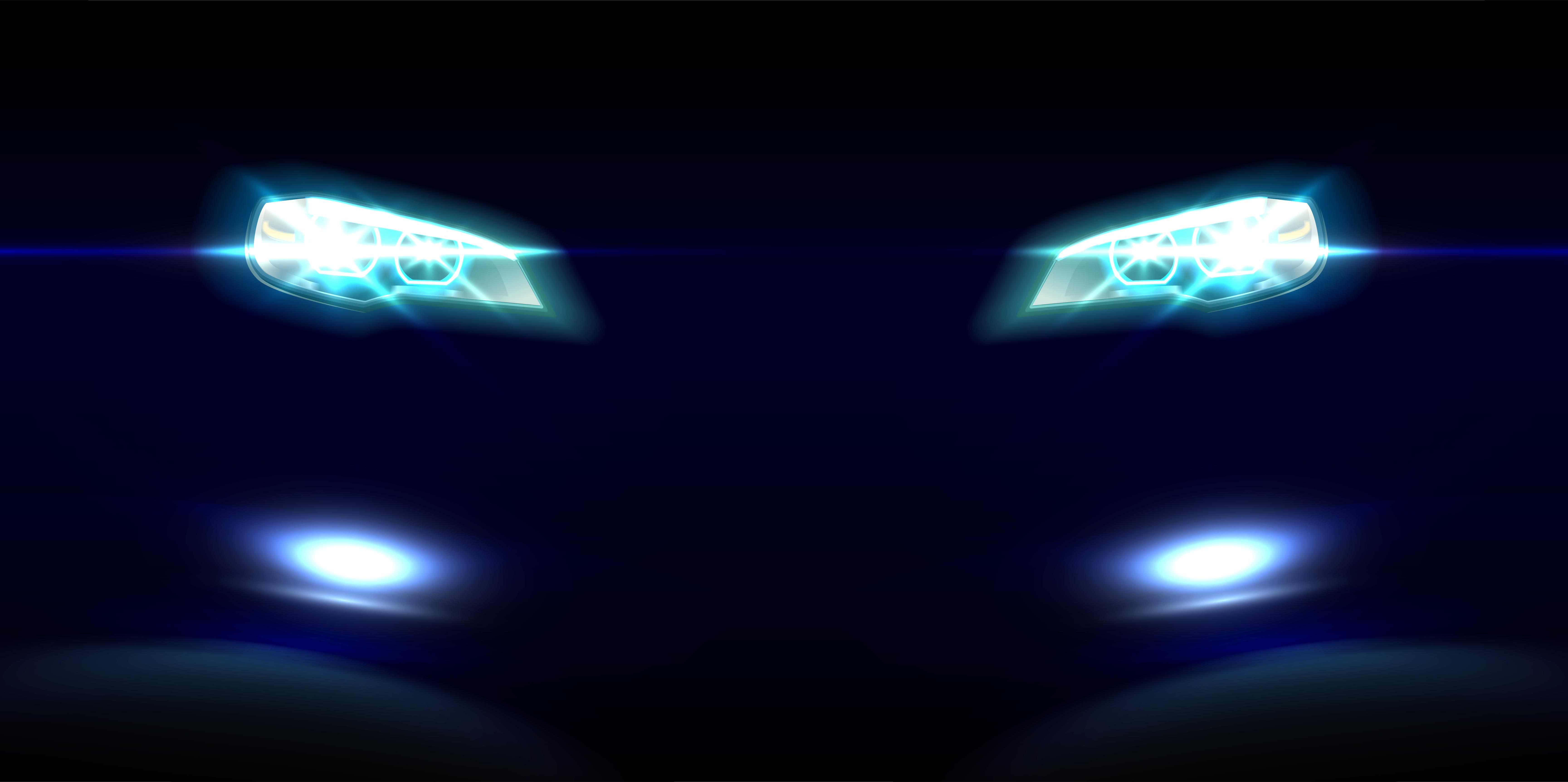 As mentioned, despite the humongous success that Ola Electric has attained in 2022 it also had its fair share of setbacks and criticism. Although the company has come on top of them and recently the company chief Bhavish Aggarwal has also busted some of the few arguments that the company stakeholders and general public had about the future of electric mobility.
One of the first arguments that Bhavish answered was if EVs are sustainable because currently they are run by electricity generated by the by burning of non-renewable sources of energy like coal. To this the company CEO said, replied that yes despite the fact that EVs use power generated by coal they emit less pollution than ICE vehicles even given India's existing power-generating mix.
Also read: 10 DC Design cars & how they look in the REAL world: Maruti Swift to Mahindra XUV500
He stated that while an EV motor has an energy conversion efficiency of 95%, an ICE engine has a conversion efficiency of 30% which if looked at a larger scale is more sustainable. Bhavish said the  same EV vehicle you drive gets cleaner and cleaner as we install more renewable energy sources and shift our energy balance in favor of renewables, moving us closer to a day when all electricity originates from renewable sources. Hence making it a more sustainable mode of transportation.
Next up the CEO countered the argument that said Lithium is owned by China and more EVs will increase our dependency on China. To this he stated that China presently controls the majority of the lithium midstream processing. However, Australia, Chile, and Argentina are home to the vast bulk of lithium mining. The vast majority of these mines are not under Chinese control. He added that  India has great opportunity where it can create a different supply chain for itself and the rest of the world by concentrating on localizing the midstream processing of lithium and collaborating with these nations.
The last and final argument which the Ola Electric boss slashed was – EV is not the future of mobility rather its hydrogen. To this Aggarwal replied despite being an attractive energy technology, hydrogen will be used considerably more in stationary industrial settings.
He stated EVs will always be more effective because they help with mobility. Aggarwal elaborated on his viewpoint by saying imagine creating hydrogen from electricity, compressing it, transporting it hundreds of kilometers, pumping it into hydrogen-powered vehicles, and then turning the hydrogen back into energy. Electric vehicles will always be more affordable than hydrogen vehicles since the grid is the most effective means to transmit power.
Also read: Upcoming 2022 Maruti Suzuki Vitara Brezza rendered