Cab aggregating smartphone app Ola is mulling a foray into the self-drive car segment, and is said to be in talks  with a range of luxury car makers such as Audi, BMW and Mercedes Benz. If talks fructify, Ola could offer luxury cars from Audi, BMW and Mercedes Benz under the self-drive option. This move from Ola will challenge the likes of ZoolmCar and Drivezy – two popular self-drive car companies in India. Ola is said to be considering an investment of over 3,500 crores or US $ 500 million towards the self-drive car business. The exact timeline for launch of Ola's self-  drive business is yet to be announced.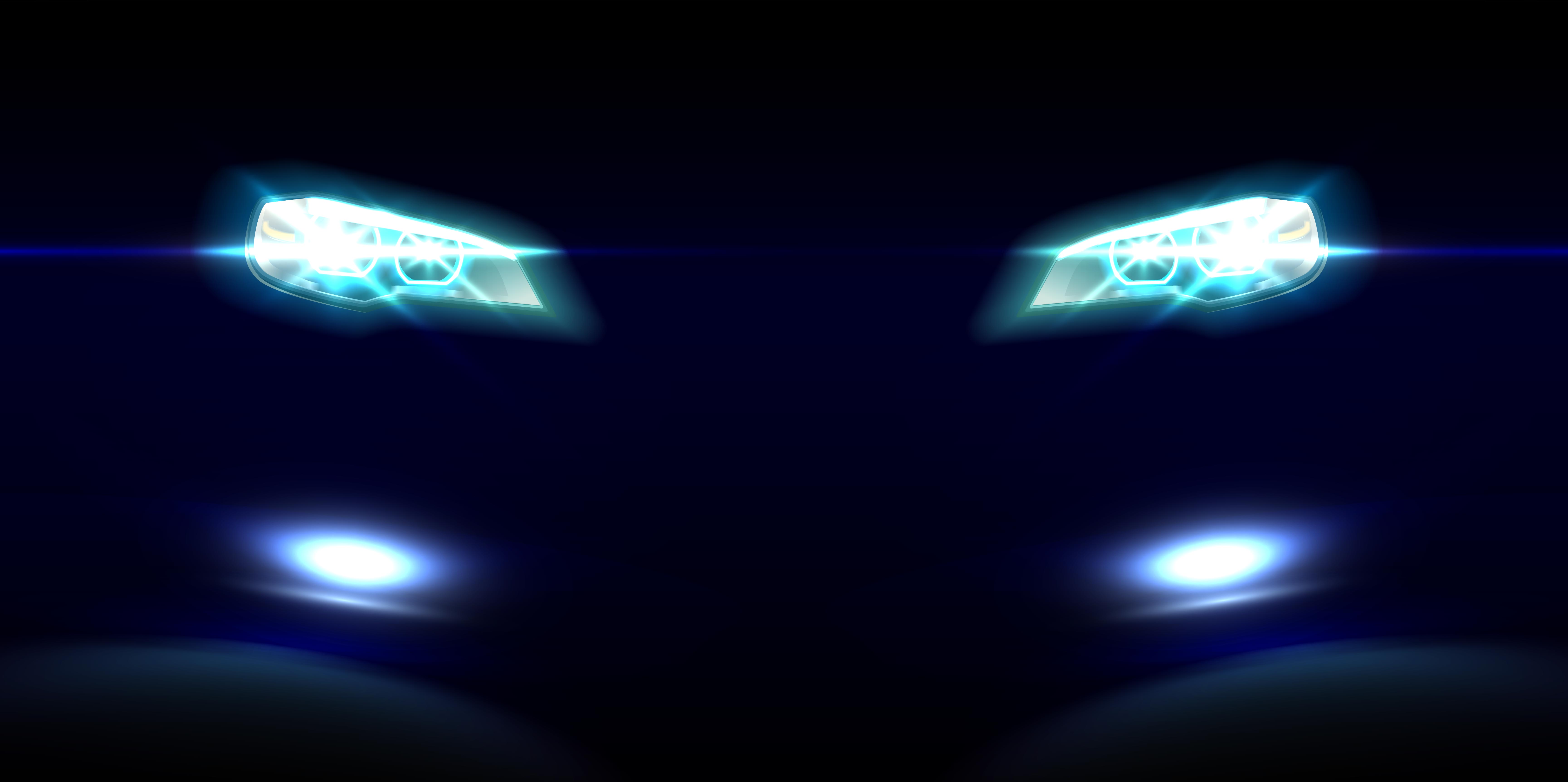 Ola is already said to be running a pilot self-drive service in Bengaluru, as a means to test waters before going  full scale across various big Indian cities. Ola already allows customers to book luxury cabs through the Lux option  in its cab aggregating app. The self-drive service will allow customers to drive luxury cars instead of simply being  chauffeured around. ZoomCar has been offering luxury cars such as the Mercedes Benz A-Class hatchback and the BMW 3-Series sedan for a while now, and it's just a matter of time before other self-drive companies latch on to this if they see enough demand.
Ola's luxury car self-drive initiative could be followed by a similar initiative with mass market cars.The mass  market cars offered in the self-drive category are increasing steadily. ZoomCar offers a range of self-drive cars –  from the Mahindra E20 Electric to the Mahindra XUV500. These cars increasingly getting popular by those who want to  use the car occasionally, and also use larger cars specifically for outstation trips. For instance, a person whose commute mainly involves city streets could opt for an affordable hatchback such as the Maruti Suzuki Swift, and could use a much larger self-drive car such as the Mahindra Scorpio or XUV500 for outstation trips.
The idea behind self-drive cars is to give customers wider options, and also ensure that they don't need to have  multiple cars in a single household. ZoomCar and Drivezy have also come up with a car subscription program that allows customers to own a car by merely paying a monthly EMI, and then surrendering the car whenever they want. This reduces the customer's financial outlay for a brand new car, and also means that customers can opt for the  subscription program as per their needs. It remains to be seen if Ola also comes up with car subscription service eventually as it's a logical progression for the company.
Via MoneyControl