After electric scooters, Ola targets the electric car market
With the ever-increasing EV fever in India, a number of companies are trying to launch electric cars in the nation. Among which the country's largest ride-sharing enterprise Ola is also eyeing the electric car market.
The company has earlier said that there would be a range of electric vehicles from them – and this is further confirmation that an electric car is part of the plans.
Ola received over a million reservations for its electric scooter which is a huge accomplishment for the company. And after having a whale of a time from the success of electric scooters – the company received 10 lakh reservations for the scooters – Ola now wants a piece of the pie from the electric car industry.
Backed by Japan's Softbank Group and Singaporean Temasek Holdings Limited, Ola's Chief Executive Officer Bhavish Aggarwal said that they are on course to launch its first electric car in 2023. "Our ambitions in electrification are to make India the global electric vehicle hub,", said Aggarwal. The company is also looking to set up a manufacturing plant for battery cell production to help itself from dependability.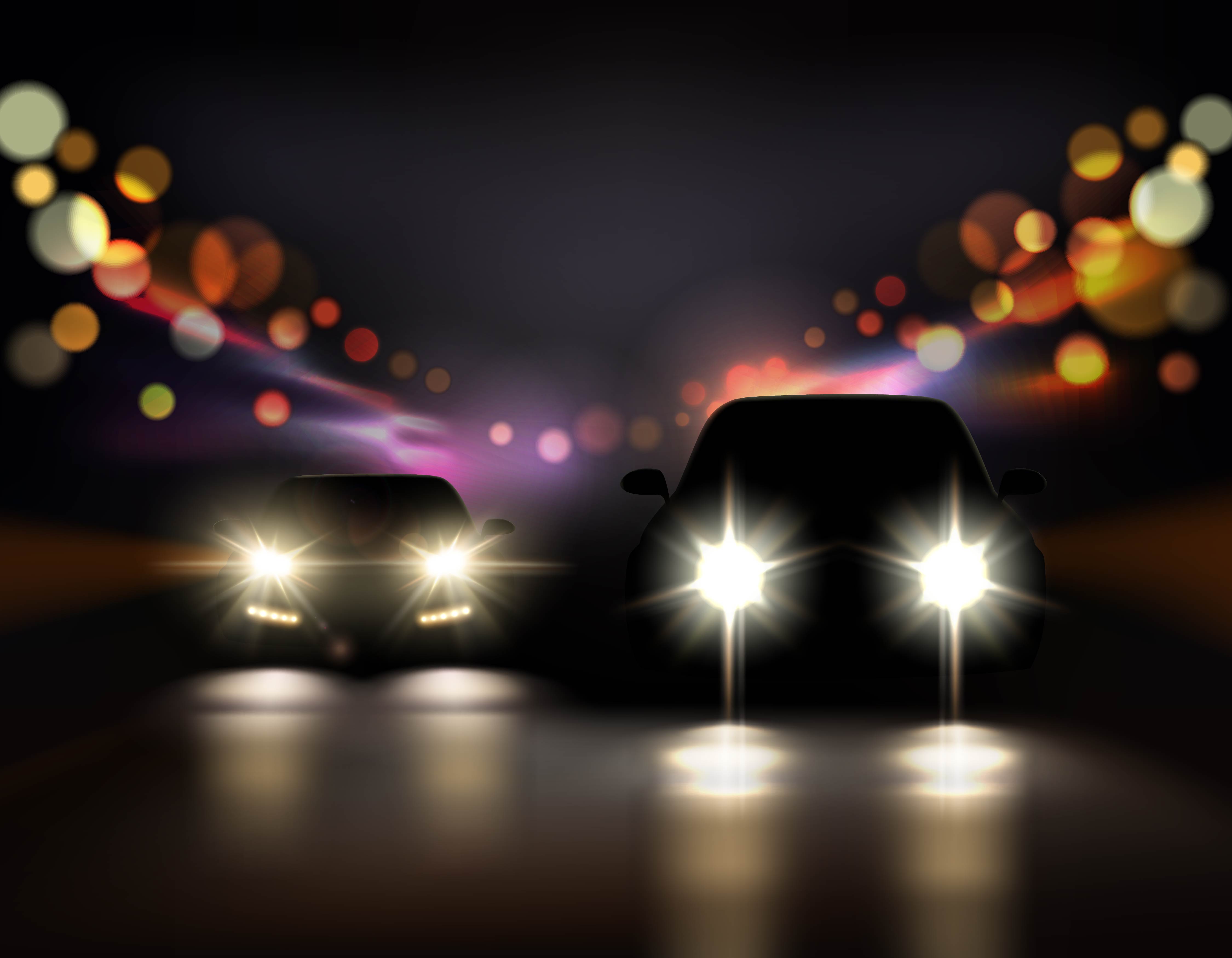 Also read: Oppo EV in India
As of now, the company is focused on the delayed deliveries and ongoing test rides of its S1 and S1 Pro electric scooters. The company has opened test rides in 9 cities so far.
The Ola S1 and S1 Pro is priced at Rs 99,999 and Rs 1.29 lakh ex-showroom respectively. The Ola S1 and S1 Pro are priced Rs 99,999 and Rs 1.29 lakh ex-showroom respectively. The S1 Pro has a top speed of 115 Kmph and the S1 has a 90 kmph top speed. The S1 has a battery range of 121 kms with a fully charged battery while S1 Pro is claimed to have a range of 180 kms. Both S1 and S1 Pro electric scooter can charge batteries up in 18 minutes for 75 kms range using a fast charger. The S1 takes 4 hours 48 minutes to fully charge using a home charger while the S1 Pro takes 6 hours 30 minutes to do the same.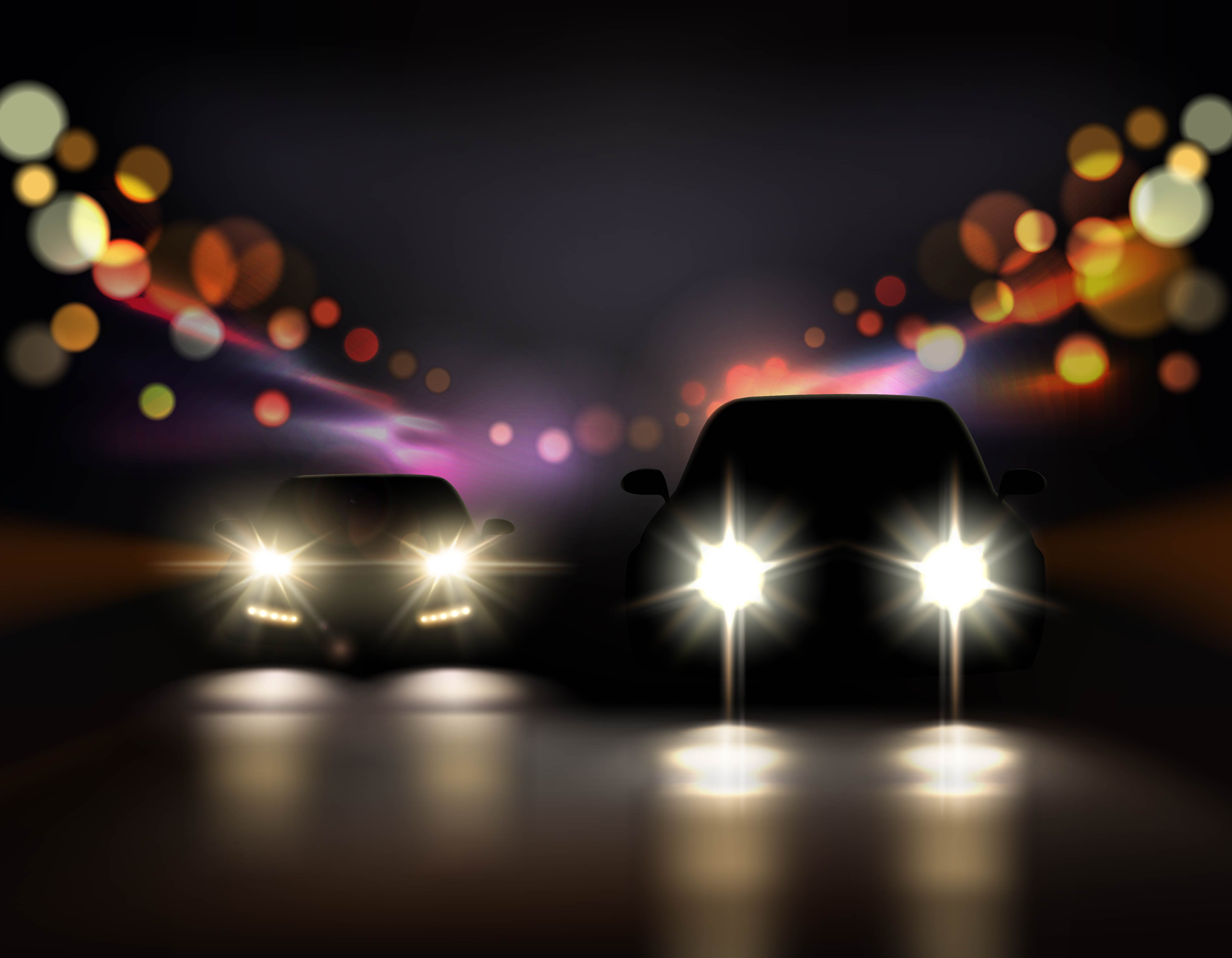 The company is planning to go public in the first half of 2022, and they are expecting to raise around a billion dollars from their IPO. Ola is now valued at $3 billion, after raising more than 200 million through Falcon Edge Capital, SoftBank Group, and other investors.
A spokesperson from Ola said that the funding will facilitate the company in further expansion into broader areas of mobility. As the brand wants to branch out into other vehicle platforms, like mass-produced electric cars and motorbikes.
Currently, Ola is in the process of constructing the biggest and most advanced two-wheeler factory named Futurefactory. The building will be a 500-acre state-of-the-art facility located in the district of Krishnagiri of Tamil Nadu. Phase 1 of the Futurefactory is completed, and the building is presently going under production trials, said the CEO Aggarwal.
Ola Futurefactory will be the world's largest factory that will be run by an all-female staff. The company will be able to provide jobs to more than 10,000 female employees on its full capacity.
Also read: Ols S1 Pro scooter stunt video