Ola, a multi-billion multinational ride-hailing giant, is planning to enter the Indian passenger vehicle segment. A subsidiary of Ola – called Ola Electric is gearing up to launch its electric two-wheeler in the Indian market. Ola is now working to enter the electric car market. Ola wants to gain early-mover advantage in the electric vehicle space in the Indian market that currently has only a few options.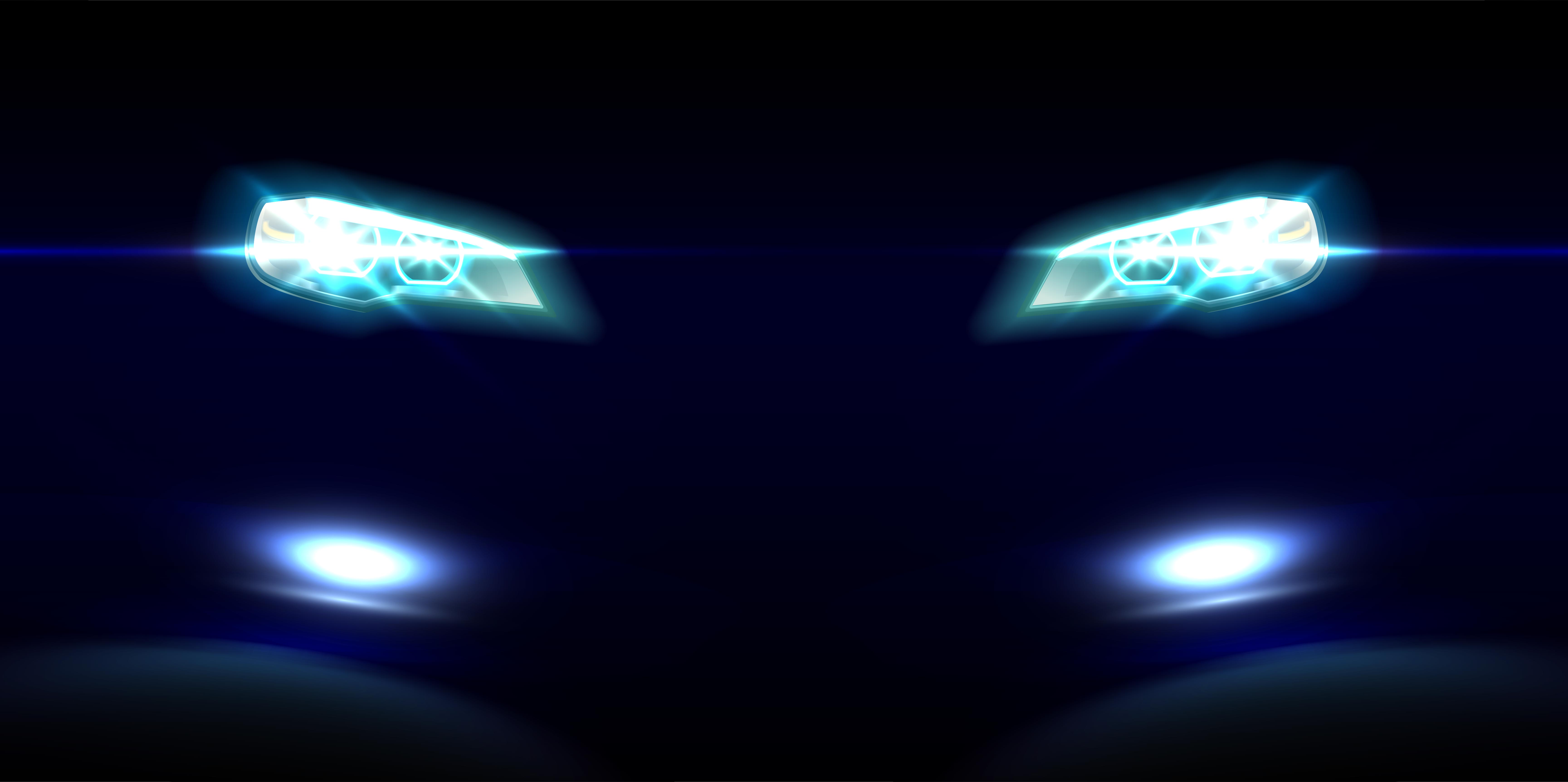 There are no details on what Ola electric car is planning to do with the electric car in the Indian market. However, according to sources, the electric car will be based on an all-new electric skateboard platform. It will also have a futuristic design and will be aimed at city car buyers. It will be a compact car by size and will get a limited range. However, Ola will target a wide audience by putting an extremely attractive price tag on the vehicle.
Ola Electric, which is currently a start-up plans to develop its electric car indigenously. For that, Ola plans to set up a global design centre in India. The centre is likely to come up in Bengaluru, Karnataka. While it is not confirmed, there are rumours that a prominent car designer, who recently resigned from his post will join the Ola team. They have already hired a few designers from Tata Motors. The facility will offer state-of-the-art equipment and will have requisites for clay modelling as well as a colour, materials and finish (CMF) lab as per ACI report.
Also read: Tata Nano in the 1960s: What it would have looked like
Setting up a charging network
Since the charging infrastructure of India is still at an amateur stage, it hinders the sales of electric vehicles in the market. Ola will work to provide practical solutions to its customers. For example, with the car, Ola is likely to provide home-charging solutions with its electric vehicles.
Ola has also announced that it is planning to set up a Hypercharger network across India. The plan is to install about 1 lakh charging stations across 400 cities in the country. Ola estimates to complete the charging network in the next five years.
The charging network is currently is aimed at the Ola electric scooters. However, the company may also provide charging solutions to its car owners in the future.
Plans not revealed yet
Ola's plan to manufacture personal vehicle for the Indian market remains unknown as of now. The company has already started building its factory for the electric two-wheeler in Tamil Nadu. The plan will have an annual capacity to manufacture about 2 lakh electric two-wheelers and Ola has invested about Rs 2,400 crores for the same.
During the plant's construction, which started last year, Bhavish Agarwal, Ola's CEO and chairman had said that the company is starting off with two-wheelers but it is also aiming to enter the electric car market at some point in the future.
Ola has associated with electric car manufacturers before. Back in 2018, Ola was planning to introduce a limited number of units of the Jayem Neo, which is an electric car version of the Tata Nano. However, the plan did not materialise. Also, Ola uses several Mahindra E2O as part of its cab fleet in a few cities in India.
Also read: Citroen"s 3 new cars for India DETAILED