Ola Electric is said to have paused production at its Future Factory in Krishnagiri, Tamilnadu, citing annual maintenance. Ola Electric's spanking new Future Factory commenced production only 8 months ago. The electric vehicle maker is said to have ceased production from the 21st of July, 2022.
Here's an official response from Ola Electric,
Like most auto companies that go through annual maintenance at their factories, we did too. At no point can this be considered as shutting down production. Hence, clarifying that (information) is untrue. 

Also read: 10 DC Design cars & how they look in the REAL world: Maruti Swift to Mahindra XUV500
ETAuto's sources state that the shutdown in production has to do with inventory pile-up, and also for Ola Electric to install new machines at its factory. Ola has daily production capacity of 600 electric scooters from its Future Factory at Krishnagiri. This translates into about 15,000 new electric scooters each month, assuming that the factory remains shut on Sundays.
Sales losing steam?
The inventory pile-up theory does hold water based on Ola Electric's sales. Up to June 2022, Ola Electric has sold about 42,000 units of the S1 and S1 Pro electric scooters, against a production capacity of about 90,000 units.  This indicates that Ola's Future Factory has been operating at less than 50 % of installed capacity.
This is at odds with the booking numbers that Ola Electric managed to garner within days of the S1 and S1 Pro going on sale in India. In fact, Ola Electric managed to bag over 1 lakh bookings in just 2 days of the scooters going on sale online. The company closed bookings after hitting the 1.5 lakh mark. Deliveries commenced in December 2021, over a month later than the original timeline of mid-October.
Given the fact that Ola hasn't been able to keep production going at full capacity indicates two things:
There have been a spate of cancellations leading to lower demand.
Ola Electric faces part shortages.
The latter is unlikely given the fact that the S1 Pro is now available without any waiting period. This leave us with the cancellation theory, which seems plausible as the Ola S1 Pro electric scooter has faced a spate of problems ranging from overheating to glitchy software that causes accidents. Month-on-month sales have been showing a steady decline. While Ola Electric hit a sales high of about 12,700 units in April 2022, May and June '22 figures stand at 8,681 and 5,689 units respectively. July numbers are likely to be even lower considering the production pause.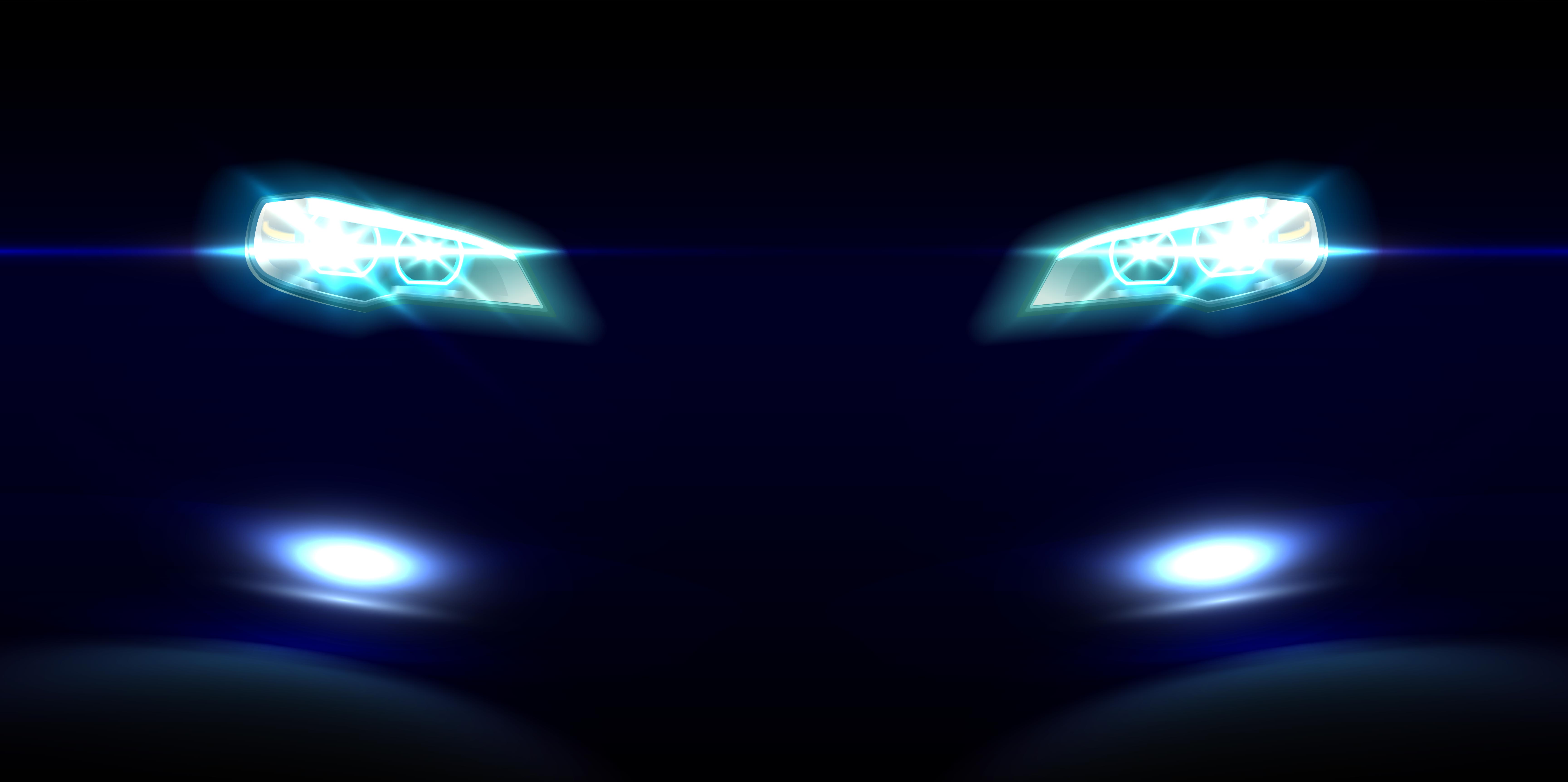 Ola Electric is working on an electric car for the Indian market. The electric car is being developed at the automaker's design facility in the United Kingdom, and is expected to debut next year. The automaker has also announced a 4,000 crore rupee (USD 500 million) investment towards a battery research center in Bangalore, which will employ 500 engineers.
Also read: Upcoming 2022 Maruti Suzuki Vitara Brezza rendered