Ola Electric S1 Pro became the best-selling electric scooter in the Indian market recently. The Indian manufacturer announced the new purchase window online for its electric scooters. Keeping the arrangement as before, the prospective buyers who booked the reservation by paying Rs 500 will get a chance to buy the scooter in the next purchase window. Ola Electric did not say for how long the window will remain open.
Opening the purchase window this weekend for all.

Those who have reserved will get early access. More details in email.

Test ride camps also open in 5 cities starting tomorrow and ofcourse deliveries will be in #HyperMode. #EndICEage ⚡ pic.twitter.com/bcygnALvDc

— Bhavish Aggarwal (@bhash) May 18, 2022
Earlier this year, Ola Electric opened the purchase window for two days – 17 and 18th March. Back then, Ola announced that it will raise the price of the scooter on the next purchase window. We can expect Ola Electric to increase the price of both its scooters S1 and S1 Pro. Currently, the Ola S1 gets a price tag of Rs 85,099 while the S1 Pro gets a price tag of Rs 1.10 lakh, ex-showroom, Delhi. These prices are with the FAME-II and state subsidies.
Also read: Oppo to launch electric vehicle in India by 2024
The new MoveOS 2.0 is currently in the beta stage and is released to many owners. The new OS adds features like mobile connectivity, a new mobile app, a navigation system and a new ECO mode that increases the overall range of the scooter. Ola Electric will release the final version of the software to the customers in the coming weeks.
Ola S1 is still unavailable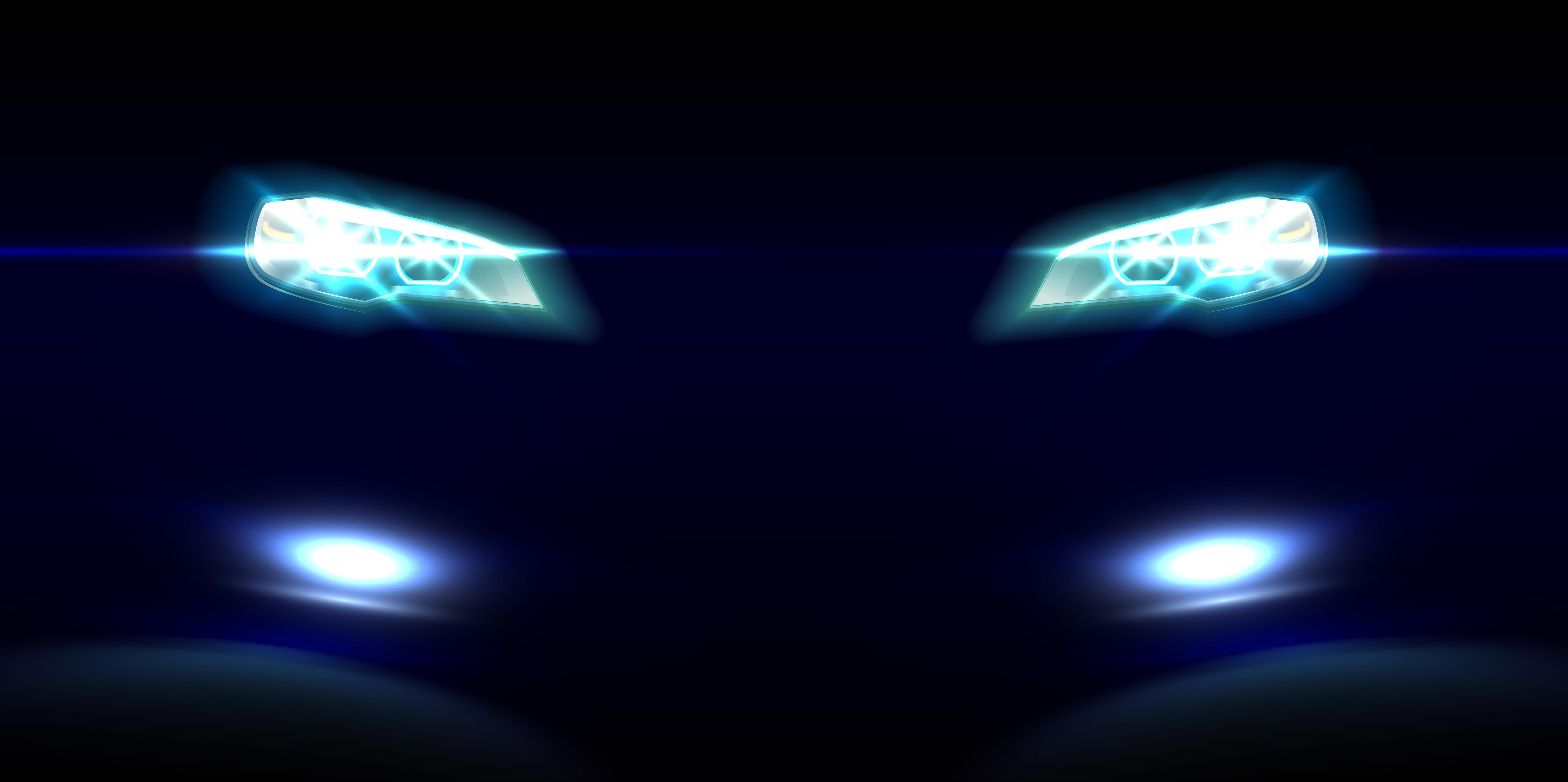 Due to the shortage in production, Ola announced earlier that it will only manufacture the S1 Pro. Ola will carry forward the same arrangement in the future. The Ola S1 Pro comes with a 3.97 kWh battery pack that can push the scooter to a top speed of 115 km/h. With the new OTA Move2.0 update, the Ola S1 Pro gets a range of 181 km charge.
The 8.5 kW electric motor of the S1 Pro produces 58 Nm of peak torque output and can help the scooter reach a top speed of 115 km/h in the Hyper riding mode, one of the three riding modes the scooter has on offer. On the other hand, the 3.97 kWh battery of the scooter claims a maximum riding range of 181 km in the Eco mode and takes 6 hours and 30 minutes for a full charge using the 750 W charger provided with the scooter.
The S1 Pro also comes with features like a touch-sensitive seven-inch instrument cluster that can be used for Bluetooth telephony and music control, cruise control, reverse mode, geofencing, and more.
Also read: Tata Punch Accomplished trim with Dazzle pack in a walkaround video