Ola Electric created a lot of hype around their first e-scooter. They have launched the scooter in two variants. There is S1 and S1 Pro. The top speed of S1 is 90 kmph while the S1 Pro will hit a top speed of 115 kmph. Ola has released a new video in which we can see the S1 Pro hitting a top speed of 115 kmph.
The video has been uploaded on Ola's YouTube channel and it seems like the test has been performed on a closed airstrip. The scooter also does a small burnout. Usually, electric vehicles cannot perform a burnout because of regenerative braking.
Also read: Shahid Kapoor test drives the BMW X7 luxury SUV
The test has been performed in "Hyper" driving mode. There are also two other driving modes, namely Normal and Sports. The S1 on the other hand only gets Normal and Sports mode, there is no Hyper mode on offer. In the video, Ola claims 0 to 40 kmph time of 3 seconds, 0 to 60 kmph in 5 seconds and it hits a top speed of 115 kmph. The lower S1 model is capable of hitting a top speed of 90 kmph and it can hit 40 kmph in 3.6 seconds.
The claimed range of S1 is 121 km while the S1 Pro should have a claimed range of 181 km. We still d0 not know what will be the real-life range of the scooter. Both the scooter's peak motor power is 8.5 kW. The S1 Pro has a bigger battery pack than the S1. S1's battery measures 2.98 kWh while S1 Pro's battery measures 3.97 kWh.
The batteries can be charged for a range of 75 km in just 18 minutes when using Ola's Hypercharger. From a conventional wall charger, the batteries take 6 hours and 30 minutes to fully charge. Ola says that they will be installing more than 1 lakhs chargers in 400 cities.
The feature list is quite unique. Ola's Scooter comes with cruise control, hill hold control and reverse mode. No other scooters are offering this equipment in the segment. It comes with a 7-inch touchscreen on board which you can use to control the scooter. The scooter has a digital key so the scooter recognizes that the owner is near the scooter and unlocks it. If in case you forget your phone or the phone's battery dies then you can use a passcode to unlock the scooter.
It runs on a new operating system that Ola calls Move OS. It is powered by 3 GB of RAM and an octa-core processor. It comes with moods and widgets. There is also 4G connectivity, Bluetooth and Wifi support. The scooter also has in-built speakers. The sound of the scooter can also be configured. There are four modes called Bolt, Care, Vintage, and Wonder. You can also give voice commands so you do not have to operate the touchscreen.
Braking duties are done by discs in the front and rear. Suspension duties are done by mono-shock at the front and rear. The scooter uses 12-inch alloy wheels that measure 120-section. The scooter also comes with geo-fencing and anti-theft alert.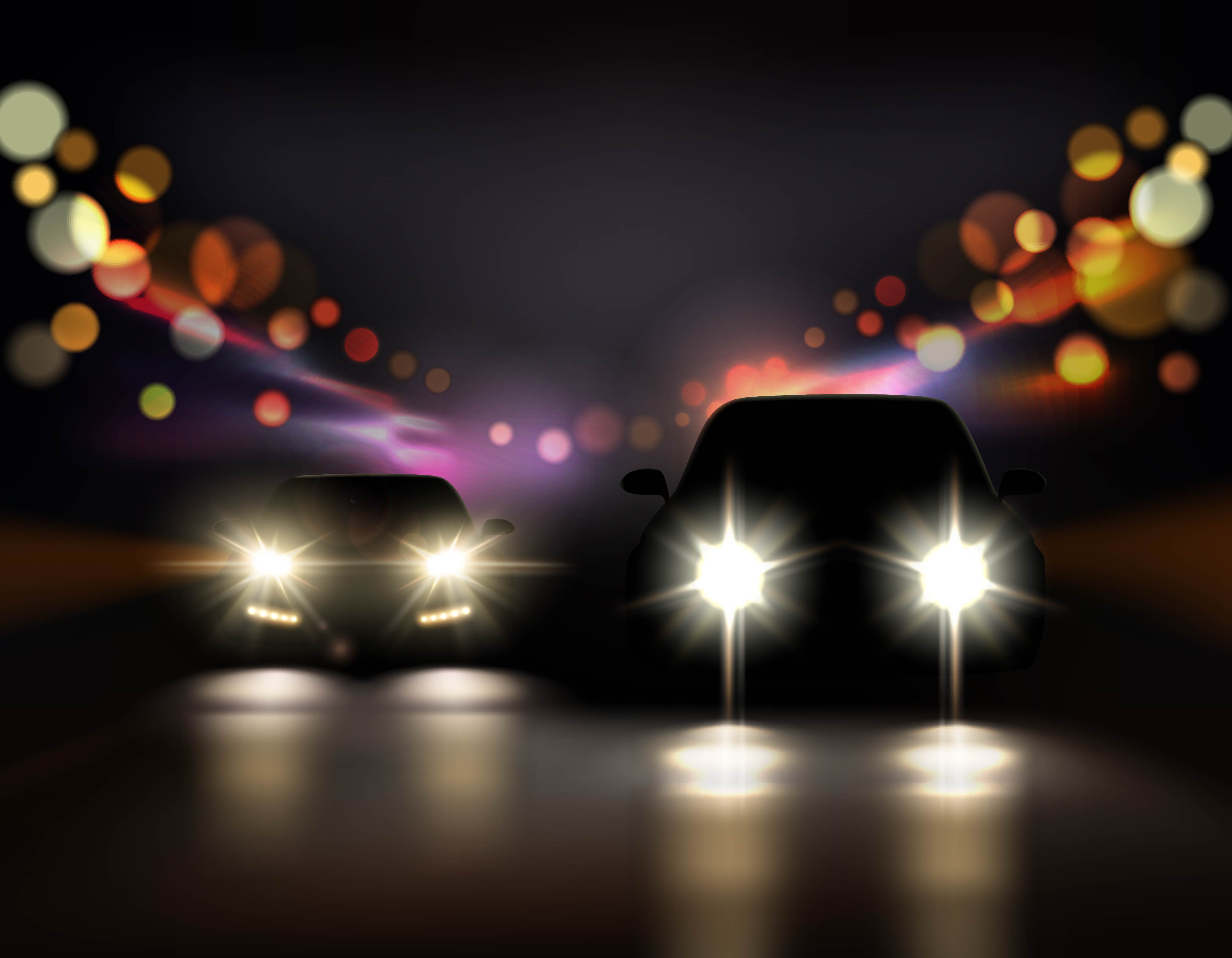 The S1 starts at Rs. 99,999 while the S1 Pro starts at Rs. 1,29,999 lakhs ex-showroom. These prices are before the government subsidies. You can pre-book the Ola scooter for just Rs. 499 which is refundable. People would be able to purchase the scooter from 8th October and the deliveries are expected to start in October 2021