Ola Electric Mobility Pvt. Ltd. has acquired Netherland based Electric scooter manufacturer Etergo BV. It was founded in 2014 and is famous for its award winning creation 'App Scooter'. The scooter had won multiple awards for its design and engineering at CES 2019 and Automotive Brand Contest. The App scooter uses swappable high energy density batteries that deliver a maximum range of up to 240 kms. Ola Electric has also announced that they will be entering the premium electric scooter space with the acquisition of Etergo. The electric scooter will be launched both in India and abroad.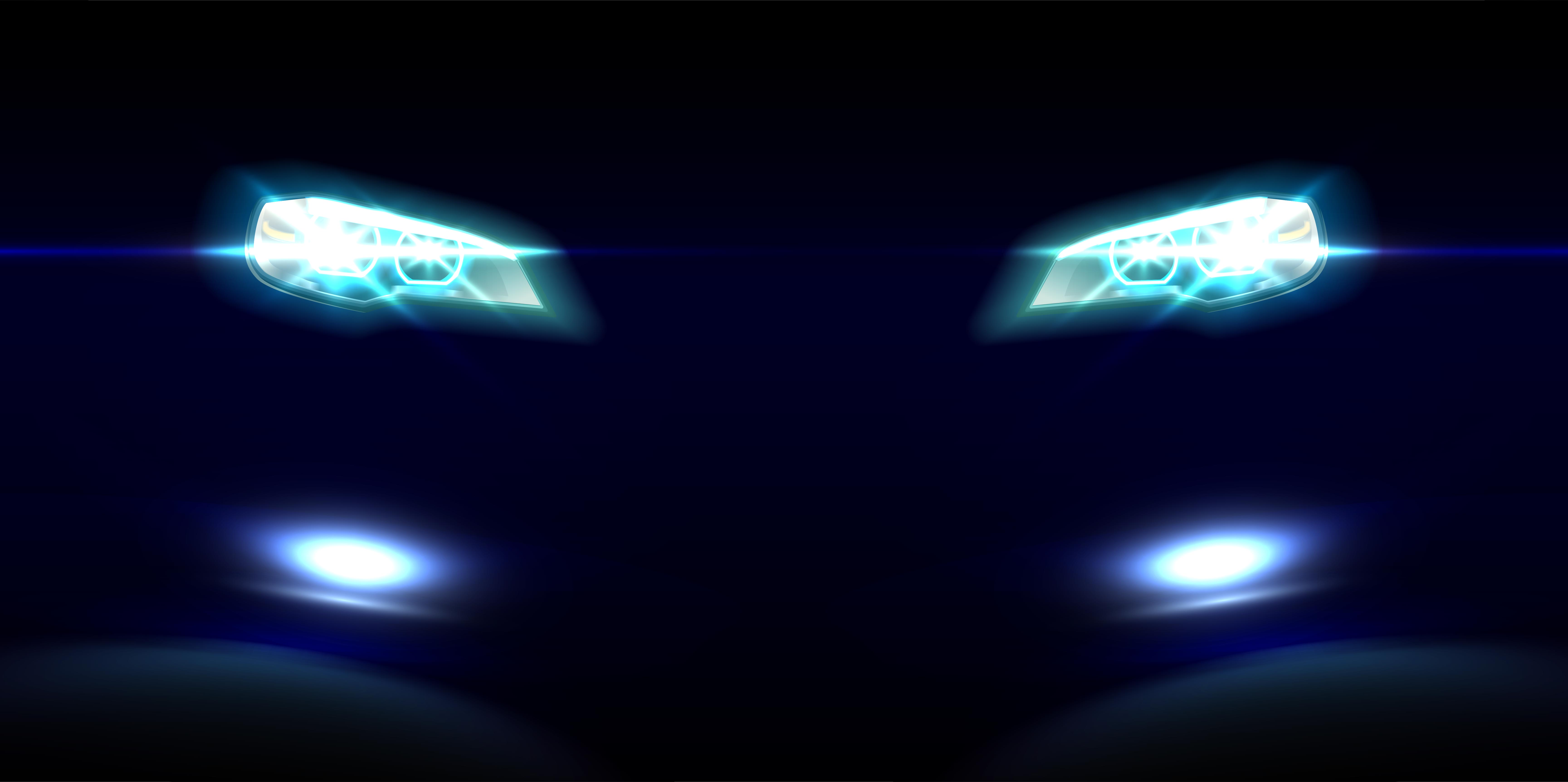 Electric vehicles are gaining popularity in the country and many mainstream two-wheeler and four-wheeler manufacturers have already entered this space. Manufacturers like Bajaj, TVS, Ather has already registered their presence in the premium electric scooter segment with their products. The Indian government is also now promoting the use of more and more electric vehicles as they don't pollute the environment.
Ola Electric aims at transforming global two-wheeler market with the launch of this electric scooter. The scooter will have a European design and strong engineering team. The premium electric scooter will be manufactured here in India which would help them them keep the costs down.
Also read: Royal Enfield factory visit on video
Ola Electric has been working towards building the electric vehicle ecosystem by setting up extensive charging and swapping networks around the country. Ola Electric is currently running several pilots to deploy electric vehicles and charging solutions across cities with a focus on 2 and 3 wheelers. Their aim is to build a suite of electric and smart urban mobility solutions for global citizens, both in India and around the world.
We anticipate that the electric scooters built in India by Ola will be leased to offered through the subscription route. App-based bike taxis may also be run using these electric scooters.
Bhavish Aggarwal, Founder & Chairman, Ola Electric said,
The future of mobility is electric, and the post COVID world presents an opportunity for us to accelerate the adoption of electric mobility globally. Every year, almost twice the number of two-wheelers are sold across the world compared to cars. With electric, digitally connected capabilities, two-wheelers will further emerge as the most preferred urban mobility paradigm around the world and empower every consumer. We look forward to building the best global capabilities in engineering, design, and manufacturing for these products to be made here in India.

Also read: This Bajaj Dominar 400 is modified to take on all kinds of roads