As we know, Ola Electric is working on a new electric scooter. They have already opened the reservations for the scooter for just Rs. 500. The amount is also refundable. Bhavish Aggarwal, CEO of Ola has now revealed that they are planning a launch event on 15th August. The launch event would cover everything, including specs, details and availability dates. Bhavish shared this information over Twitter.
Thanks to all who have reserved our scooter!

Planning a launch event for the Ola Scooter on 15th August. Will share full specs and details on product and availability dates. Looking forward to it! 😀

— Bhavish Aggarwal (@bhash) August 3, 2021
We do know that Ola will offer the scooter in 10 colour options. The manufacturer received 1 lakh pre-bookings in just 24 hours. There are no dealerships, unlike every other manufacturer. Ola is accepting bookings through their website. They say that the scooter will be delivered to the doorsteps of the customers. It is still not known how procedures like registration and insurance would take place. Earlier, Ola filed for name trademarks known as 'S1' and 'S1 Pro'. So, we can expect that the scooter will be offered in two trim levels. The scooter is expected to be called 'Series S'.
The scooter was also spotted while on a test. It had a large digital screen that showed battery level at 87 percent with riding range showing 122 km. This is a very impressive figure and would mean that Ola's scooter would deliver the highest riding range. This will definitely help Ola in gathering quite a bit of attention. Ola is also claiming class-leading numbers in terms of boot space, technology and acceleration.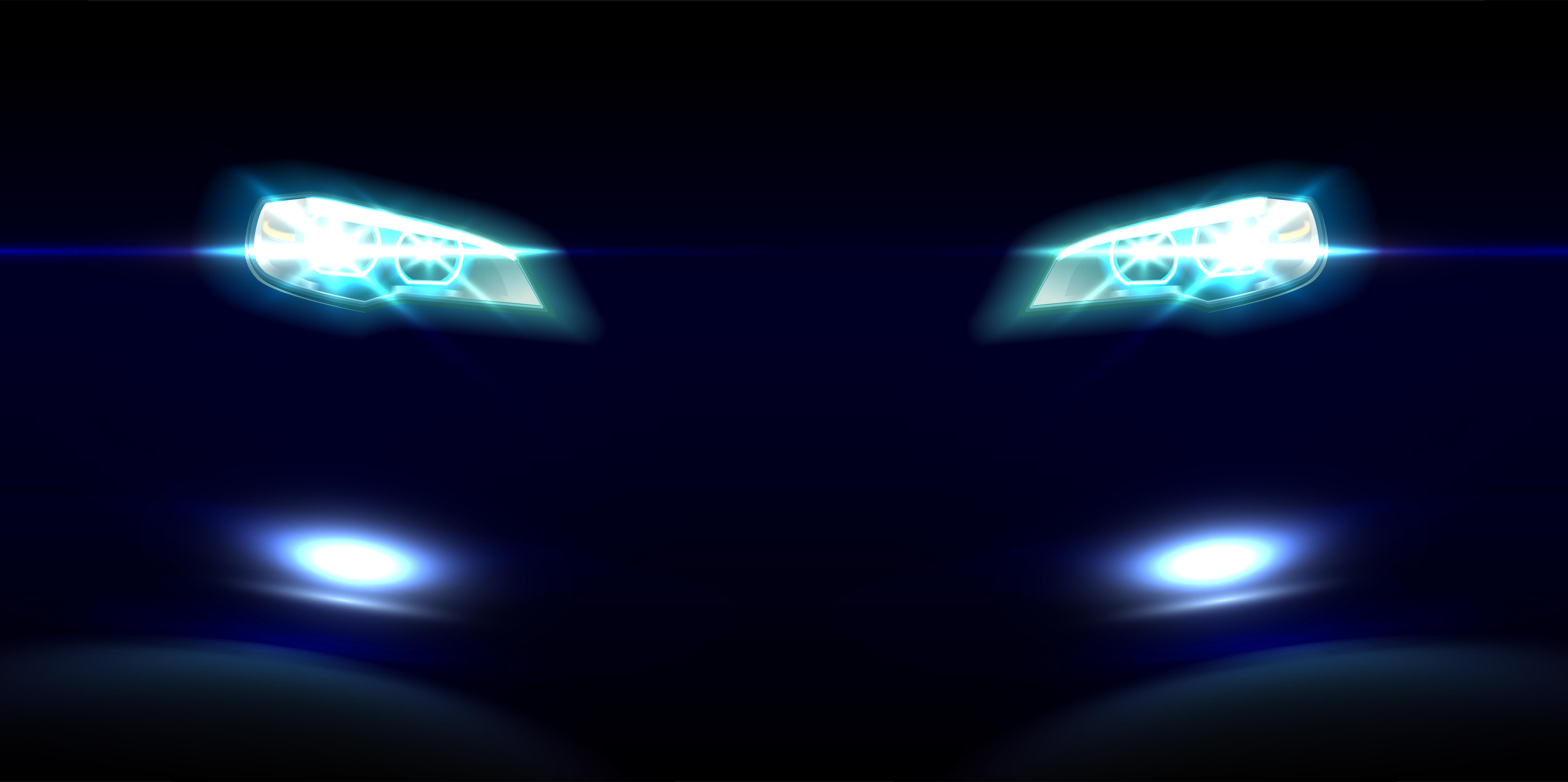 The screen should also come with Bluetooth connectivity. So, if you connect your smartphone to the screen, then you should get navigation details on the screen itself. It would show up all the vital information to the rider. So, he would get the speed, odometer, some kind of trip meter, battery level and driving range.
The boot of the scooter would be able to take two helmets at once. Although, we do not know the size of the helmet that Ola is advertising. There should also be some kind of keyless entry. So, the scooter would be unlocked when it detects the rider's smartphone.
If you use Ola's hypercharger then in just 18 minutes you would be able to get a range of 75 km. The riding range should be around 140 km to 150 km. The battery would take 6 to 8 hours to charge from the household outlet. Ola is working on installing more than 1 lakh hyperchargers in 400 cities.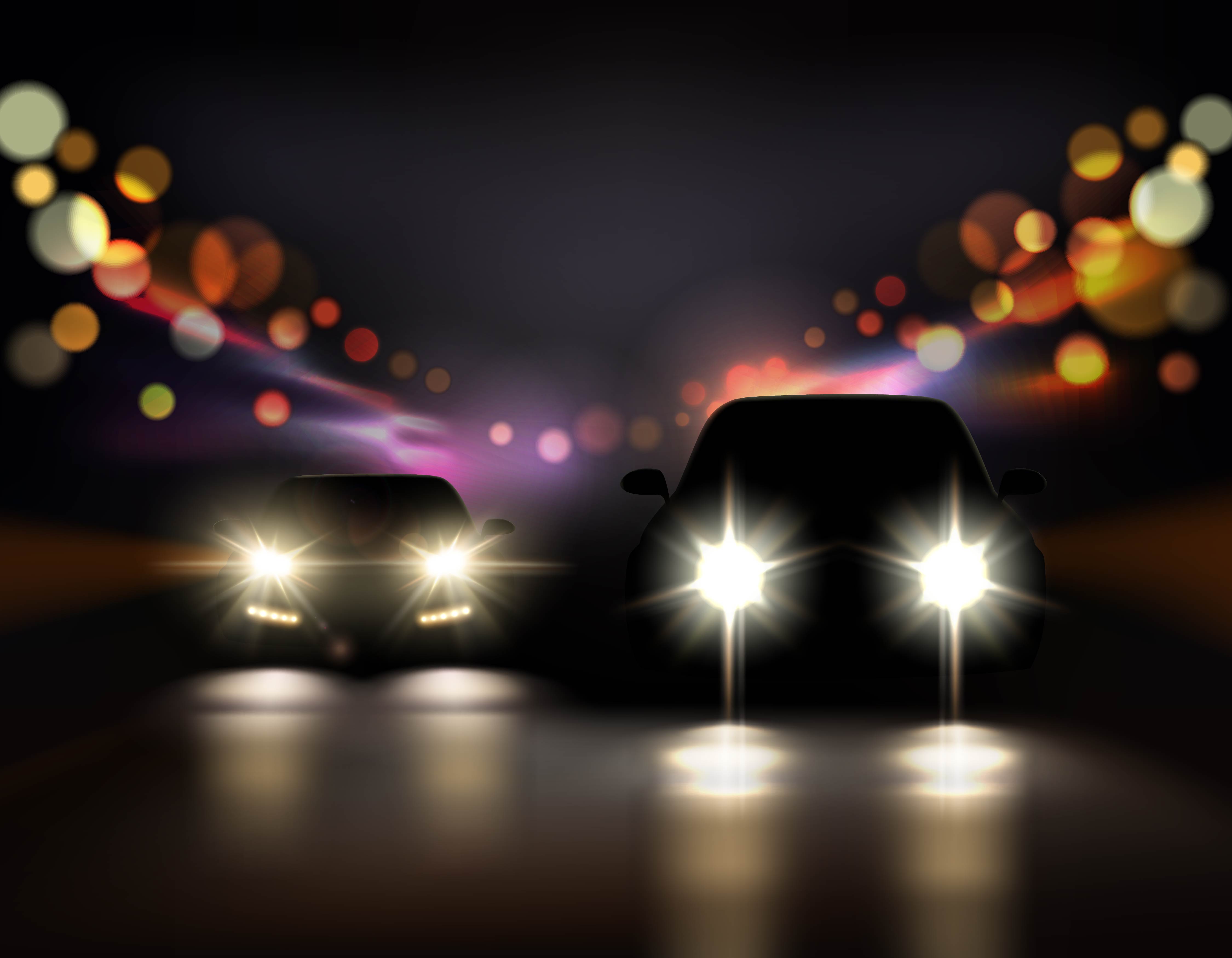 The top speed of the scooter is expected to 80 kmph and it will hit 45 kmph in just 3.9 seconds. This should make the scooter feel peppy while riding in the city and you should be able to overtake slow-moving traffic quite easily. It will also come with regenerative braking. Braking duties will be done by a disc in the front and a drum brake at the rear.