Ola Electric has bagged its first bulk order as it has announced producing nine customized S1 Pro scooters for the Netherlands Embassy in India. The scooters will be used by the Dutch diplomats residing in India for their missions in the country. The announcement was made by Ola Electric's founder and CEO, Bhavish Aggarwal, in the presence of Marten Van Den Berg, the current ambassador from the embassy of the Netherlands in India.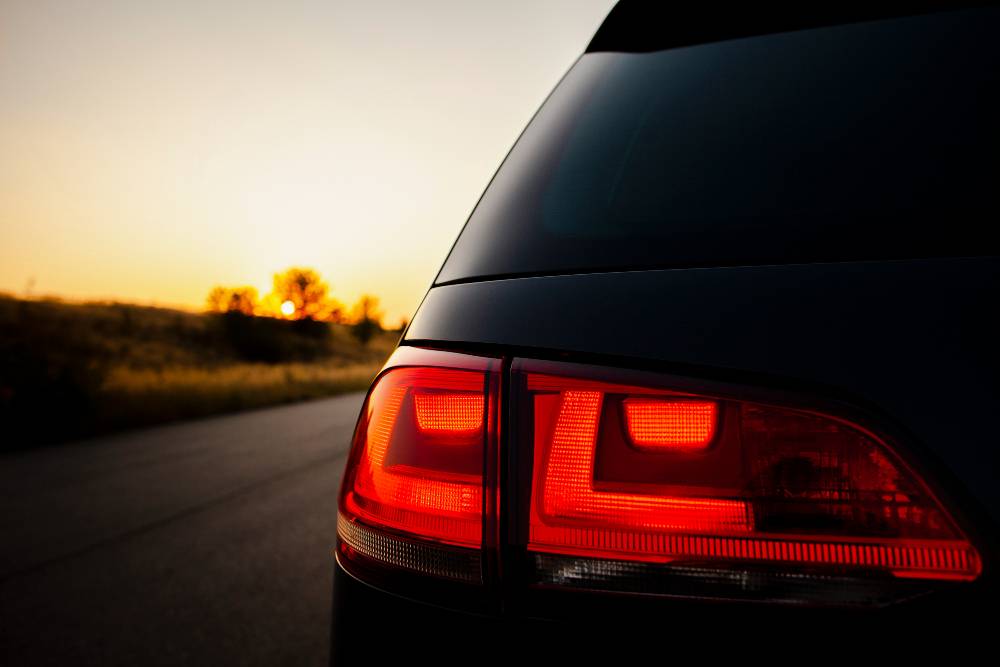 All of these customized scooters are finished in a special shade of orange, which is the official colour of the Netherlands. Exclusively named "Dutch Oranje", this paint shade is currently not available as a part of the paint schemes available for the Ola S1 Pro. The scooters will also have a special logo of Netherlands embossed on them, denoting their special significance. The delivery of these scooters is scheduled to happen at the Netherlands Embassy located in New Delhi and to the Consulates General in Bengaluru and Mumbai in the upcoming weeks.
Also read: Shahid Kapoor test drives the BMW X7 luxury SUV
Mechanically, there are no changes
There are no mechanical changes to these custom-made scooters for the Netherlands embassy, as all of them have got 8.5 kW electric motor and a 3.97 kWh electric battery, the latter of which offers a maximum riding range of 181 km. The top speed of the scooter is a claimed 115 km/h. The scooter gets features like a full TFT touchscreen instrument console with navigation and customizable display modes, cruise control, riding modes, 36-litres under-seat storage compartment and keyless start and stop.
Speaking on this new collaboration, Mr Aggarwal said that he is thankful to the embassy of the Netherlands for joining Ola Electric's Mission Electric to go the only-electric way for two-wheelers after 2025. He also opened up the possibility of bringing custom and limited-edition versions of the Ola S1 Pro in the coming days. The custom versions of the scooter will allow the buyers to personalize their Ola S1 Pros in exclusive paint shades and aesthetic touches. Adding his words on the collaboration, Mr Van Den Berg also stated that these new all-electric scooters will be replacing all the ICE scooters which are currently used in the Netherlands Embassy in New Delhi.
The order is a big step in Ola's ambitious plans to go global and make its mark in European, Australasian and South-East Asian markets. The production of the scooter for the local market is already in its full swing, with the exports of the scooter scheduled to commence in 2022. However, Ola is yet to start deliveries to the customers who have already booked the scooter.