Bhavish Aggarwal, co-founder of Ola Cabs and Ola Electric said that there could be more fires related to electric scooters. However, they will be rare and isolated. Ola Electric's main focus will be to analyse the issues and fix them. Bhavish said this during a private event that happened on Sunday.
He said, "Will there be occurrences in the future, there might be. But our commitment is that we will make sure we analyse every issue and if there are fixes to be done we will fix them," He added, "There will be, sometimes, some minor defects in, maybe the cell, maybe something else, which will cause some internal short circuit, Regarding the fires, he said, they are "very rare and isolated".
In March, an Ola S1 Pro caught fire. Fortunately, no one was injured. Bhavish said that there has been only one incident out of 50,000 electric scooters that have been delivered. As a pre-emptive measure, Ola has recalled the entire batch that belongs to the scooter that caught fire. This means that 1,441 S1 Pro electric scooters have been recalled. Ola says that they will be running a detailed diagnostic and health check-up of these scooters. Currently, the incident is being investigated by the government and Ola themselves.
Also read: Oppo to launch electric vehicle in India by 2024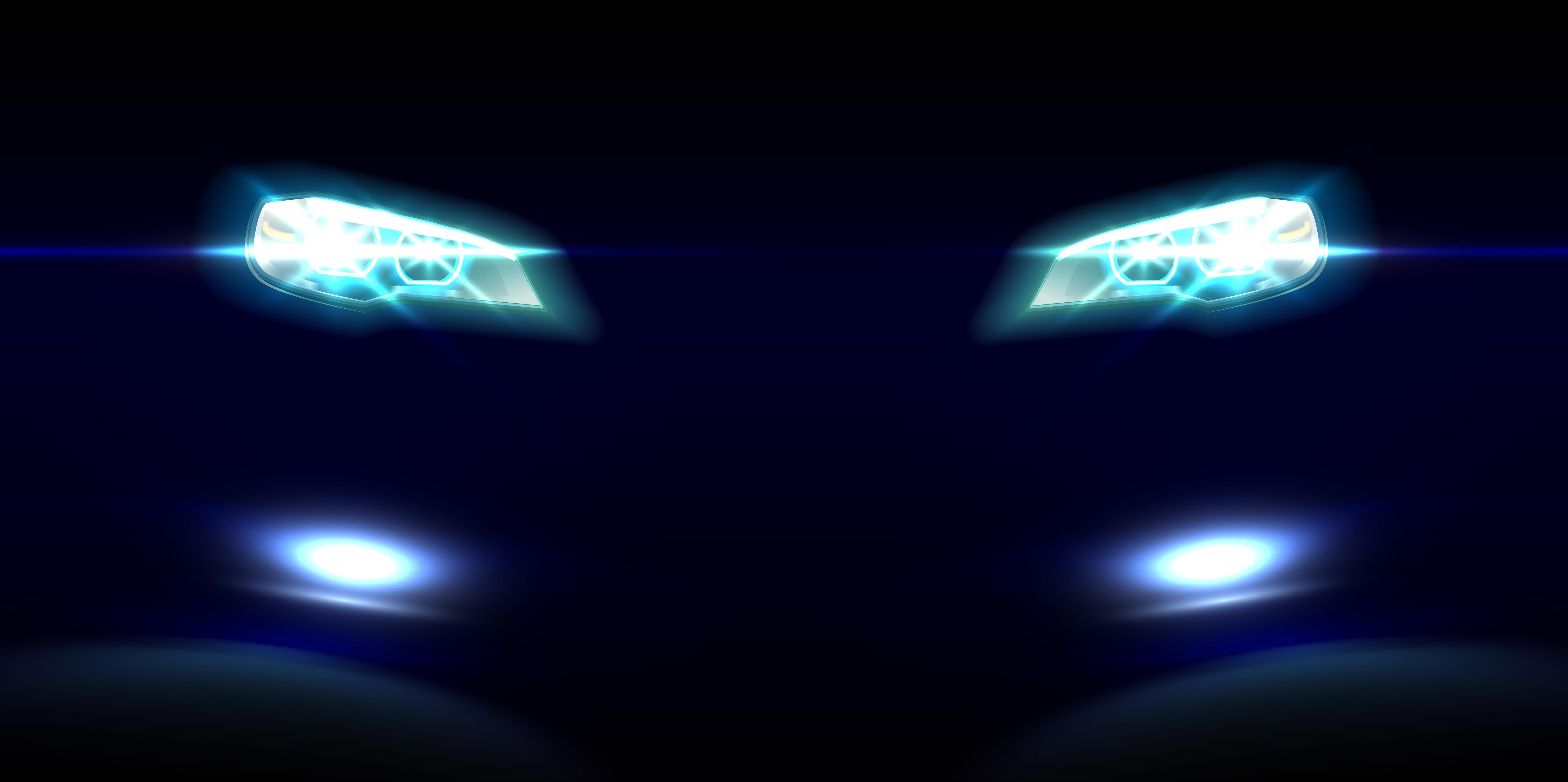 However, the findings are quite interesting. Both the parties have only revealed the initial findings as of now. The government's probe says that the issue is with the battery cells and battery management system. On the other hand, Ola Electric's first findings say that the battery management system has no fault and the fire was caused because of an isolated thermal incident. It is important to note that this is not the final findings of both parties. The root cause of the fire is still being investigated.
Ola is using batteries from LG Energy Solution which is a South Korea based company. They said, "The Indian government's report has not yet been released or shared with us. We cannot comment on the report as we have not yet identified the root cause of the Ola scooter incident in March". However, Ola Electric has said that its battery pack complies with ECE 136 which is a European standard and AIS 156 standards.
Probe's initial findings released
As mentioned above, the government's probe has released its initial findings. The probe examined all three electric scooter manufacturers whose scooters caught fire. The manufacturers were Ola, Pure EV and Okinawa. The government took samples of the battery cells of all three companies.
With the Ola S1 Pro, the issue the battery management system and battery cells were found faulty. With the Pure EV, the battery casing was the issue. For Okinawa, the issue was with the battery modules and cells. These are just the initial findings. The probe will be filing its final report in the next two weeks.
Also read: Tata Punch Accomplished trim with Dazzle pack in a walkaround video