After the central government gave the task of investigating EV fire incidents to the Defence Research & Development Organisation (DRDO), the report is finally here. DRDO has submitted the report. It says that they have found serious defects in the batteries.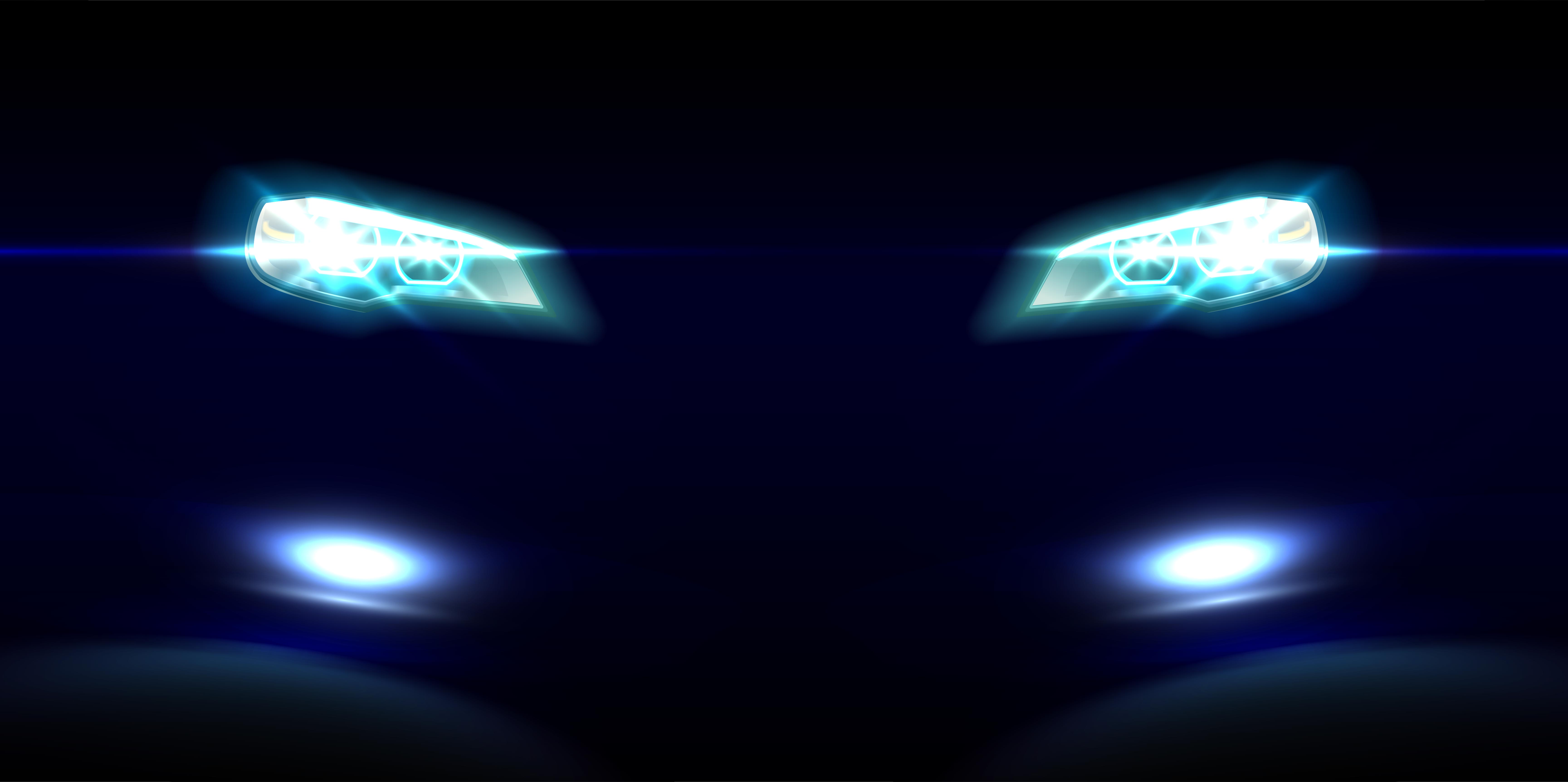 DRDO's wing Centre for Fire, Explosive and Environment Safety (CFEES) conducted the investigations.  The report blames the bad battery design and serious defects in the batteries and EV modules for the recent fires.
According to the sources of Economic Times, these defects occur when the manufacturers source low-grade materials to cut the cost. The government has even summoned the EV manufacturers to hear the companies for using such low-grade materials.
Also read: Oppo to launch electric vehicle in India by 2024
The Business Times source says that the Union Ministery will hear the companies before taking an appropriate decision on the matter. The Union Government announced these investigations on the electric scooter manufacturers after a series of fires.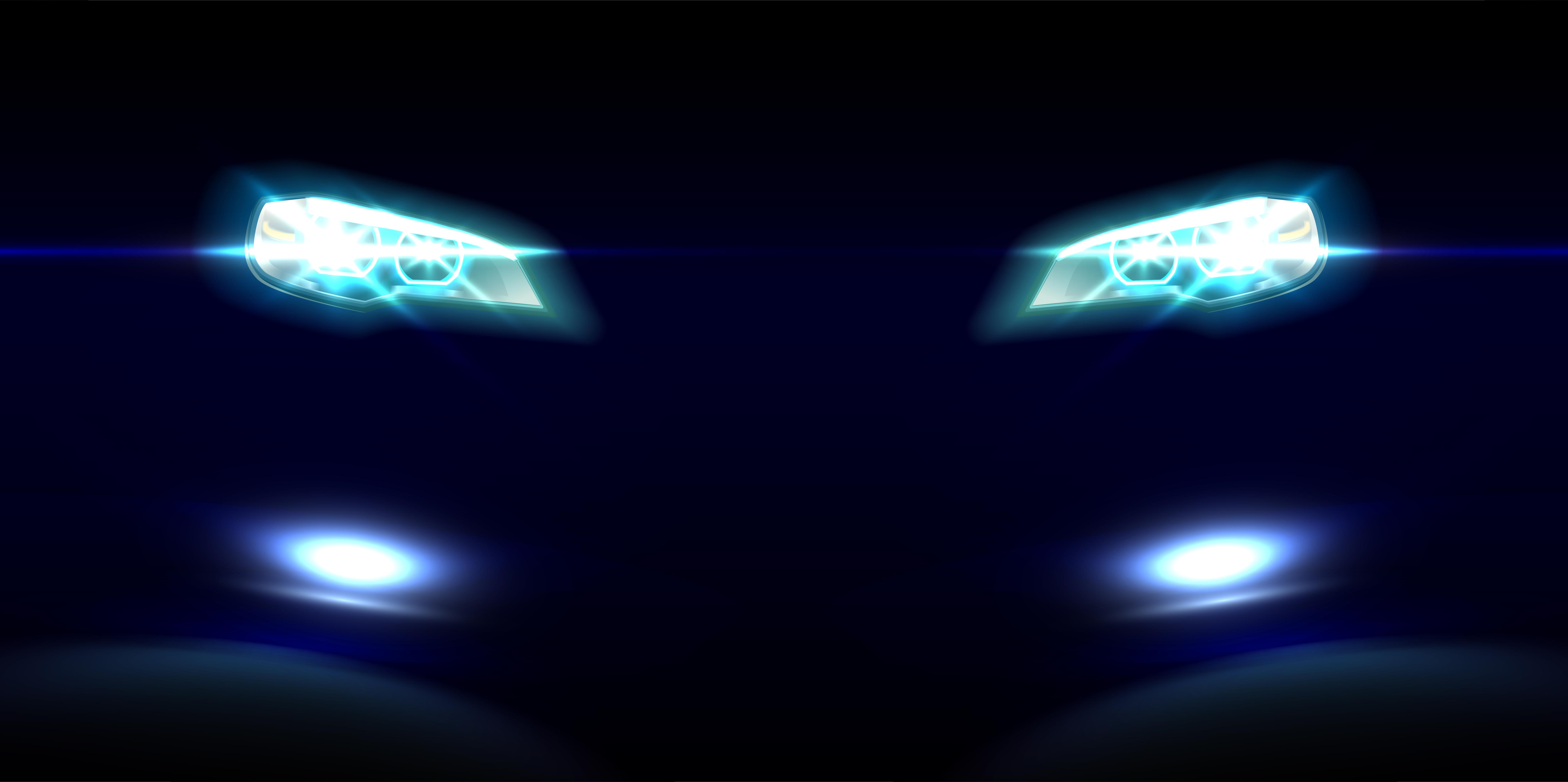 On March 28, the Minister of Road Transportation and Highways asked DRDO's lab CFEES to conduct an investigation into the frequent incidents of electric scooters catching fire and share the findings of its report along with remedial measures. More than half a dozen cases of electric scooters catching fire were reported across the country in the last few months.
Notices sent
Central Consumer Protection Authority (CCPA), which works under Union Consumer Affairs Ministry sent out notices to Pure EV and Boom Motors after their electric scooters exploded in April. The consumer watchdog is also examining more cases of electric scooter fires and may serve similar notices to other electric vehicle manufacturers too.
A few electric vehicle makers including Pure EV, Boom Motors, Ola Electric Jitendra EV, and Okinawa Autotech recalled the faulty batches after the fire incidents. The findings identified issues with the battery cells or the design of the battery in all the cases.
The government is expected to bring in new quality-centric guidelines for Electric Vehicles that will be unveiled soon. The new guidelines will allow the government to ensure that all-electric vehicles offer similar quality.
Union Govt stepped in
As an immediate measure, the Ministry has formed an expert committee, which will probe the causes of the incidents, and if the manufacturers are found guilty or negligent, heavy fines will be imposed on them. In addition to it, the Ministry will also take some other measures, including issuing a recall of all defective vehicles, even if the manufacturer hasn't issued any such recall on its part.
According to Nitin Gadkari, the Ministry has already issued the required orders for the probe for all the electric two-wheeler manufacturers, the vehicles which have reported such incidents. To ensure that no such incident happens in future, the Ministry will also introduce new quality-centric guidelines for electric vehicles, which will assure a better quality of engineering in them.
Also read: Tata Punch Accomplished trim with Dazzle pack in a walkaround video