Cab aggregator Ola tried out electric cabs in Nagpur as an experiment that proved to be largely unsuccessful. Learning from the experience, Ola plans to make a renewed push into the electric vehicle taxi segment. In fact, the cab aggregator plans to induct no less than a million electric vehicles into its taxi fleets across the country by 2021.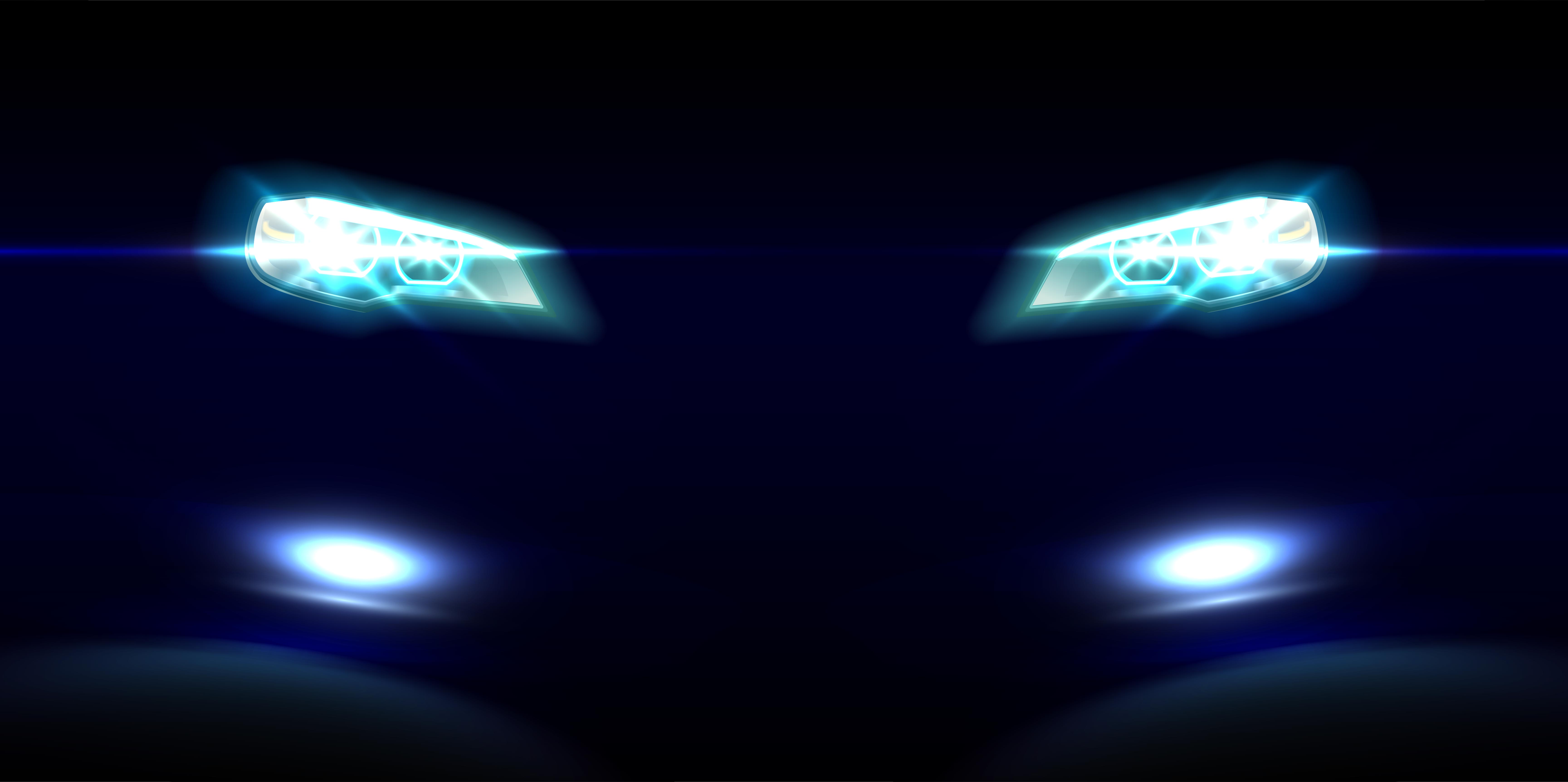 This is by far the most ambitious vehicle electrification strategy by any outfit, government or otherwise, in India. Ola's mega electrification plans don't just include cars but electric three wheelers or autorickshaws. Ola's app already supports both cars as well as autorickshaws, with the latter giving it a headstart over Uber in India.
After gaining valuable experience from its Nagpur experience, Ola plans to heavily tweak its electric taxi plan for the Indian market. It's working with multiple electric car makers, both international and Indian, to source vehicles under innovative revenue sharing schemes.
Ola is said to be in talks with Nissan, Ford, BYD (a Chinese electric car giant), Tata Motors and Mahindra. In fact, Ola is said to be working on a partnership with Tata Motors where the latter will supply electric cars to Ola free of cost, instead taking a chunk of revenues that the taxi generates by operating on the Ola cab platform.
This strategy will allow automakers to take part in the electric mobility revolution by not only being just the makers and suppliers of electric cars but also becoming partners of tech giants in the mobility sector. This is in line with Mahindra Chairman Anand Mahindra's comments, where he said that car makers will eventually have to sell more cars to cab aggregators rather than private car buyers.
Ola is also looking at battery swap schemes and has plans of equipping its drivers' residences with chargers. This is meant to reduce charging times, especially in the case of electric autorickshaw drivers who visit their homes for lunch. Lunch breaks will now be used to charge electric vehicles partially while overnight charging will allow the vehicle to be on the road for the maximum amount of time.
Such innovative measures are being planned to lead Ola into the electric mobility segment. In 2019, Ola plans to induct 5,000 electric cars and 10,000 electric rickshaws. In subsequent years, the cab aggregator will have to really scale up in a big way to achieve its 1 million electric vehicle target by 2021. For now, the target looks very steep.
Via FactorDaily