Ola launched the all-new S1 and S1 Pro with some mega aspirations. While the scooters got the attention of the market, there are many who are not very happy with the quality of the scooter. Several owners have reported issues like complete breakdown, and range drops, among others that Ola planned to rectify with the Move 2.0 OS update. But here is a new kind of issue that Nirav Chawla spotted and reported on Twitter.
@OlaScooter @OlaElectric @bhash This Guy is standing from half n hr. He is not able to start ola scooter . Continuous horn sound is beeping. pic.twitter.com/JOHm295dFI

— Nirav Chawda (@neocustoms) May 29, 2022
Nirav Chawla put the video on his Twitter handle. It shows a rider sitting on the Ola S1 Pro and looking intently at the display. However, the scooter keeps on honking uncontrollably. Nirav further says that the rider was stuck at the same spot for half an hour while trying to settle down the honking.
Also read: Modified Royal Enfield Thunderbird 500 motorcycle from Eimor Customs look beautiful
The rider could not get the scooter to start. After some time, the scooter was towed from the spot. There are no further updates on the same. It seems like an operating system error. We are not sure what version of OS the scooter had in it at the time of the problem. Ola Electric released the new MoveOS to reduce the number of glitches, add new features and also increase the range of the scooter.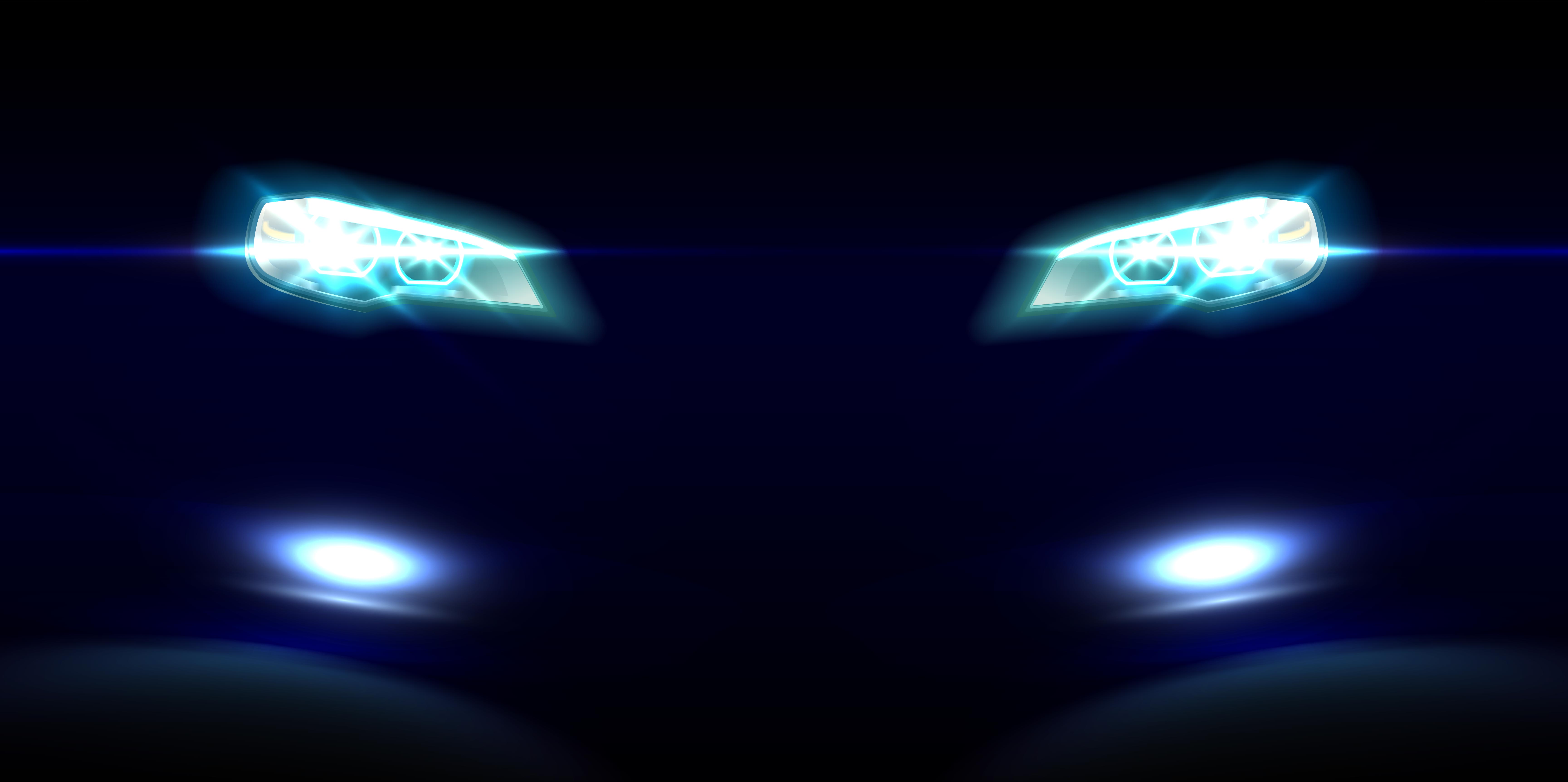 There are many owners who have already received the new updated software.
Ola is the best-selling electric scooter in India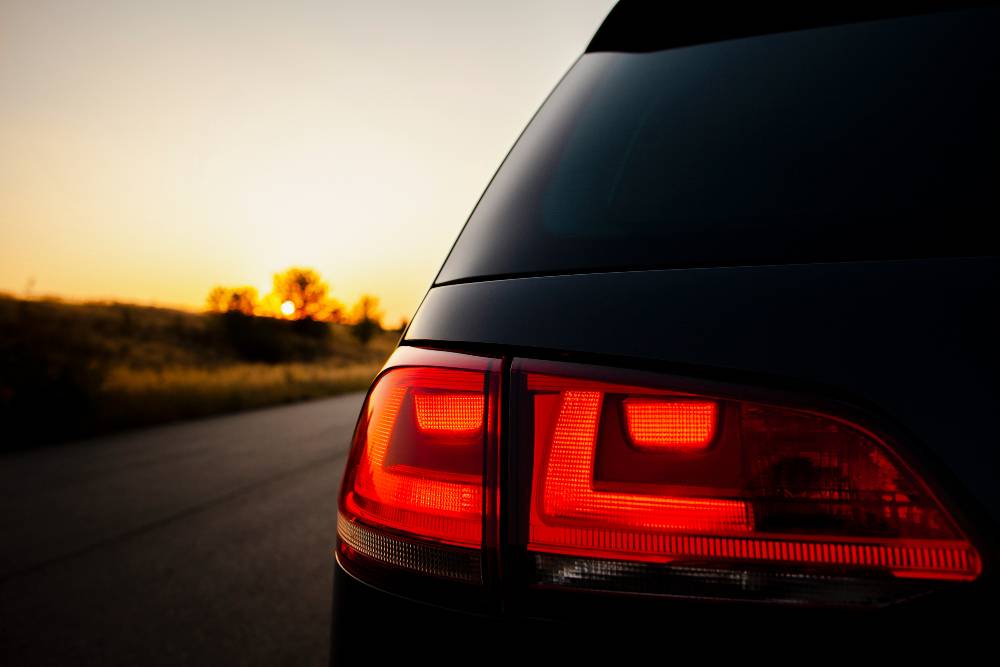 In April 2022, Ola Electric sold 12,683 units of its S1 Pro scooter across India, thus witnessing a month-on-month growth of around 39 per cent compared to sales in March 2022. On the other hand, Hero Electric sold 6,570 units of its range of electric scooters, thus registering a month-on-month sales decline of around 50 per cent.
With this number, it has fallen to the third position behind Okinawa, which sold more than 10,000 electric scooters at the same time. These sales numbers mentioned above have been sourced from the registrations of two-wheelers on the Central Government's Vahan Portal.
Ola also made a recall recently. Ola Electric recalled around 1,441 scooters as a corrective measure in response to an incident from Pune, where an S1 Pro caught fire. Ola Electric is yet to give an official statement regarding the cause of this incident.
Apart from this, many incidents related to technical, software and quality issues in the Ola S1 Pro have come out on social media. Serious software issues, like scooters going in reverse at a high speed and the remaining range dropping down suddenly, have been reported in many parts of the country.
Also read: BSA Motorcycles unveil Gold Star 650: Will Rival Royal Enfield 650 Twins