Ola Electric has been in news for numerous reasons in recent times. While the Indian start-up released a new OS for its S1 Pro scooters across the country, people are reporting the excitement of getting new features like the ECO mode that increases the range of the scooter. An owner of the Ola S1 Pro recently posted that he completed a 200 km journey after upgrading to the new OS 2.0.
Karthik you're a revolutionary in every sense of the word! You've broken records (incl ICE 2ws) by getting 200km range in a single charge on the Ola S1.

As promised, there's a free Gerua S1 Pro waiting for you🙂👍🏼

Petrol 2Ws are going to be history soon!#EndICEage https://t.co/GpqSs81xWf

— Bhavish Aggarwal (@bhash) May 16, 2022
The owner of the scooter Karthik announced on Twitter that he has crossed 202 km on a single charge. Karthik also said that he used the scooter in the ECO mode and rode it through traffic and the highway.
Also read: Oppo to launch electric vehicle in India by 2024
According to the display of the Ola S1 Pro by the owner Karthik, he rode it for 202 km with an average speed of 27 km/h while reaching the top speed of 48 km/h.
The new MoveOS 2.0 is currently in the beta stage and is released to many owners. The new OS adds features like mobile connectivity, a new mobile app, a navigation system and a new ECO mode that increases the overall range of the scooter. Ola Electric will release the final version of the software to the customers in the coming weeks.
New Ola S1 Pro for the owner
Bhavish Agarwal, the co-founder of Ola Electric quoted the tweet of Karthik and said that the owner is revolutionary in every sense of the word. Bhavish added that the owner has broken the records by getting 200 km of range on a single charge. Bhavish said that as promised, there is a free Gerua S1 Pro for the owner Karthik BR.
We are not sure if Ola Electric has already handed out the Gerua S1 Pro scooter to the owner or if they will do it in the coming next few days.
Ola S1 Pro is the best selling electric scooter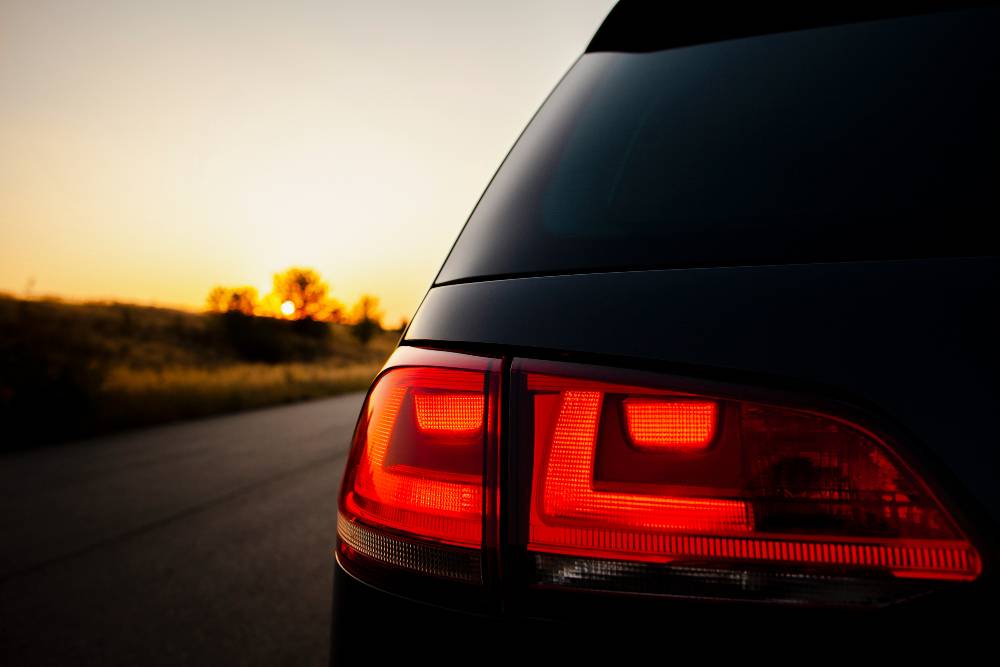 In April 2022, Ola Electric sold 12,683 units of its S1 Pro scooter across India, thus witnessing a month-on-month growth of around 39 per cent compared to sales in March 2022. On the other hand, Hero Electric sold 6,570 units of its range of electric scooters, thus registering a month-on-month sales decline of around 50 per cent. With this number, it has fallen to the third position behind Okinawa, which sold more than 10,000 electric scooters at the same time. These sales numbers mentioned above have been sourced from the registrations of two-wheelers on the Central Government's Vahan Portal.
Also read: Tata Punch Accomplished trim with Dazzle pack in a walkaround video