The people of India come up with innovative ways of protesting against manufacturers. A customer named Sachin Gitte who is a resident of Sachin Gitte got frustrated with the customer care of Ola Electric and decided to pull his Ola S1 Pro electric scooter with a donkey. He also put on a banner that said "Beware of this fraudulent company", "Don't buy Ola two-wheelers."
View this post on Instagram
Sachin bought the electric scooter in September 2021 and in January, the scooter stopped working. So, Sachin did what every customer would do, he called customer care. The mechanic came to his house but he was not able to fix the scooter. Since then, Sachin has called customer care several times and they always give a vague response which made him frustrated.
Also read: Ola Electric Scooter Purchase Window delayed again
Ola Electric is not following the traditional model. They do not have traditional service centres, for service, repairs and everything else you would have to call them and they will book an appointment for you. When you buy the scooter, they deliver it to the customer's doorstep. If your scooter gets damaged in an accident then a technician will come to your home, take the scooter to a body shop, fix it and return it back. However, in this case, the mechanic was not able to fix the issue.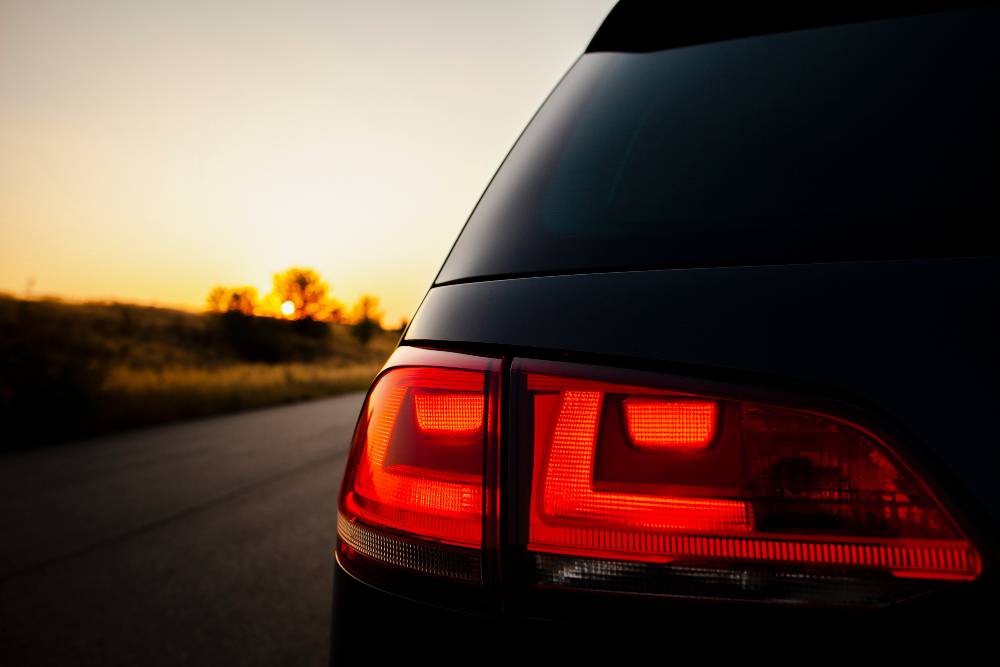 This is not the first time that a vehicle has been pulled using a donkey. In the past, we have covered stories of a Ford Endeavour being pulled by a donkey because the owner faced multiple issues with the SUV. He was stranded on the roadside and the Endeavour spent more time at the dealership than at his house. Another owner pulled his Toyota Urban Cruiser because he was facing issues since day 1 and his car was brand-new. He did not even have a permanent registration plate. Moreover, the Toyota dealership refused to solve his issues. There have been other instances as well with a Skoda Octavia, MG Hector, BMW X1, Mercedes-Benz E-Class, Jaguar XF etc.
Ola electric scooter issues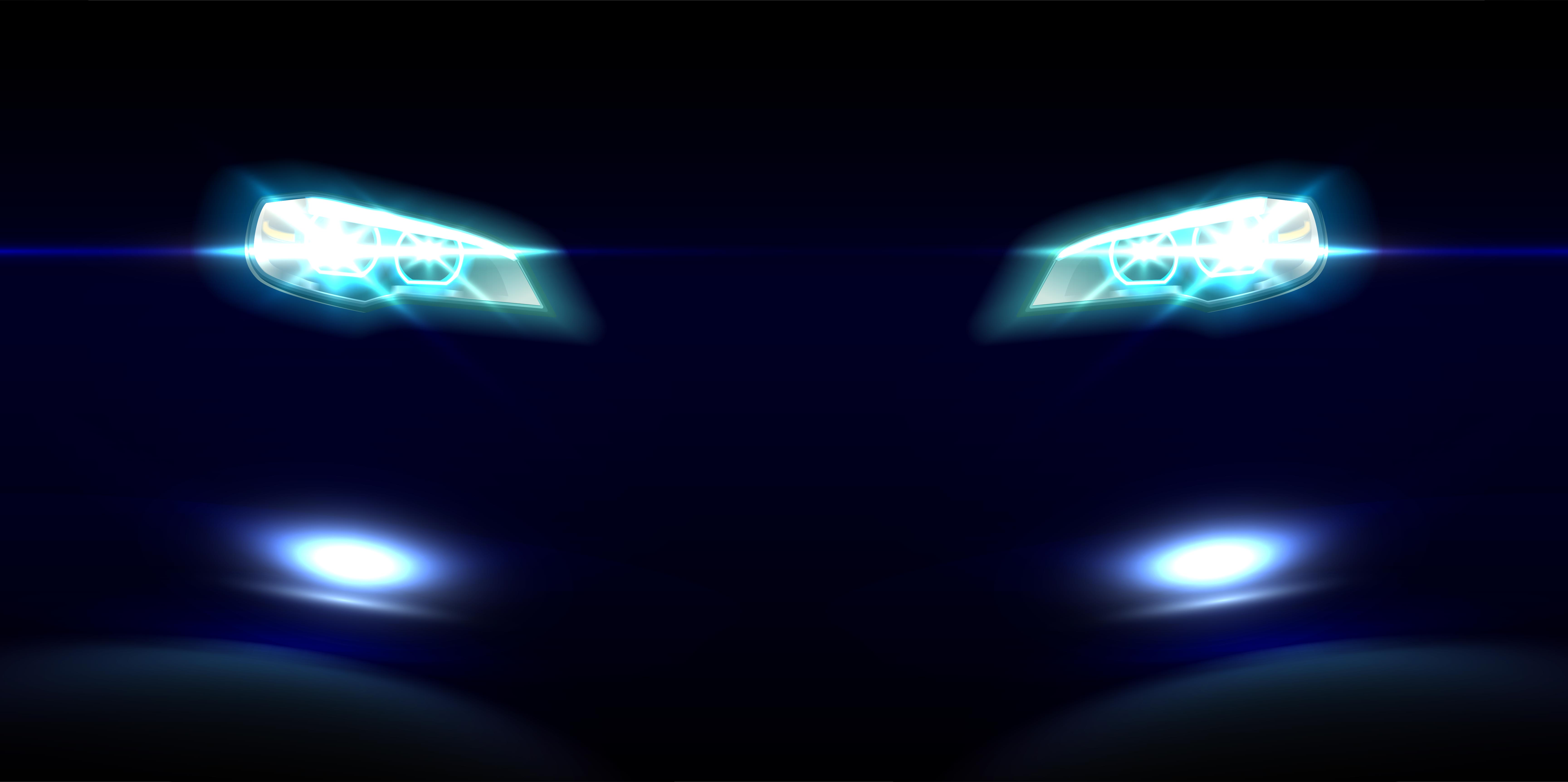 Many people have reported issues with the Ola Electric's S1 Pro scooter. The customers have reported huge panel gaps in the bodywork, screeching noises, headlamp issues, inconsistent riding range etc.
There has been another issue with where the scooter went backwards despite being in the forward mode. A person was also injured because of this issue. Usually, the reverse mode is limited to a certain speed but the scooter breached that speed. There have been reports where the scooter is hitting more than 100 kmph while the wheel is spinning backwards.
One scooter also caught fire in Lohegaon, Pune.  The clip was of 30 seconds and in it, we could clearly see that it was Ola's scooter that was burning while it was parked on the roadside. Ola Electric has launched an investigation to find out why this happened.
Ola Electric announces recall
Recently, Ola Electric also announced a recall for 1,441 units of S1 Pro electric scooter. The vehicles that are recalled belong to the same batch as the scooter that caught fire. This is a pre-emptive measure which is part of a detailed diagnostics and health check.
Also read: Modified Royal Enfield Thunderbird 500 motorcycle from Eimor Customs look beautiful