Just a few days after the news of an S1 Pro catching fire in Pune broke out, here's another incident that has become viral on the Internet. A couple of pictures of the Ola S1 Pro with a broken front suspension are doing rounds on the Internet. Here is what happened.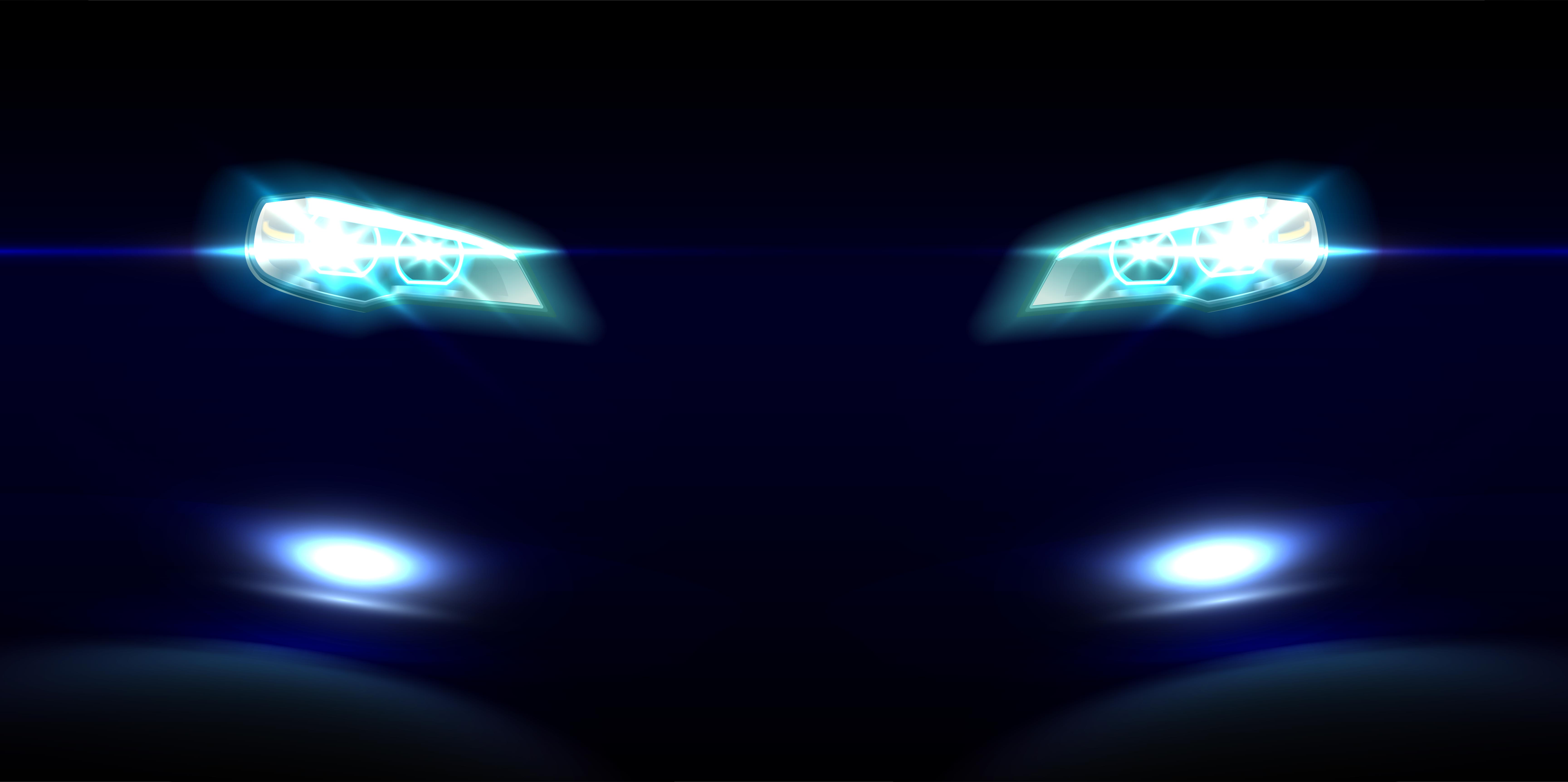 The incident happened in Aurangabad, Maharashtra. The scooter hit another biker head-on, which caused Ola's front suspension to break.
The Ola S1 Pro scooter took all the impact, which caused the front suspension to break. The owner of the scooter, who was riding it walked away with minor injuries.
Also read: Ola Electric Scooter Purchase Window delayed again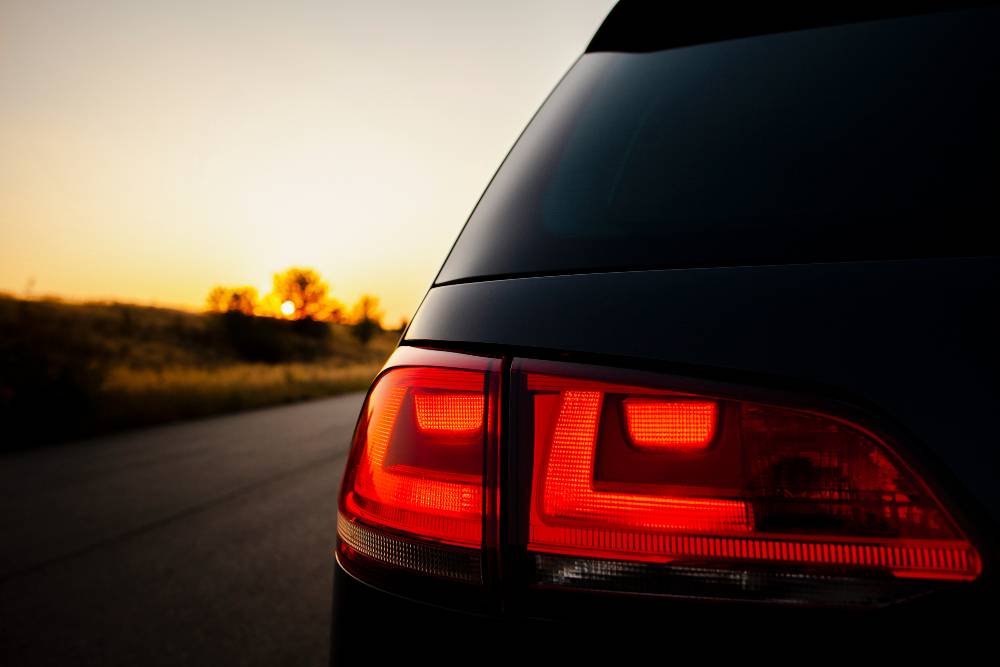 Front suspension breaking away after an accident is very common on any two-wheelers. The set-up of the handlebar takes most of the impact during an accident, which causes it to break. It has happened with many other two-wheelers including Royal Enfield motorcycles.
Ola S1 Pro fire incident under investigation
The electric scooter recently came in news for technical glitches as well. An Ola S1 Pro caught fire while parked on the roadside in Pune, which resulted in the scooter burning in the ashes in no time. In another incident, an S1 Pro owner recorded and posted a video of his scooter going out automatically in the reverse mode at a dangerously high speed.
Apart from Ola, many other electric scooters caught fire recently. Due to the rise in such incidents, the Indian government even ordered an investigation to look into the incidents. DRDO's arm is officially investigating the incidents to find out the exact reasons behind the fires.
Giving his clarification on the technical glitches reported around the Ola S1 Pro, Bhavish Aggarwal, CEO of Ola Electric, said that vehicle safety holds paramount importance at Ola, and the company is committed to serving high-quality standards in its products. He also assured that the company is taking such incidents seriously, which was also confirmed by the official Twitter handle of Ola Electric when the fire incident in Pune happened. However, not much progress has happened in the matter since then.
Also read: Modified Royal Enfield Thunderbird 500 motorcycle from Eimor Customs look beautiful