Ola, which started as a cab aggregator entered multiple businesses over the last few years. Ola Cars, which is in the used car business has been operating in many cities in India. Ola aggressively promoted Ola Cars by offering discounts of Rs 10,000 per car as well. After the exit of Ola Cars CEO, the brand will shit down the used cars retail business in five cities.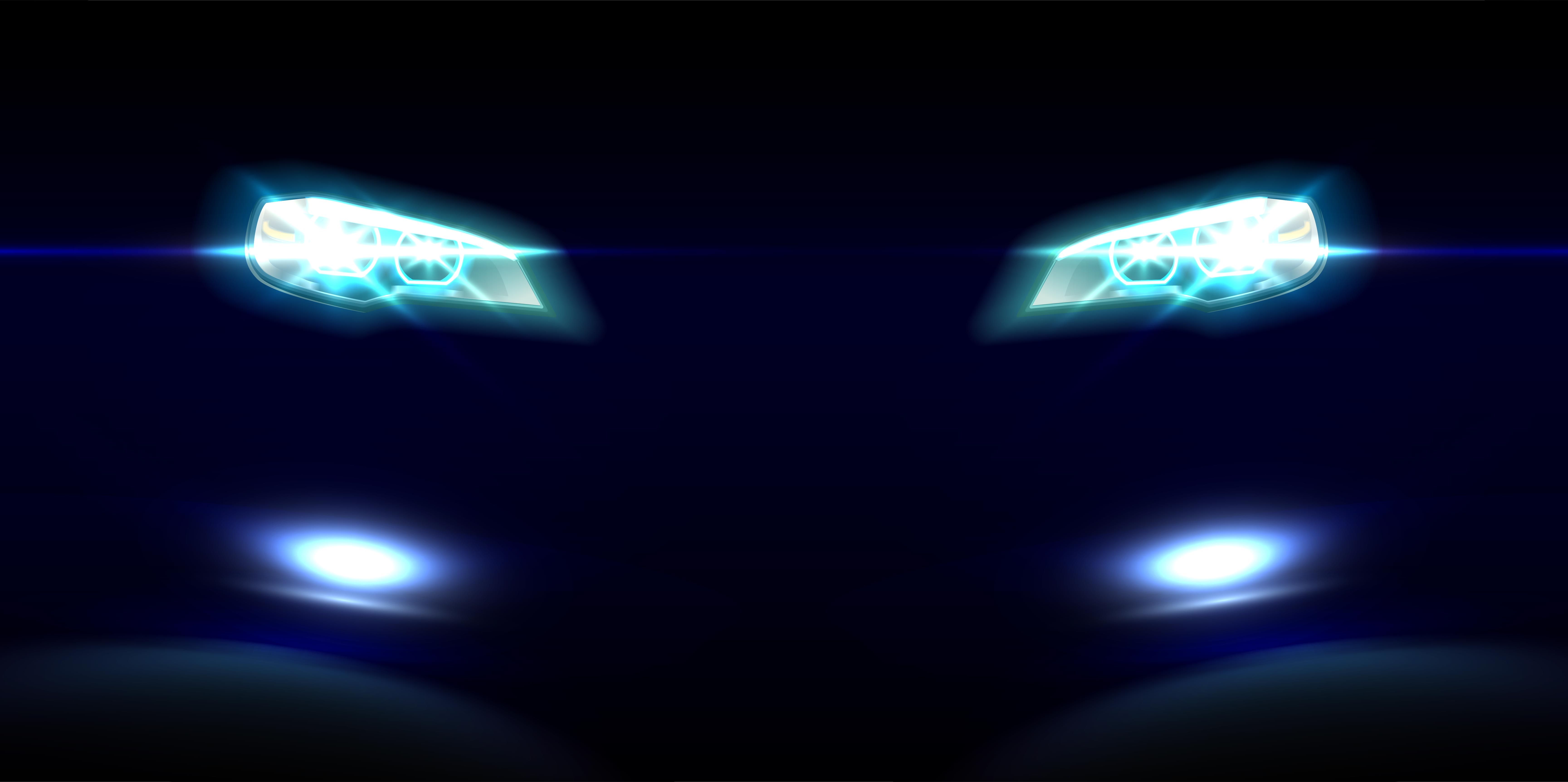 According to The Hindu Businessline, Ola Cars will shut down operations in five locations across the country – Nagpur, Vishakapatnam, Ludhiana, Patna and Guwahati. Ola is yet to confirm the decision publicly but sources close to the development shared the information.
Also read: Modified Royal Enfield Thunderbird 500 motorcycle from Eimor Customs look beautiful
The official website of Ola Cars did not show any car listings in Nagpur and Vishakapatnam region on May 6. However, the other locations show a few car listings.
Sources of Hindu Businessline said,
While Ola Cars vertical is getting business, the company's expenses in the category are also equally high. This could be a potential reason for the shutdowns,
Ola is promoting its used car business aggressively. The brand is offering discounts of up to Rs 10,000 per car. Ola Cars started business in 2021 with 30 cities and plans to scale to over 100 cities by the end of 2022. There are 21 cities listed officially on the website of Ola Cars.
The currently listed cities on Ola Cars website include Delhi-NCR, Chennai, Hyderabad, Mumbai, Pune, Chennai, Bengaluru, Ahmedabad, Bhubaneswar, Chandigarh, Coimbatore, Guwahati, Indore, Jaipur, Kochi, Kolkata, Lucknow, Ludhiana, Nagpur, Patna, Surat and Vishakapatnam. Ola Cars also plan to enter the international markets.
Ola's top-level management is exiting
Recently, Ola Cars CEO Arun Sirdeshmukh resigned from his position. He worked for Ola Cars for less than a year. The exit of Sirdeshmukh happened 7 months after the start of Ola Cars.
Since 2020, several senior-level executives have left the company. This includes Chief Financial Officer Swayam Saurabh, Chief Operator Officer Gaurav Porwal, HR head Rohit Munjal and General Counsel Sandeep Chowdhury. Ola Electric co-founders Ankit Jain and Anand Shah also left the company.
Ola Electric is facing problems
Ola S1 Pro has been facing a lot of issues in recent times. With alleged unintended acceleration and a case of fire, the brand is facing a lot of heat. After an accident in Guwahati, Ola Electric released the telemetric data of the scooter to defend itself.
Irked by the fact that Ola Electric published the telemetry data without his consent, Balwant Singh put up a tweet, in which he stated that he sent a notice to Ola Electric to quickly take down the telemetry data as it violated the privacy laws.
In his tweet, he added that he could not trust the telemetry data released by Ola Electric as its authenticity has not been verified by any law agencies or himself. He concluded his tweet by saying that if Ola Electric fails to take down the tweet, he will take legal action against Bhavish Aggarwal, the head of Ola Electric.