Soon private cars will be able to imply as taxis in the country through aggregators like Uber and Ola. A high-level panel has recommended liberalising taxi permit norms to promote shared mobility and reduce the number of vehicles in the cities. A high-level taskforce has been set up to formulate the action plan and make the transport system less-polluting.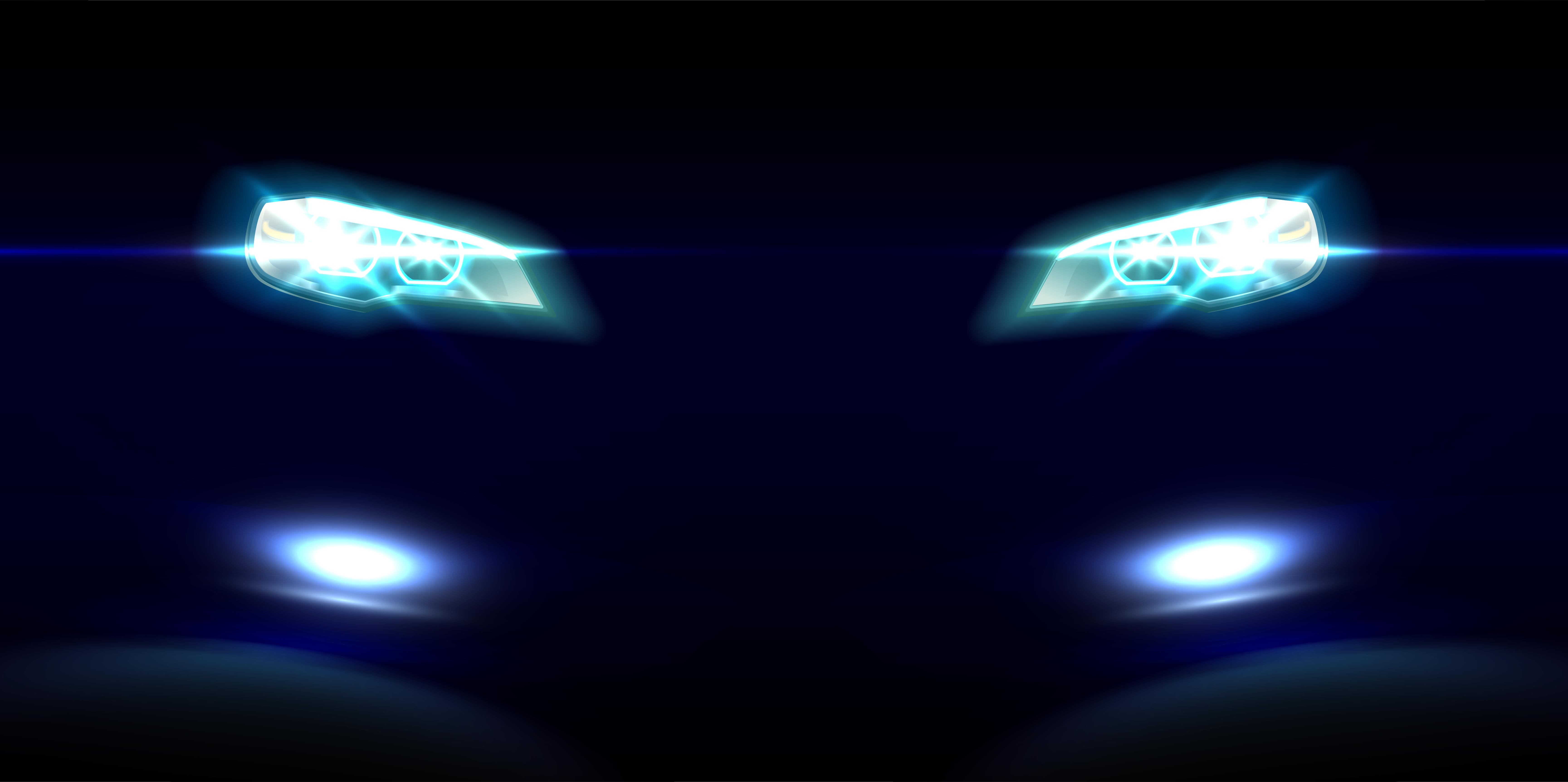 The panel has also made it clear that the passenger safety will be paramount and it has to be ensured that such a move is backed up with proper policy initiatives. The panel has said that there are a limited number of can aggregators in the market right now and it can lead to limited competition, which in turn will allow the cab aggregators to monopolise the policies.
Uber global CEO Dara Khosrowashahi said to ET in an interview,
"We think that it (private car-sharing) takes advantage of the assets that are already here on the road. If you look in Delhi, 70% of the cars are driving with one passenger, and we think private car-sharing opens up the opportunity for drivers for a much broader base and it allows Indian cities and governments to make better use of the assets that are on the ground and hopefully can be a positive factor in solving congestion,"
Uber is already allowed to use private vehicles for ride-sharing in USA, Austrailia and Singapore. The ride-sharing private cars will immensely increase the number of shared cabs on the road, which theoretically will decrease the total number of vehicles on the road. The new plan will bring down the pollution levels of the cities too. Currently, India has one of the most polluted cities in the world.
The task force has also proposed banning the high-polluting pre-BS III vehicles on the road during the three-month winter season. Delhi is worst hit during the winters as the pollutants get trapped closer to the surface due to the cold conditions.