The Indian multinational ridesharing company, headquartered in Bangalore – Ola Cabs and its closest rival in the country American mobility provider Uber Technologies, Inc. recently got tangled in a news report claiming that both the companies are looking for a Merger. A report claimed by some sources suggested that the chief of Ola Cabs Bhavish Aggarwal met the Uber executives in San Francisco to discuss a potential merger. However, both the companies have now come forward with their statements suggesting that they are not looking for any coalition with each other.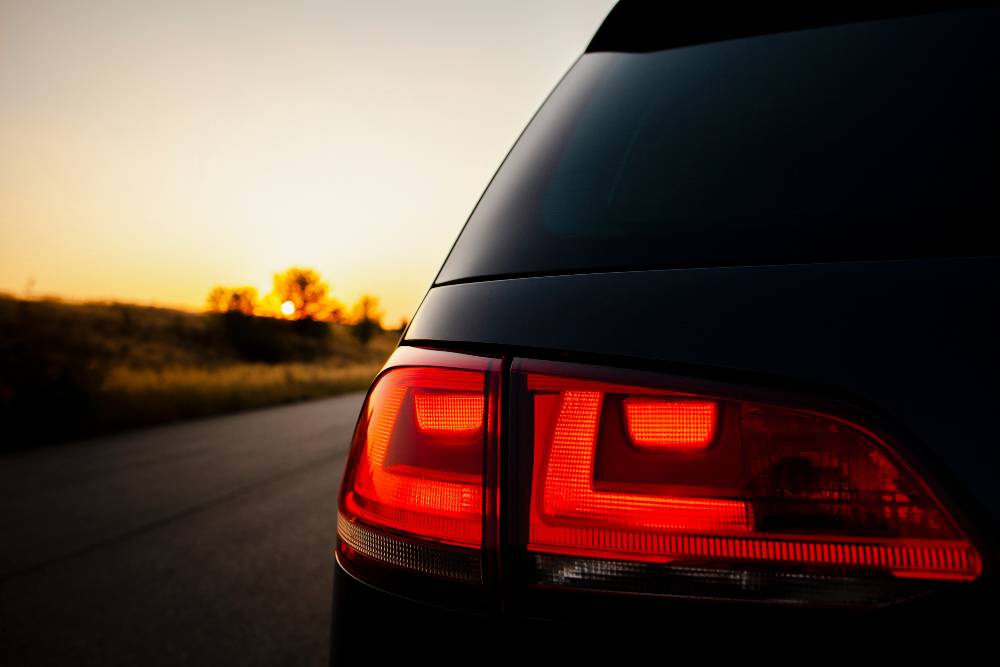 Ola Cabs founder Bhavish Aggarwal quoted a tweet from a media outlet on Twitter and said, "Absolute rubbish. We're very profitable and growing well. If some other companies want to exit their business from India they are welcome to! We will never merge." Meanwhile, the American firm issued a statement saying, "That report is inaccurate. We are not, nor have we been, in merger talks with Ola," and rejected any claims of the founder meeting executives in San Francisco.
In other ride-hailing apps news, recently calls for the larger app-based cab providers like Ola and Uber to launch operations in the state of Goa came from the state's chief minister to settle the ongoing conflicts over the regions in which local taxi firms and the state-owned only app-based taxi service Goa Miles can operate. This was said by CM Pramod Sawant in answer to a query from Delilah Lobo at the State assembly. With everyone's help, he promised, an app-based taxi service will be put into place.
Also read: 10 DC Design cars & how they look in the REAL world: Maruti Swift to Mahindra XUV500
During the assembly, Sawant stated that, "App-based taxi service is the only solution. I am telling this in the interest of Goa taxi owners and in the long run, without app-based service, we will not survive. Don't oppose app-based taxi service… we are ready to give this service. We will take all stakeholders in confidence," He further stated, "They keep meters off, so even tracking can't take place. We had given subsidies on meters considering they will use it, but they are not using it."
Meanwhile, he also added, "The government has given them (taxi owners) Rs 11,000 as full subsidy for the meter, but they are not using it. They cheat even tourists, we need to be serious about this. If we need the tourism industry for the long run, then we need to think about this area. I have sympathy for taxi owners, and if anyone is interested to venture into this business, we need to encourage them."
The government first developed its own service called GoaMiles instead of letting Ola and Uber to operate in Goa, however, this resulted in conflicts between ordinary taxi drivers and the drivers of the Goamiles service. Taxi drivers are opposed to Ola and Uber because their entry will increase competition and have a detrimental impact on their livelihoods. The introduction of Uber and Ola would have an influence on Goa's burgeoning self-drive car services and rental scooter industries.
Also read: Upcoming 2022 Maruti Suzuki Vitara Brezza rendered