Ola Electric is all set to locally produce lithium ion cells, and doing this will result in the company's electric scooters getting cheaper by a whopping 25 %. Currently, the Ola S1 Pro  – the brand's only electric scooter on sale – is priced at Rs. 1.53 lakh, on-road Bangalore. Producing the lithium ion cells locally is expected to reduce battery prices by about 40 %, which when set against the overall price of the electric scooter, will result in a 25 % price cut.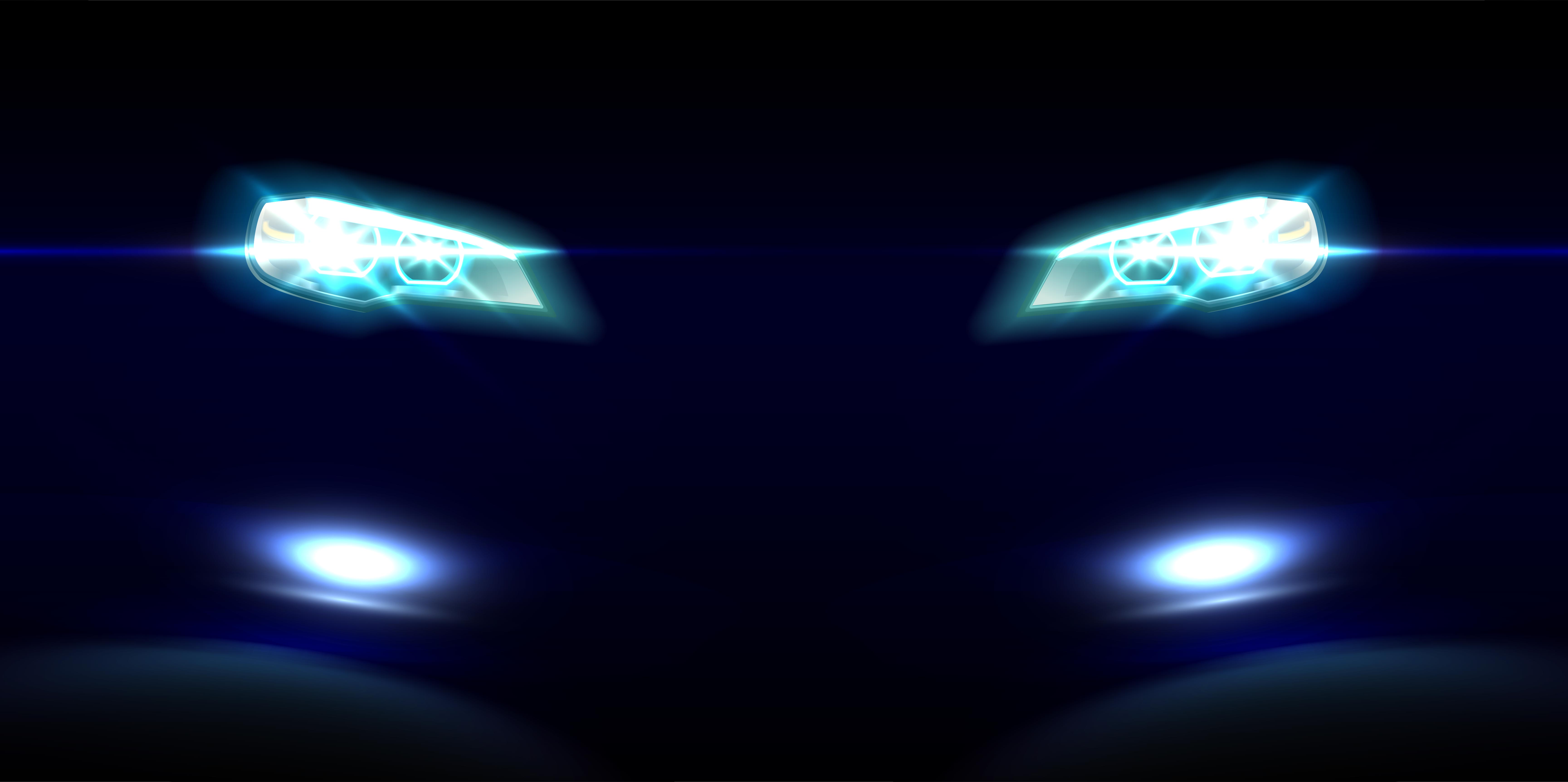 A 25 % price reduction on the back of locally produced lithium ion cells will reduce the starting price of the Ola S1 Pro to about Rs. 1.2 lakh, making it extremely attractive to buyers. You'll have to wait another year for Ola electric scooter prices to fall though. Ola Electric plans to begin producing lithium ion cells at its GigaFactory, which will begin production sometime in 2023.
Also read: 10 DC Design cars & how they look in the REAL world: Maruti Swift to Mahindra XUV500
Lithium Ion cells aren't manufactured in India but are imported from countries such as China, South Korea, Taiwan and Japan. Importing these cells adds a significant amount of cost to the final price of electric vehicles, making them quite unaffordable for most buyers. Local production will not just reduce price of Ola electric scooters but could also reduce prices of other electric vehicles if Ola Electric sells the locally produced lithium ion cells to other electric vehicle manufacturers.
Another major advantage of locally manufactured Lithium Ion cells relates to safety. If these cells are developed keeping harsh Indian weather conditions – especially the summer heat – in mind, they're likely to be less prone to catching fire. This should greatly improve safety as most electric two wheeler makers including Ola Electric have faced electric two wheelers catching fire in the Indian summer.
Here's what a top Ola Electric official said about the electric vehicle company's Lithium Ion cell manufacturing plans,
These packs would go into our two-wheelers first. There are also plans to export them from the country but only after domestic demand has been met. Development of batteries is key to making EVs more affordable and safer and it is one of the top priorities in the company right now along with future product development.
Another unnamed Ola Electric official had this to say,
Local production of cells will also make EVs safer as they are being developed keeping in mind the local conditions in India. No matter how hard one tries, even the best battery maker in the world will not make a battery keeping in mind the harsh environment here because India is just one of the many other markets for it. These localised cells will give us a solid advantage over others both in terms of cost, quality and safety.
Via ETAuto
Also read: Upcoming 2022 Maruti Suzuki Vitara Brezza rendered