Ola Electric is working on its first electric car, which will be launched in the Indian market in the summer of 2024. The first Ola electric car is likely to be a luxury crossover and the company will take a top-down approach into India's electric car market. Ola Electric's CEO Bhavish Aggarwal has revealed that the brand's first electric car would be priced between Rs. 40-50 lakh. Clearly, it'll be a premium offering meant to build the brand for Ola Electric before more affordable electric cars are introduced.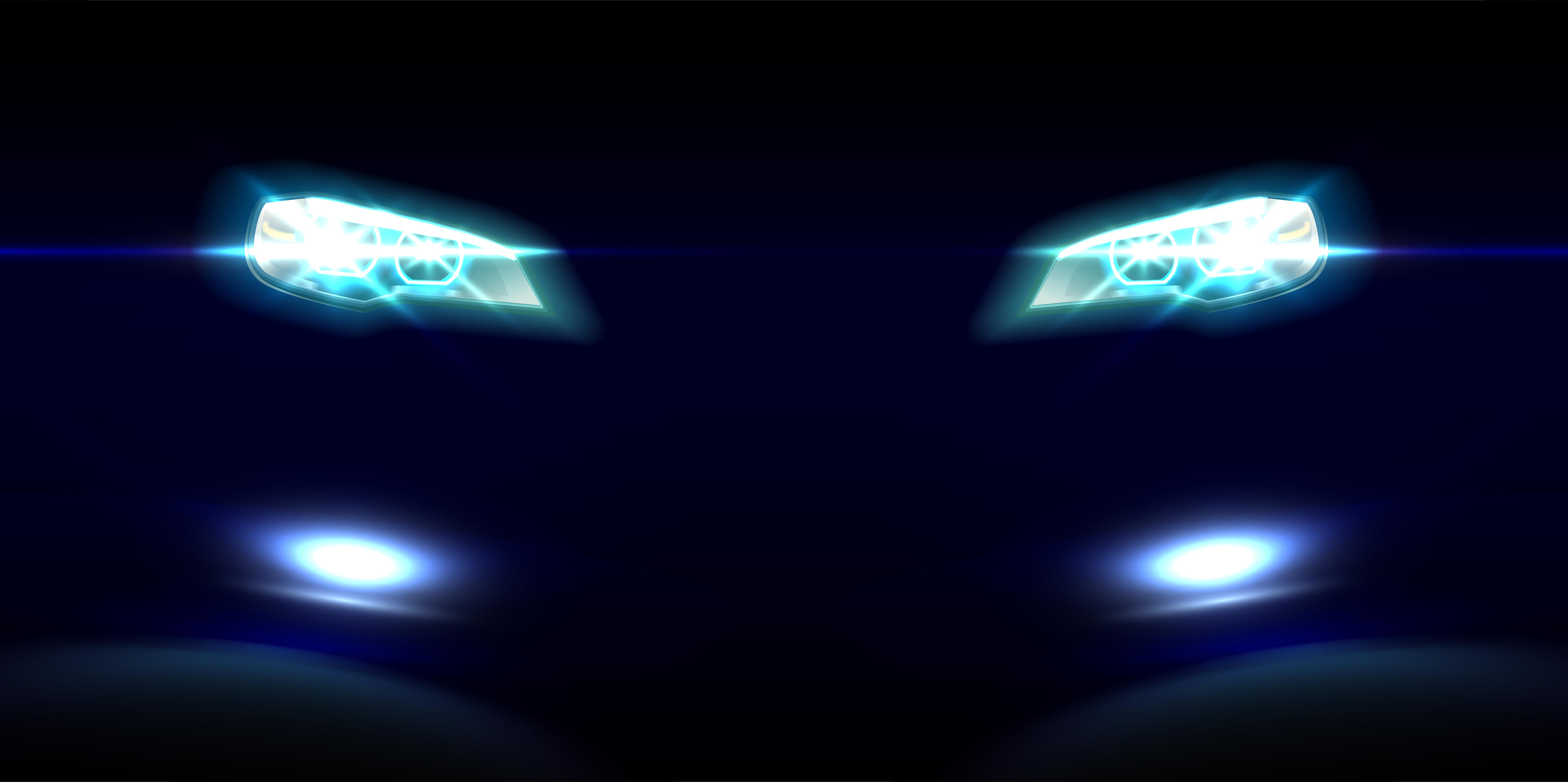 Here's what Bhavish Aggarwal, the Founder-CEO had to tell PTI about the brand's first electric car,
 Ola's product range will span Rs one lakh (entry two wheelers) to Rs 40-50 lakh (premium electric car) and the company's vision is to be a "global leader in mid-size, small and premium electric cars which are suitable for markets and consumers like India. The e-car will be the "fastest and sportiest" in India. We definitely have a full roadmap in the works in the car space. We will definitely have cars at the entry price market. We're starting with a premium car and that comes out in 18 to 24 months. We are envisioning across all the products (that) we will launch, maybe by 2026 or 2027 we will target a million cars a year by volume. Global automakers think that the Indian market is not ready for world class technology and hence sell their hand-me-down tech in India. Now we need to change this. We deserve a car that defines this new India, an India that is fearless and believes in writing its own destiny.

Also read: Mahindra Thar vs Toyota Fortuner show off-road capabilities
Ola's first electric car is expected to have a range between 400-500 Kms, which is more than adequate for most buyers. A 0-100 Kph sprint time of less than 4 seconds will put the Ola Electric car in sportscar territory, and will make it the fastest car in the sub-Rs. 50 lakh segments. If Ola Electric gets the quality right and delivers a niggle-free product, their first electric car could easily become a cult-car given the promised performance numbers.
In July 2022, Aggarwal had tweeted that the Olca electric car would be the sportiest car ever built in India. On August 15th, the company said that the first car from Ola would have a 0-100 kph timing of under 4 seconds, which will be an astounding feat if they manage to pull it off. Also, the expectations of the buyers willing to spend Rs 40-50 lakhs would be very different from that of the electric scooter buyer, and the company would have to pull out all stops to make those customers open their wallets and shell out the moolah,
We're going to build the sportiest car ever built in India! 🏎🏎🏎 pic.twitter.com/IyMKgQvTOi

— Bhavish Aggarwal (@bhash) July 16, 2022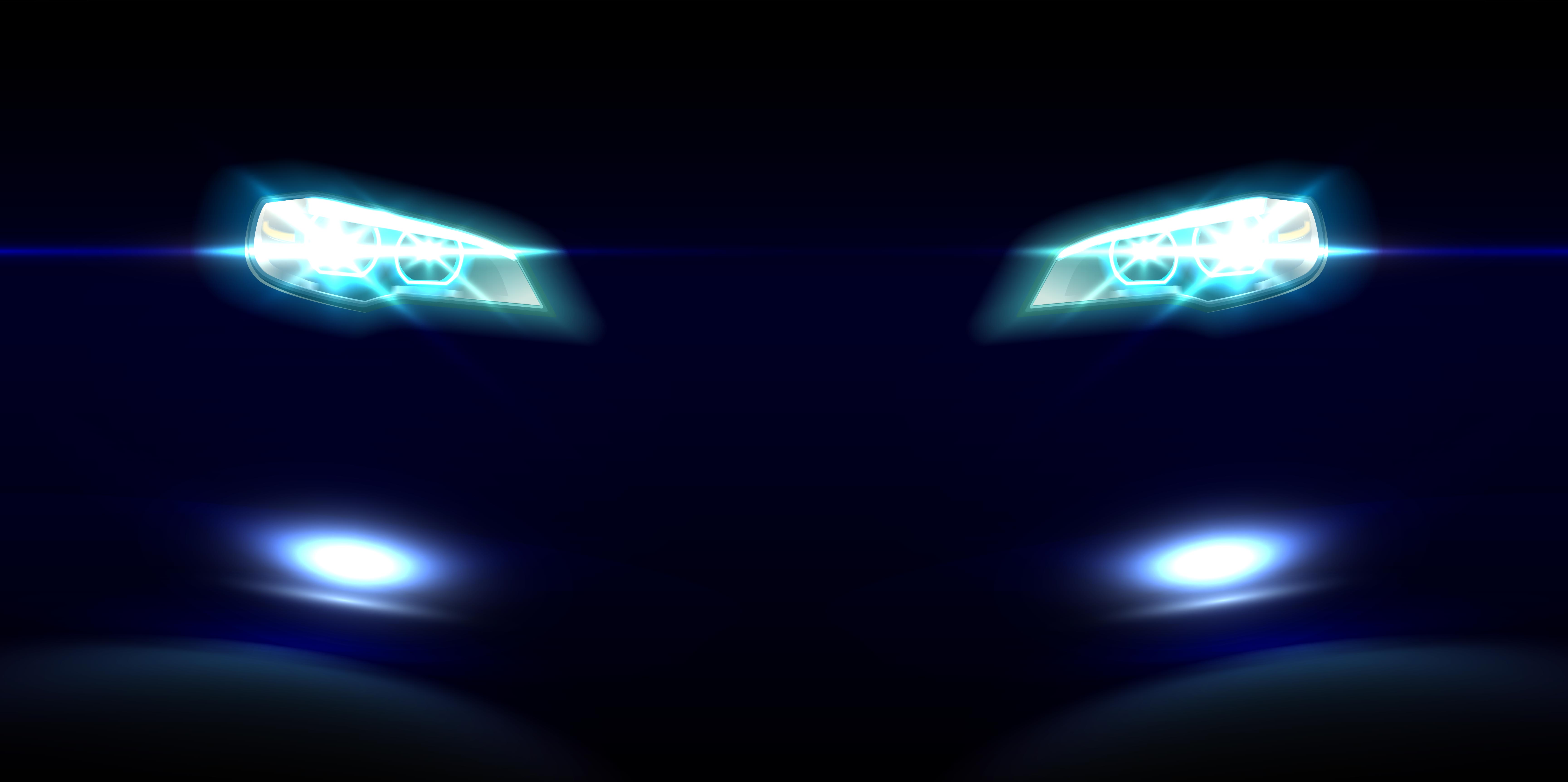 Ola Electric isn't likely to be looking at big volumes for its first electric car given the steep pricing. As of now, cars priced at about Rs. 40-50 lakh sell under 1,000 units each month with the exception being the Toyota Fortuner, which manages to sell over 1,000 monthly units. So, it'll be safe to assume that Ola's first electric car will do less than 1,000 units each month. The idea behind Ola's first electric car is to show off the capabilities of the electric vehicle maker, and give well-heeled buyers a taste of advanced Indian engineering and manufacturing prowess.
Also read: 10 DC Design cars & how they look in the REAL world: Maruti Swift to Mahindra XUV500