The country's biggest ride-sharing firm Ola dived into the deep end of electric mobility with their subsidiary company Ola Electric and launched their first two products, the S1 and S1 Pro. It is safe to say that these EV scooters were the most hyped and anticipated new two-wheelers to hit the Indian market in a long time.
However, since their inception, these scooters have been plagued by a number of setbacks. Firstly there were long delays in the deliveries, and after that, it was delays in test drives. And now after the first few deliveries, the company is facing a huge backlash from the owners regarding quality control issues and range discrepancy along with a few more problems.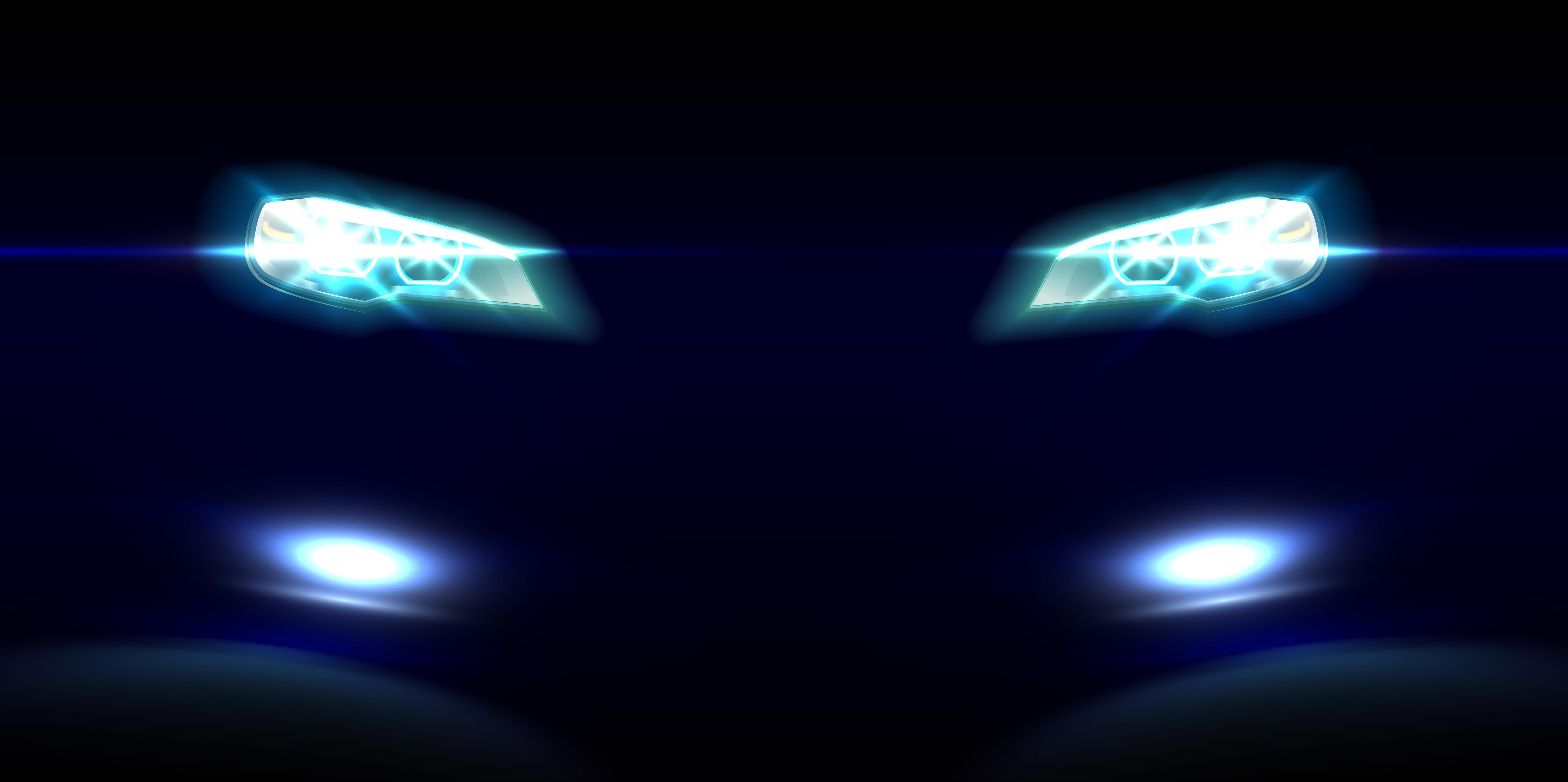 However, on the positive side, the Bengaluru based company has started installing their charging network named the hyperchargers at major Bharat Petroleum Corporation Limited (BPCL) pumps as well as residential complexes across cities. The company CEO Bhavish Aggarwal recently tweeted, "Hypercharger roll out has begun across cities. At key BPCL pumps as well as residential complexes. 4,000+ points up through next year. We're installing across India and will make them operational in 6-8 weeks. Will be free for use till end June 22 for all customers,"
Also read: Sola S1 Pro free upgrade
Also read: Ola Electric Scooter Purchase Window delayed again
Another spokesperson from Ola said, "Lot of deployments have already started in BPCL locations in major cities like Bengaluru, New Delhi, Chennai," However, they added that the scooter is currently not synced with the Hyperchargers software, the person added, "It will take a while, but it will happen soon,"
In addition to BPCL pumps the company is also in talks with various builders and real estate developers to set up charging points at their premises. One of the firms that are currently in talks with Ola is the apartment management software company, Apna Complex. Ola is looking to join hands with Apna Complex to set up its hyperchargers in the residential complexes that the apartment management company operates in.
The company has revealed that the Hyperchargers will be the fastest two-wheeler charging network and will be able to charge the S1 Pro to 50 percent in just 18 minutes giving it a range of almost 75 km. Additionally, the company has stated that its customers will be able to enjoy the service of these Hyperchargers across cities in various malls, IT parks, office complexes, cafes and dense business districts as standalone towers.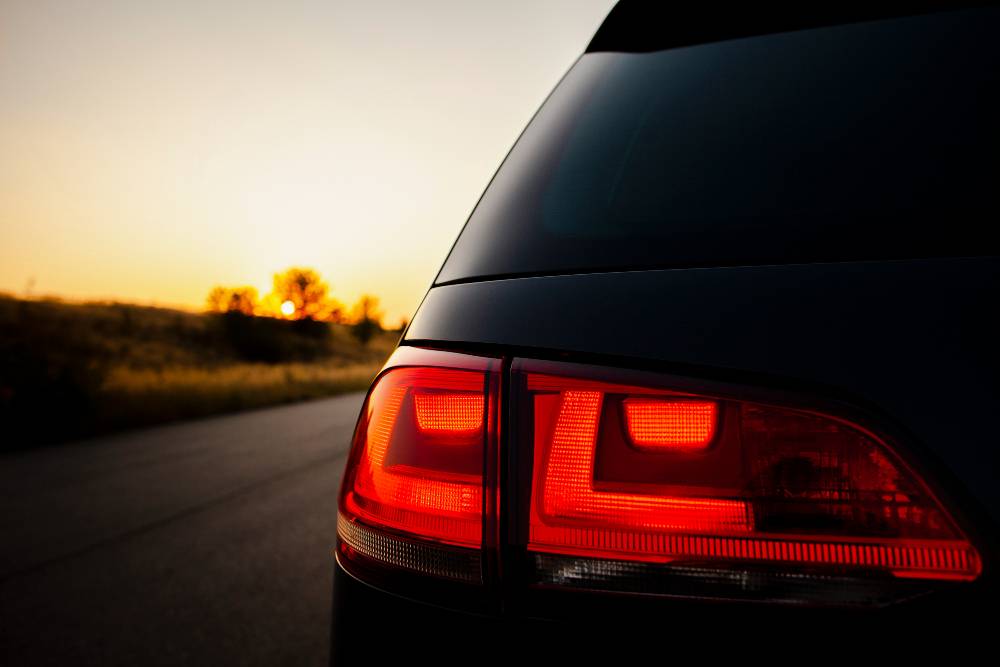 Ola Electric commenced the deliveries of the S1 and S1 Pro in the mid of December to the first 100 customers in Chennai and Bangalore. However, these customers who had been waiting in line patiently for their scooters were reduced to tears after finding out the various issues with their newly acquired vehicles. Numerous customers came forward with complaints such as damaged body panels, uneven panel gaps, delayed charger installations and discrepancies in the insurance policy. In addition to these issues, customers also grumbled about the lower real-life range which these scooters are giving as opposed to the range promised by Ola Electric.
Also read: Ola Electric scooter complaints appear after deliveries begin
Also read: Modified Royal Enfield Thunderbird 500 motorcycle from Eimor Customs look beautiful